When you purchase products or services through our links we and our partners earn a small commission. Thank you.
15 Things ALL Stylish Men NEED For 2023 | Mens Fashioner | Ashley Weston
Ready to look AMAZING in 2023? This list is GUARANTEED to have you covered from head to toe!
If you found this video helpful and know of someone that would benefit from this video, please share it. 🍻🇺🇸📣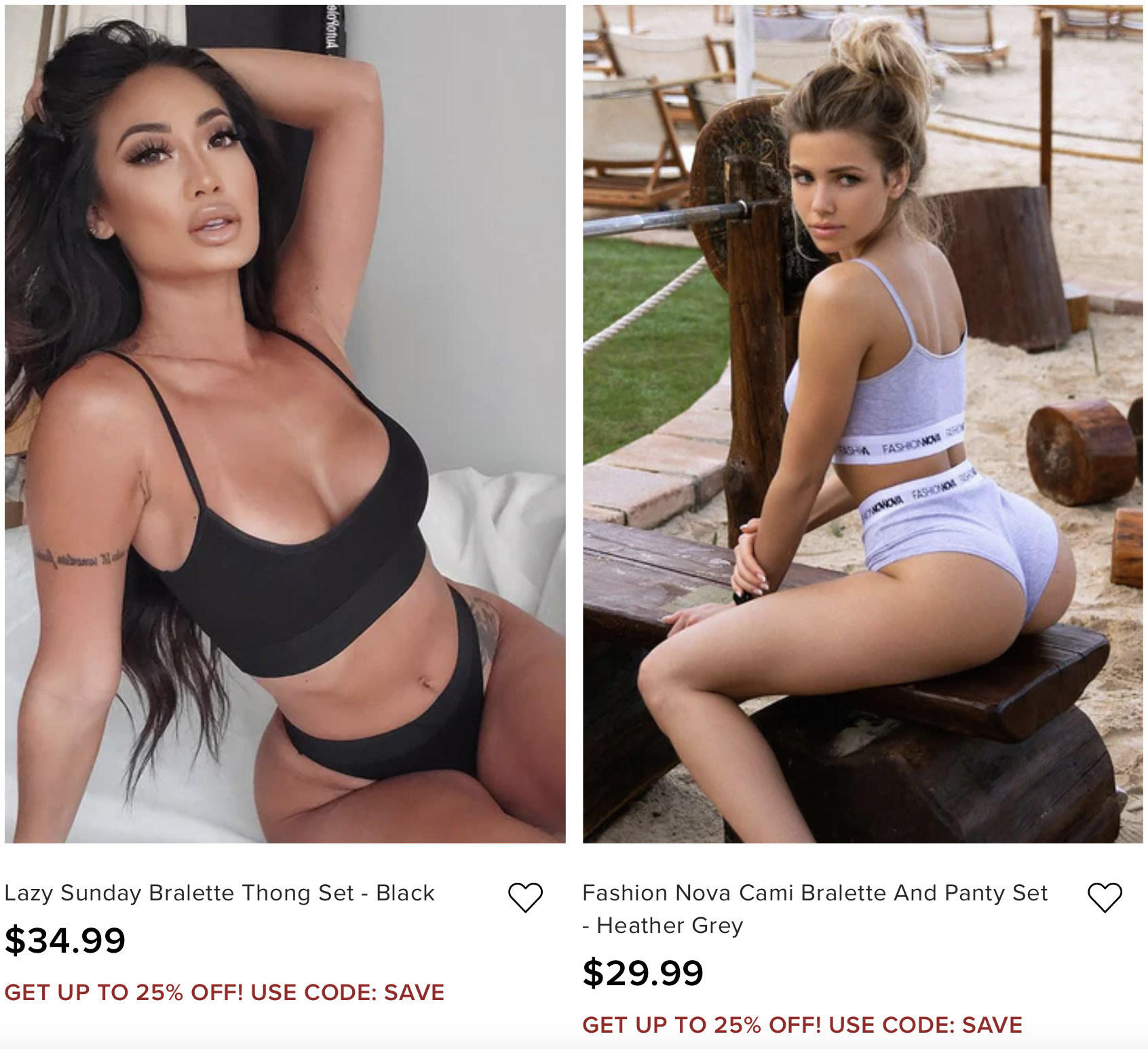 Heavily researched. Thoroughly vetted.