When you purchase products or services through our links we and our partners earn a small commission. Thank you.
3 WR Values In 2023 Startup Drafts | Dynasty Fantasy Football | Calvin Ridley & More!
Addison gives out 3 WR value picks in 2023 dynasty fantasy football startup drafts based on DLF's 2023 startup mock draft ADP. If you run startup drafts early, don't miss out on these dynasty football values!
If you found this video helpful and know of someone that would benefit from this video, please share it. 🍻🇺🇸📣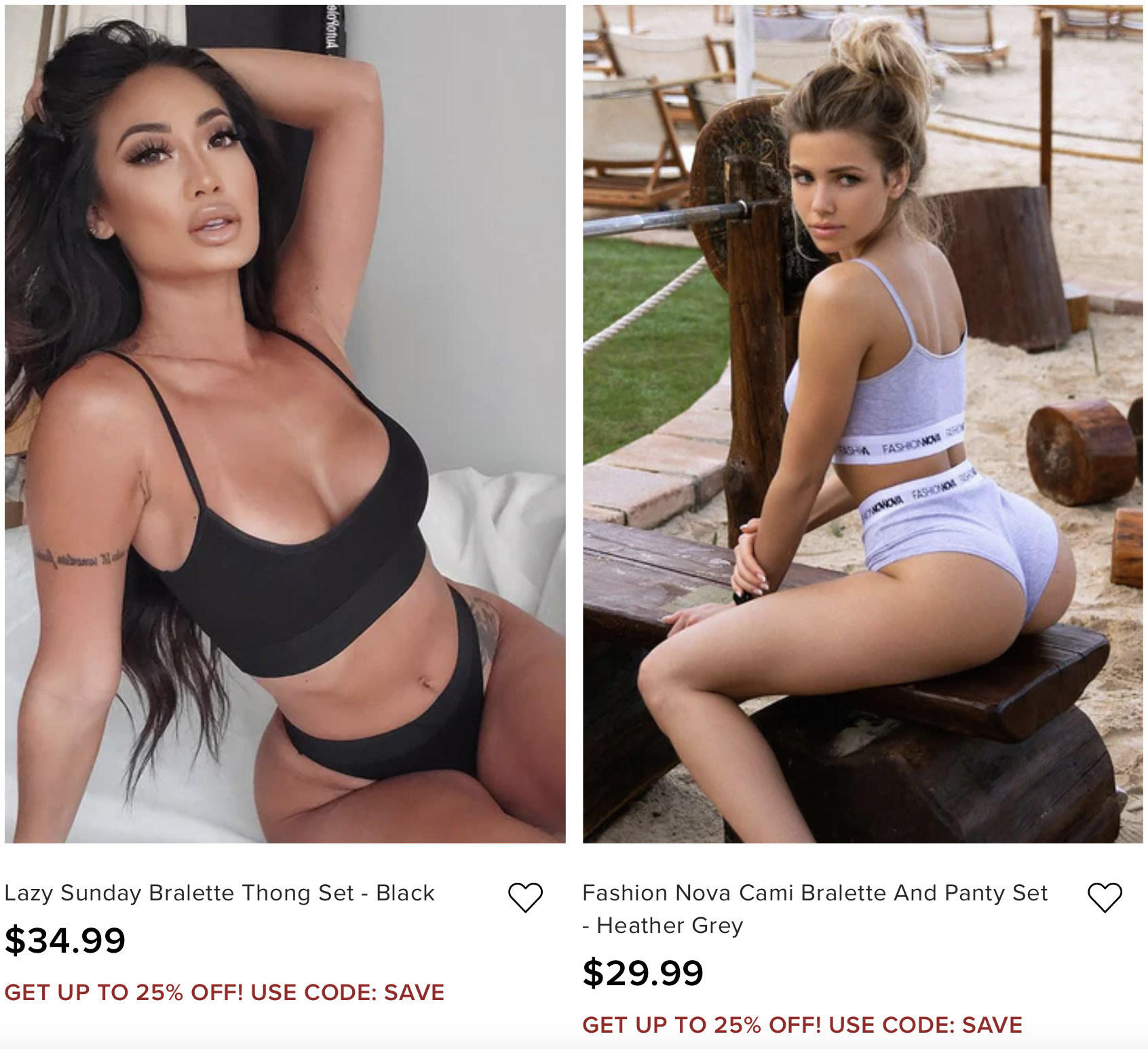 Heavily researched. Thoroughly vetted.