When you purchase products or services through our links we and our partners earn a small commission. Thank you.
4 SIMPLE Steps To Tour FAST Hand Speed! Increase Distance & Power in Downswing!
In today's video, Mike Granato and Shaun Webb of Athletic Motion Golf cover the 4 steps to tour-fast hand speed in the golf swing! Adding hand speed during your golf downswing increases your power and accuracy on the course! With proper hand speed, fast hand movements maximize the force of the club head on impact with the ball while maintaining control, giving you more precision and accuracy. Finding that perfect balance between power and control is critical for consistent success in your golf swing.
Master your golf swing with 4 Simple Steps to Improve Hand Speed. Learn how to maximize your power and accuracy on the course by increasing hand speed in your downswing – watch today's video now!
Struggling with a lack of power or accuracy on the golf course? You may be missing one key factor: hand speed in your downswing! Discover how to increase your hand speed in the downswing with 4 simple steps. Improve your power and control, and take your game to the next level – watch this instructional video now!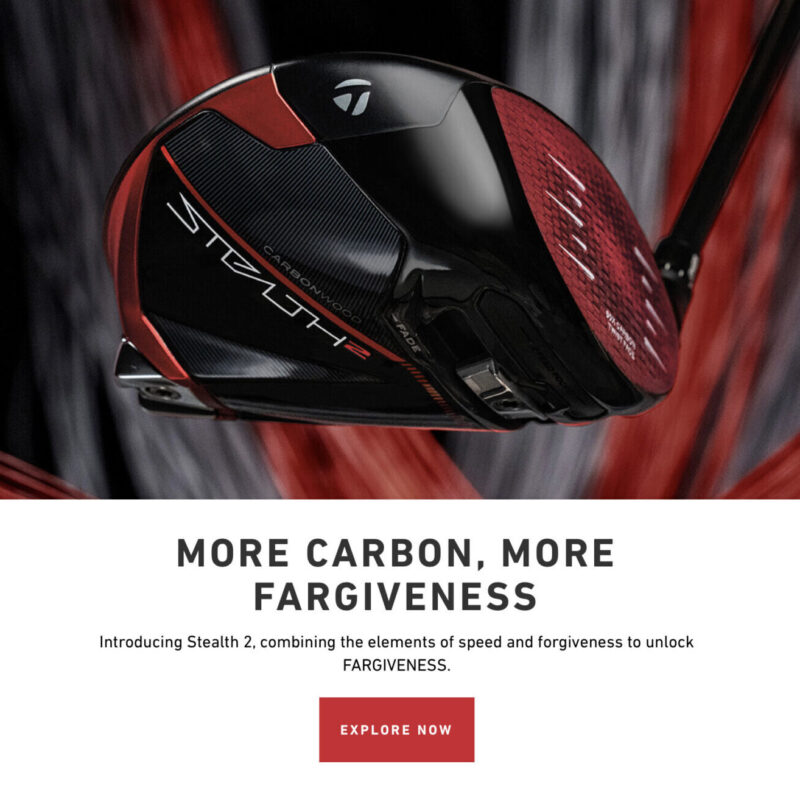 If you found this video helpful and know of someone that would benefit from this video, please share it. 🍻🇺🇸📣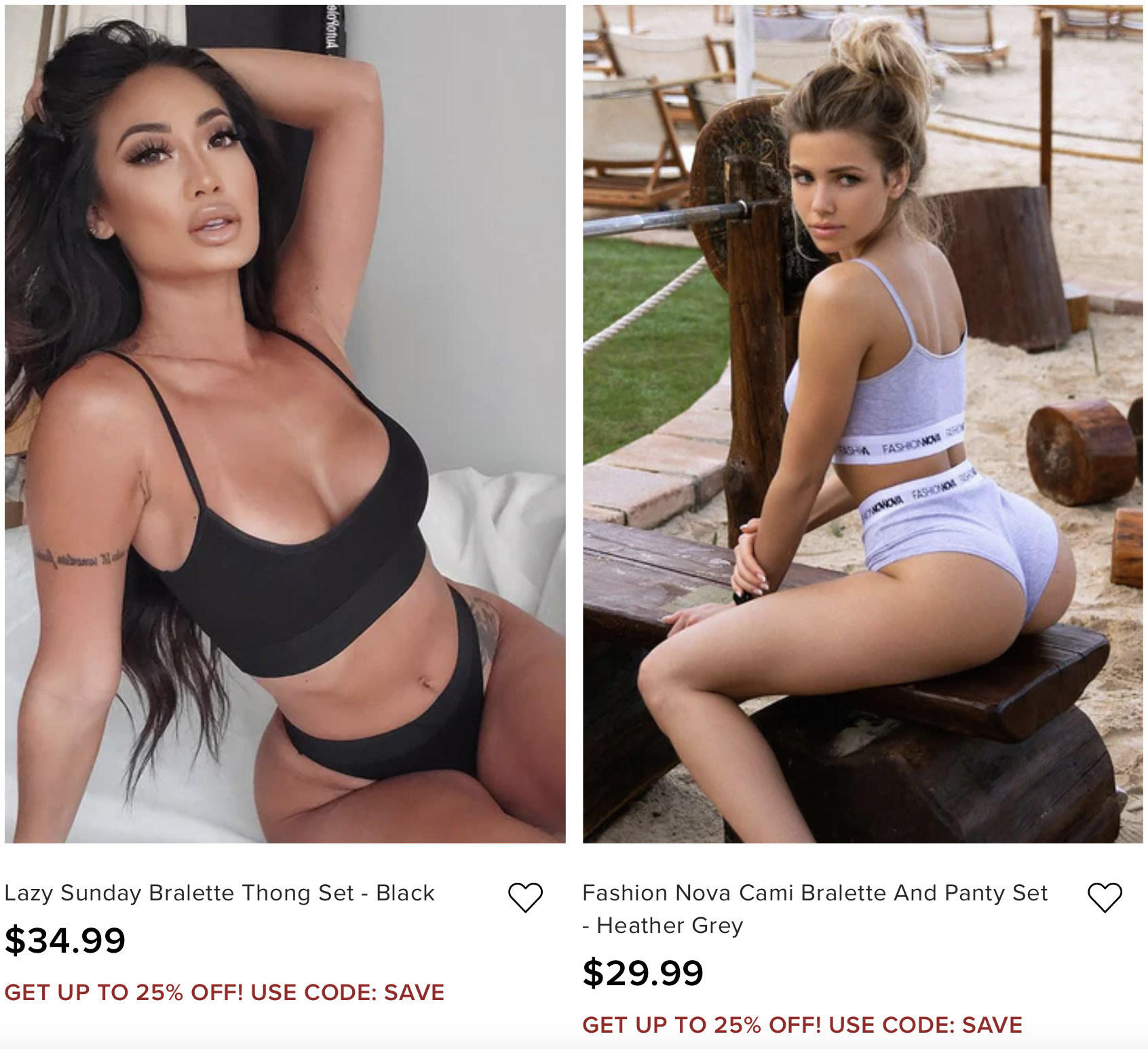 Heavily researched. Thoroughly vetted.