When you purchase products or services through our links we and our partners earn a small commission. Thank you.
5 Modern Cocktails Everyone Should Know!
Just as there are 50 classic cocktails everyone should know, there are 50 Modern Cocktails everyone should know, but instead of giving you one big exhaustive episode, we're going to do these in a series. So sit back and enjoy and if you so desire, mix yourself a drink! Cheers!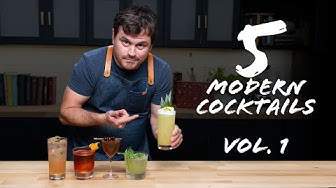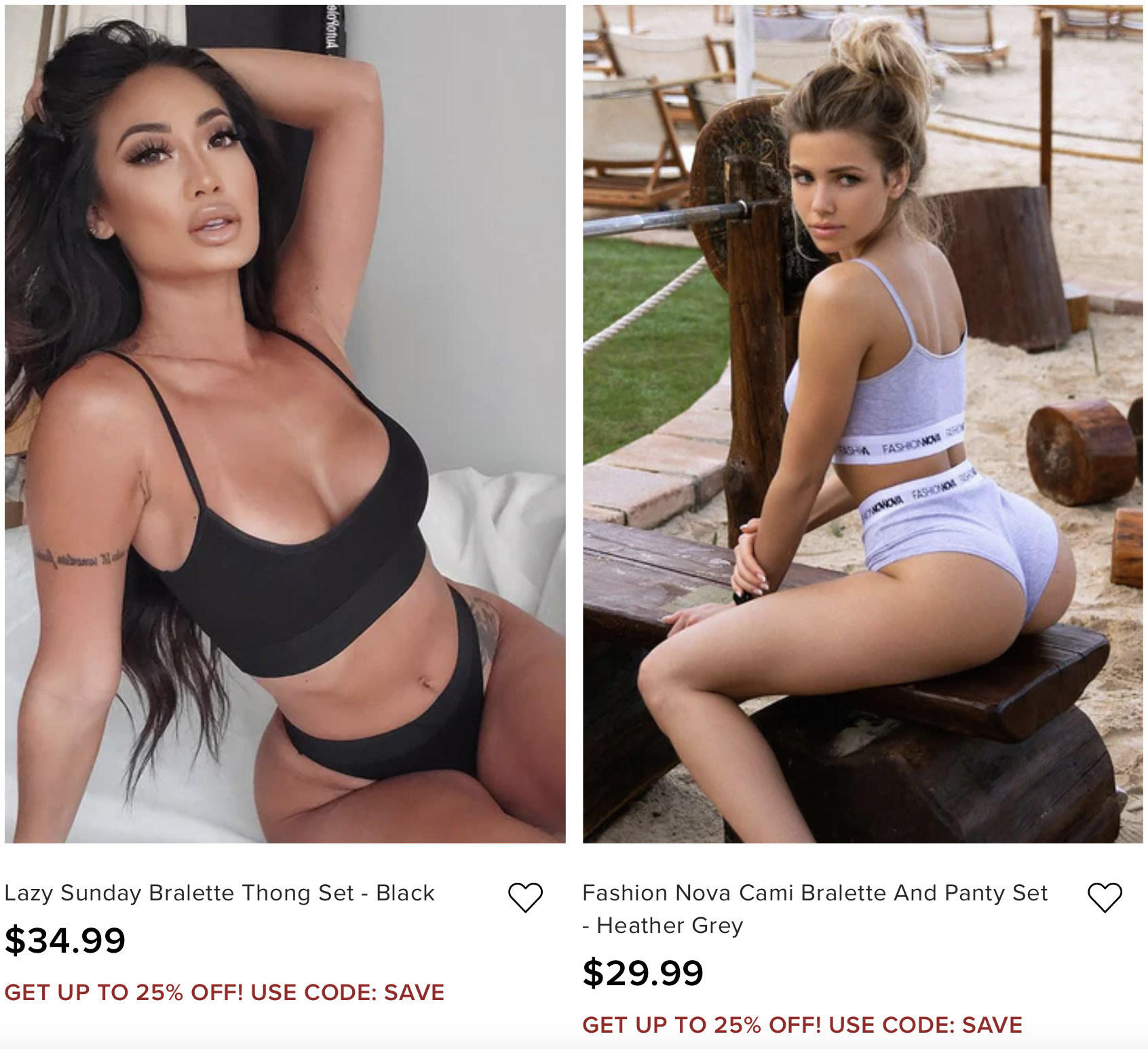 2oz (60ml) Rye Whiskey
3/4oz (22ml) Sweet Vermouth
1/2oz (25ml) Cynar
Cherry Garnish
1 1/2oz (45ml) White Rum
1/2oz (15ml) Orange Curaçao
1/4oz (7.5ml) Lime Juice
2 dashes Angostura Bitters
Top with Ginger Beer
Lime Wheel and Orange Slice Garnish 
Kingston Negroni Cocktail
1oz (30ml) Jamaica Rum
1oz (30ml) Campari
1oz (30ml) Sweet Vermouth
Orange Twist
2oz (60ml) Gin
1oz (30ml) Lemon Juice
3/4oz (22ml) Simple Syrup
6 basil Leaves
Basil Sprig Garnish
1 1/4oz (37.5ml) Green Chartreuse
1/2oz (15ml) Velvet Falernum
1oz (30ml) Pineapple Juice
3/4oz (22ml) Lime juice
If you found this video helpful and know of someone that would benefit from this video, please share it. 🍻🇺🇸📣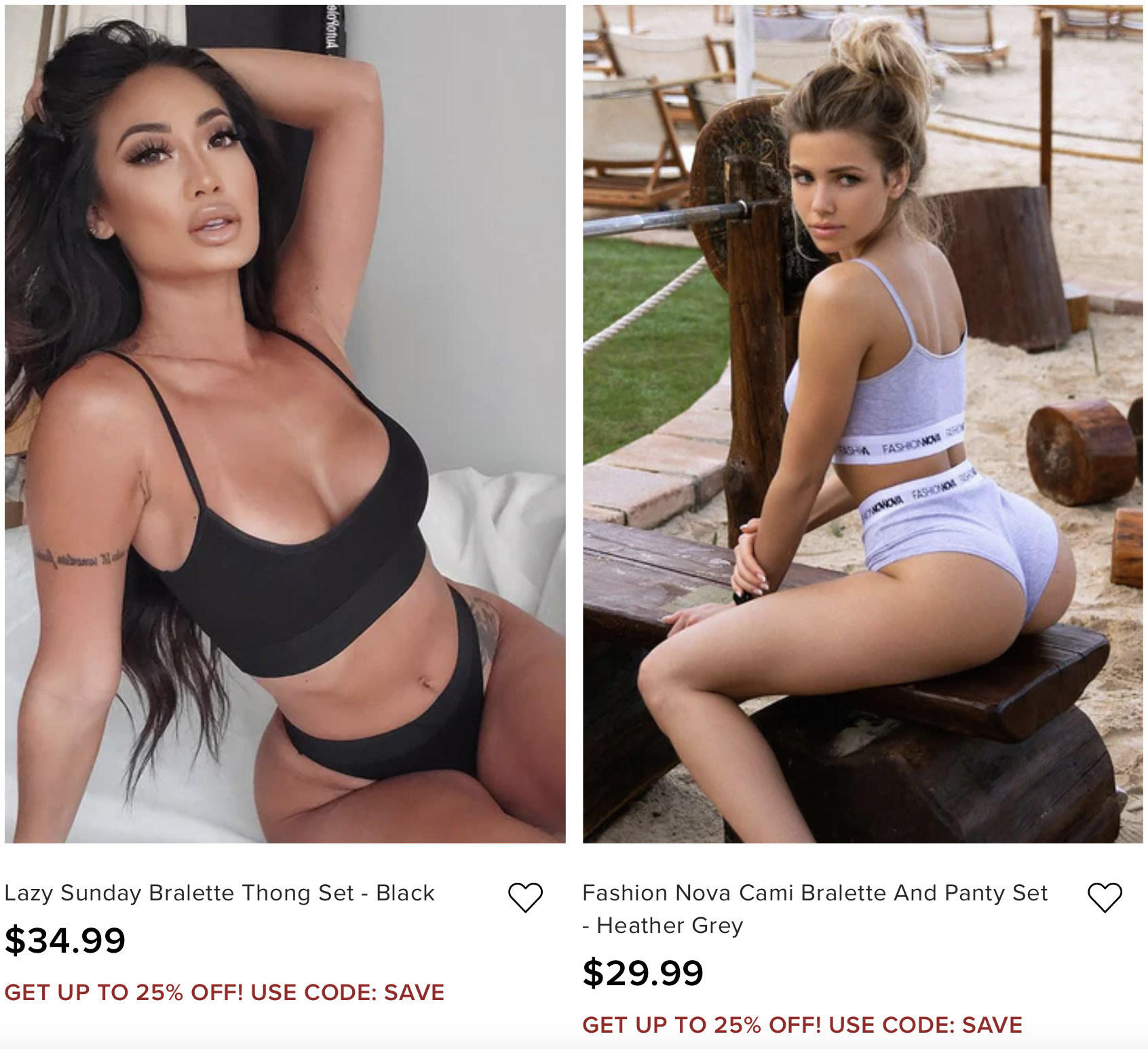 Heavily researched. Thoroughly vetted.