When you purchase products or services through our links we earn a small commission. Thank you.
5 Winter Shoes EVERY Stylish Man NEEDS! | Mens Fashioner | Ashley Weston
A LOT of guys have difficulty finding waterproof winter footwear that looks STYLISH but, as always, I'm here to help! Here are my favorite men's shoes to keep your SNUG and SEXY until spring!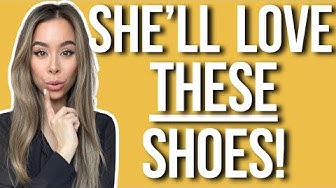 If you found this video helpful and know of someone that would benefit from this video, please share it. 🍻🇺🇸📣
Heavily researched. Thoroughly vetted.