When you purchase products or services through our links we and our partners earn a small commission. Thank you.
5 x festive cocktails for the winter holidays!
It's that time of year again and I've got some banging cocktails for you to try! What is my personal favourite of the 5 featured festive cocktails? Hands down the Tom & Jerry! Prepare your batter ahead of time then it's only a matter of measuring rum, cognac, 2 tablespoons of batter and topping with hot milk! Easy, rich and incredibly flavoursome.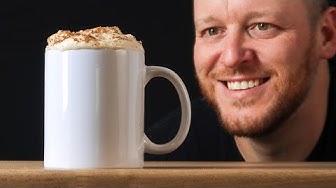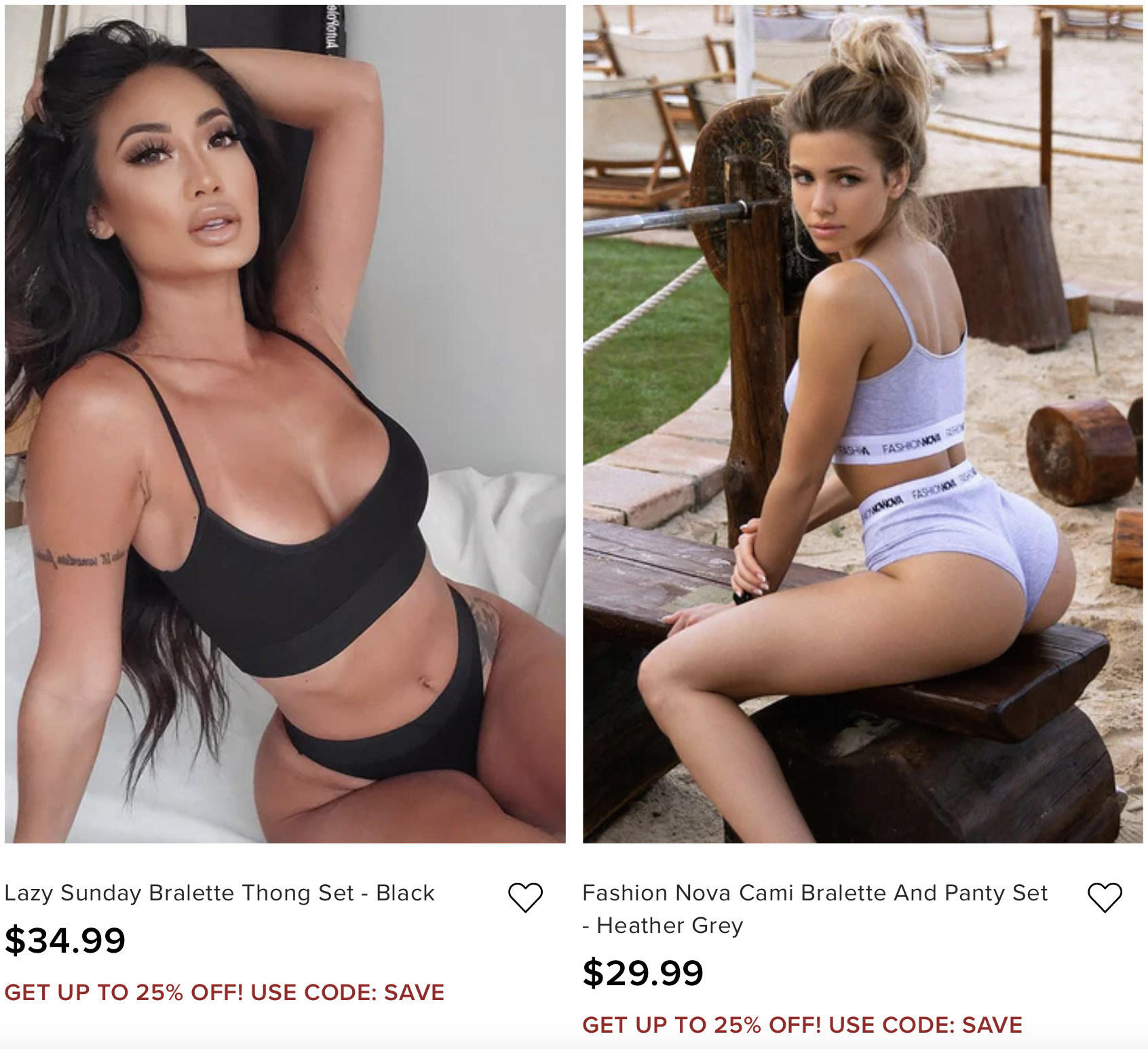 45 ml / 1.5 oz cognac
30 ml / 1 oz coffee liqueur, Mr. Black
30 ml / 1 oz pecan milk
30 ml / 1 oz espresso, optional
75 ml / 2.5 oz Cynar
1 whole egg
60 ml / 2 oz bourbon whiskey OR aged rum
10 ml / ⅓ oz maple syrup
2 dashes of orange bitters
30 ml / 1 oz dark rum
30 ml / 1 oz cognac
2 tbsp Tom & Jerry batter
Hot whole milk
3 egg whites
¼ tsp cream of tartar
3 egg yolks
1 cup of sugar
15 ml / 0.5 oz dark Jamaican rum
¼ tsp vanilla extract
1. In a bowl, beat the egg whites and cream of tartar until stiff peaks are formed. Set aside.
2. Combine the remaining ingredients in a second bowl and stir to combined.
3. Fold both the egg white mixture and egg yolk mixture together, gently.
4. Store in the fridge. Use within 48 hours.
52.5 ml / 1.75 oz aged rum
2 tbsp batter
250g butter
250g brown sugar
1 tsp cinnamon
1 tsp nutmeg
¼ tsp ground cloves
1. Add ingredients to a mixing bowl
2. Stir until combined
3. Store in the fridge
If you found this video helpful and know of someone that would benefit from this video, please share it. 🍻🇺🇸📣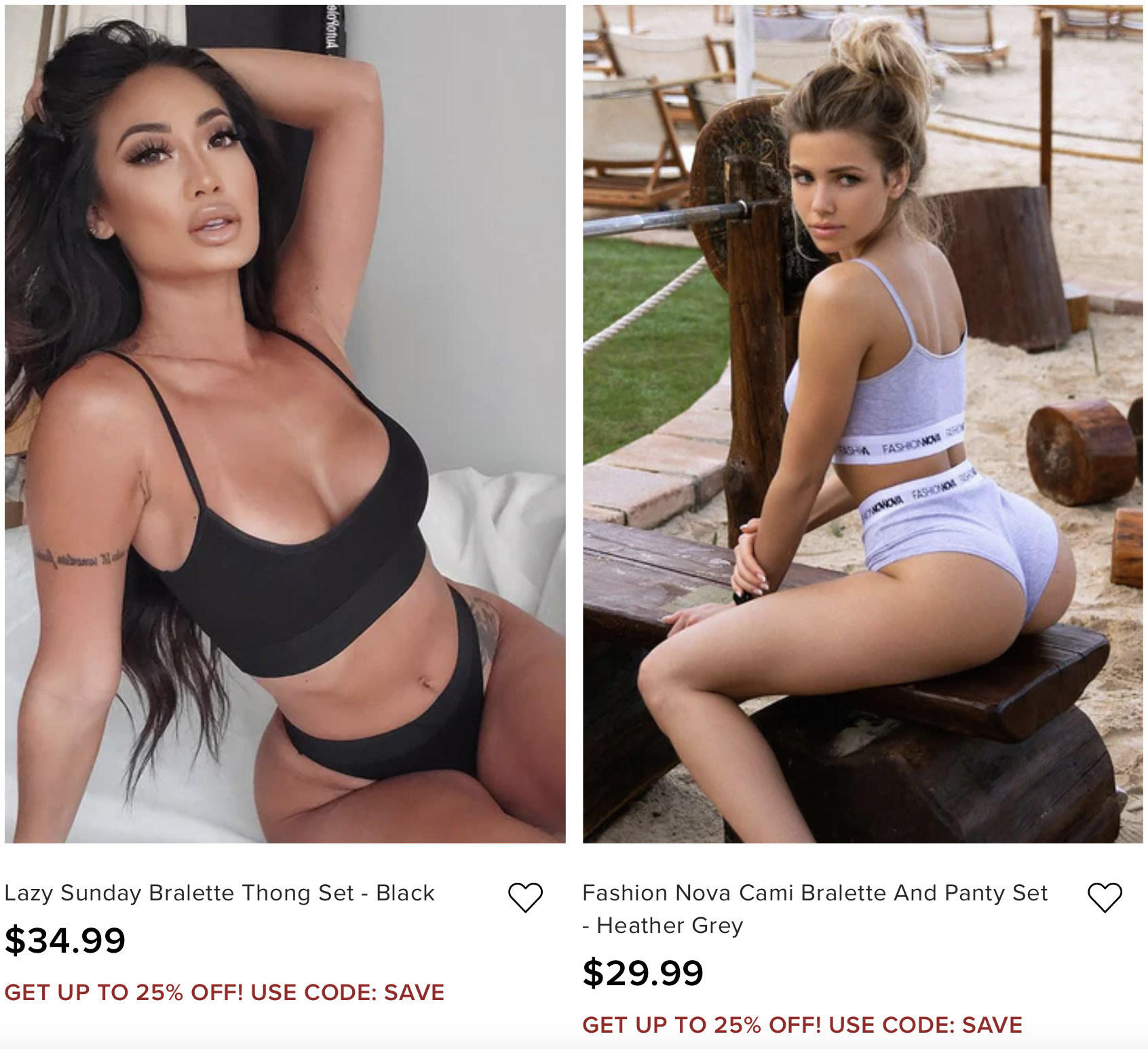 Heavily researched. Thoroughly vetted.