When you purchase products or services through our links we and our partners earn a small commission. Thank you.
7 Greatest Conversation Starters That Actually Work
Being a great conversationalist can be challenging. I have struggled with it myself prior to meeting Dorian, and the absolute hardest part and often overlooked is the way to get INTO a conversation in the first place. So I asked Dorian (the best conversationalist I've ever met) to join me to do a video about the 7 greatest conversation starters that actually work – which have been battle-tested by myself and Dorian for years now. What drives me nuts about the other advice I see in articles and videos is that you'd never walk up to someone out of the blue and ask some stupid question like: "What's happening?" – you already know exactly what's happening 'cus you're at the same f#$ckin place! I can't stand to see advice like this because I have struggled with how to start conversations myself and those type of small talk tips and tricks are the furthest from helpful.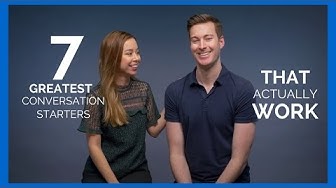 If you found this video helpful and know of someone that would benefit from this video, please share it. 🍻🇺🇸📣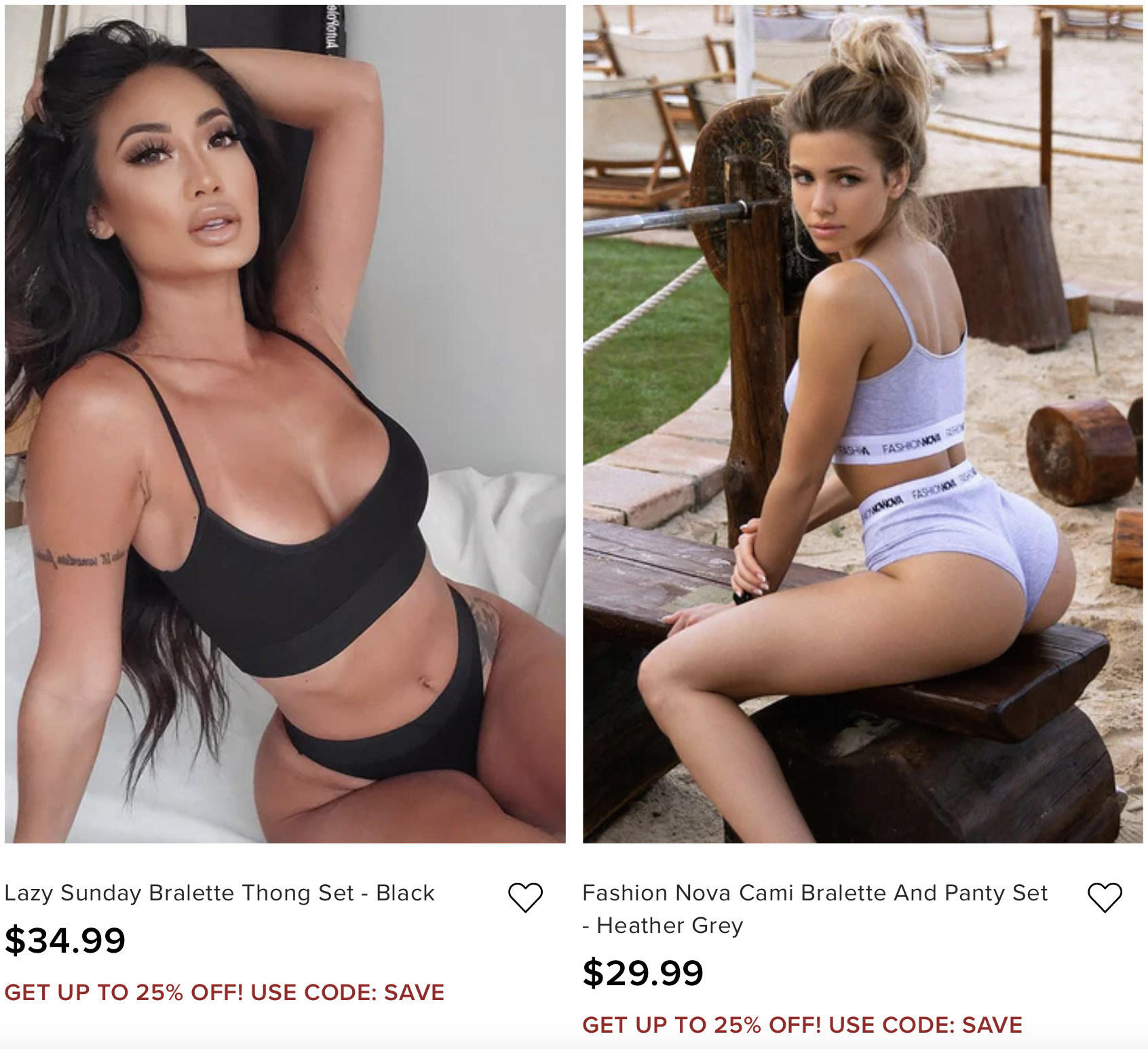 Heavily researched. Thoroughly vetted.
BY OMNICORE     Nov 26, 2021
BY SOLO STOVE     Nov 26, 2021
BY CROWD COW     Nov 26, 2021
BY CALIFORNIA WINE CLUB     Nov 26, 2021