When you purchase products or services through our links we and our partners earn a small commission. Thank you.
8 Perfect Cocktail Gifts – For Anyone!
Holiday season is here so I'm bringing you 8 Perfect Cocktail Gifts for Anyone! In today's episode I'll show you how to make or pick bartending gifts, starting with festive Winter Spice Bitters made using rapid infusion – highlighted by Dave Arnold in Liquid Intelligence – which I'll use to make a pre-batched Christmas Old Fashioned. I'll then do a throwback to previous holiday episodes to show you how to make Gingerbread Cookie Eggnog, as well as Homemade Coca Cola, so you can even have a gift idea for yourself by the end of the video! I also recommend some gear and books that I think any bartender or home cocktail enthusiast would be stoked about!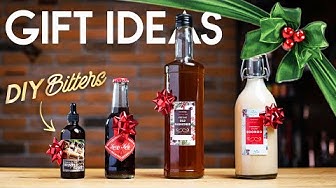 8 Great Cocktail Gifts for the Holidays
If you found this video helpful and know of someone that would benefit from this video, please share it. 🍻🇺🇸📣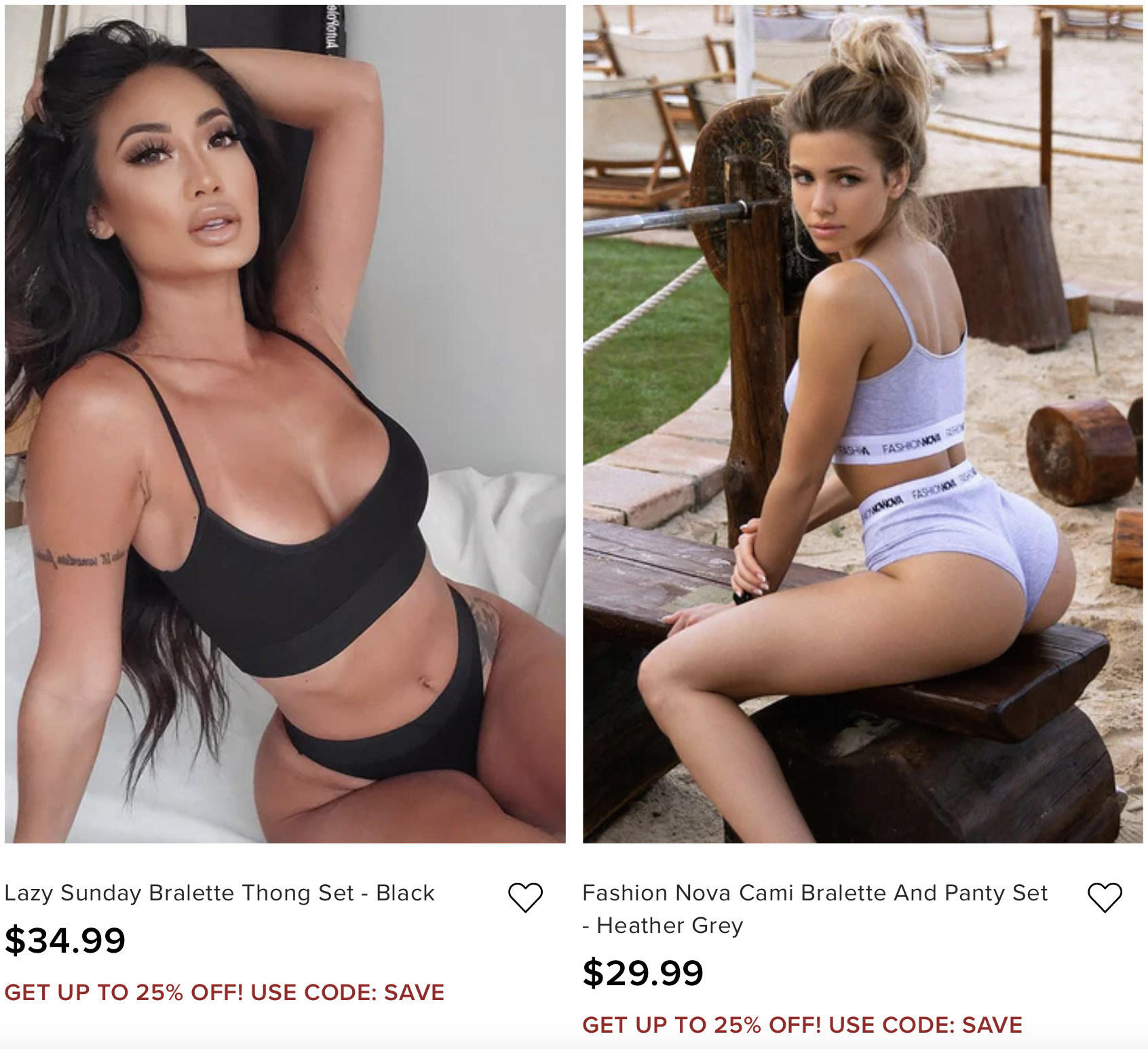 Heavily researched. Thoroughly vetted.