When you purchase products or services through our links we and our partners earn a small commission. Thank you.
A Bourbon answer to the White Negroni – The Brown Bomber cocktail
#Bourbon #TennesseeWhisky #LilletBlanc #Suze #LemonZest #OrangeAngosturaBitters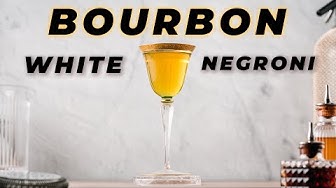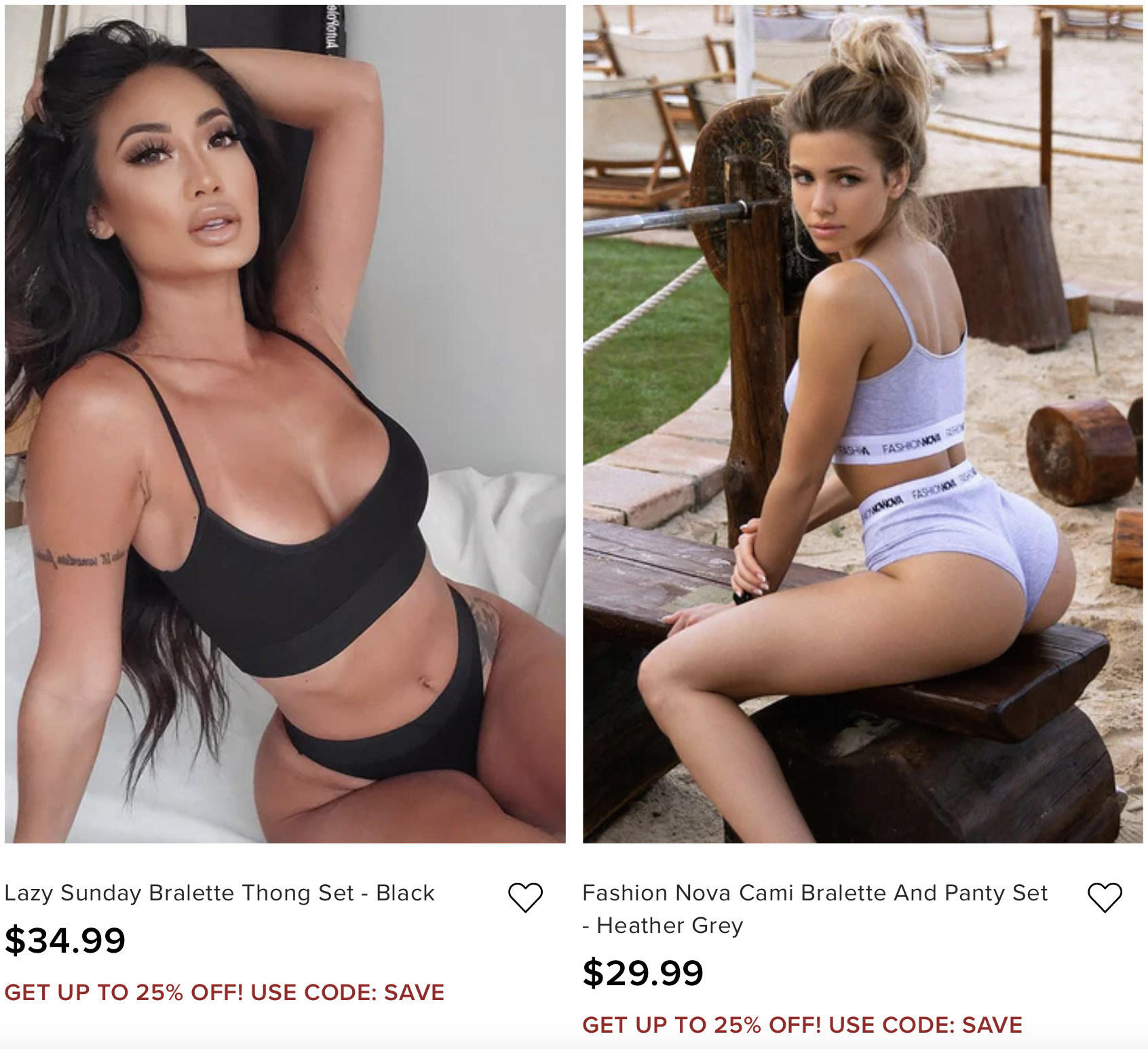 How to make the Brown Bomber cocktail
2 oz Bourbon or Tennessee whisky
0.75 oz Lillet Blanc
0.5 oz Suze
Stir over ice and serve up in a chilled cocktail coupe
For the garnish Meehan recommends a lemon zest
Spray of Orange Angostura bitters (optional)
If you found this video helpful and know of someone that would benefit from this video, please share it. 🍻🇺🇸📣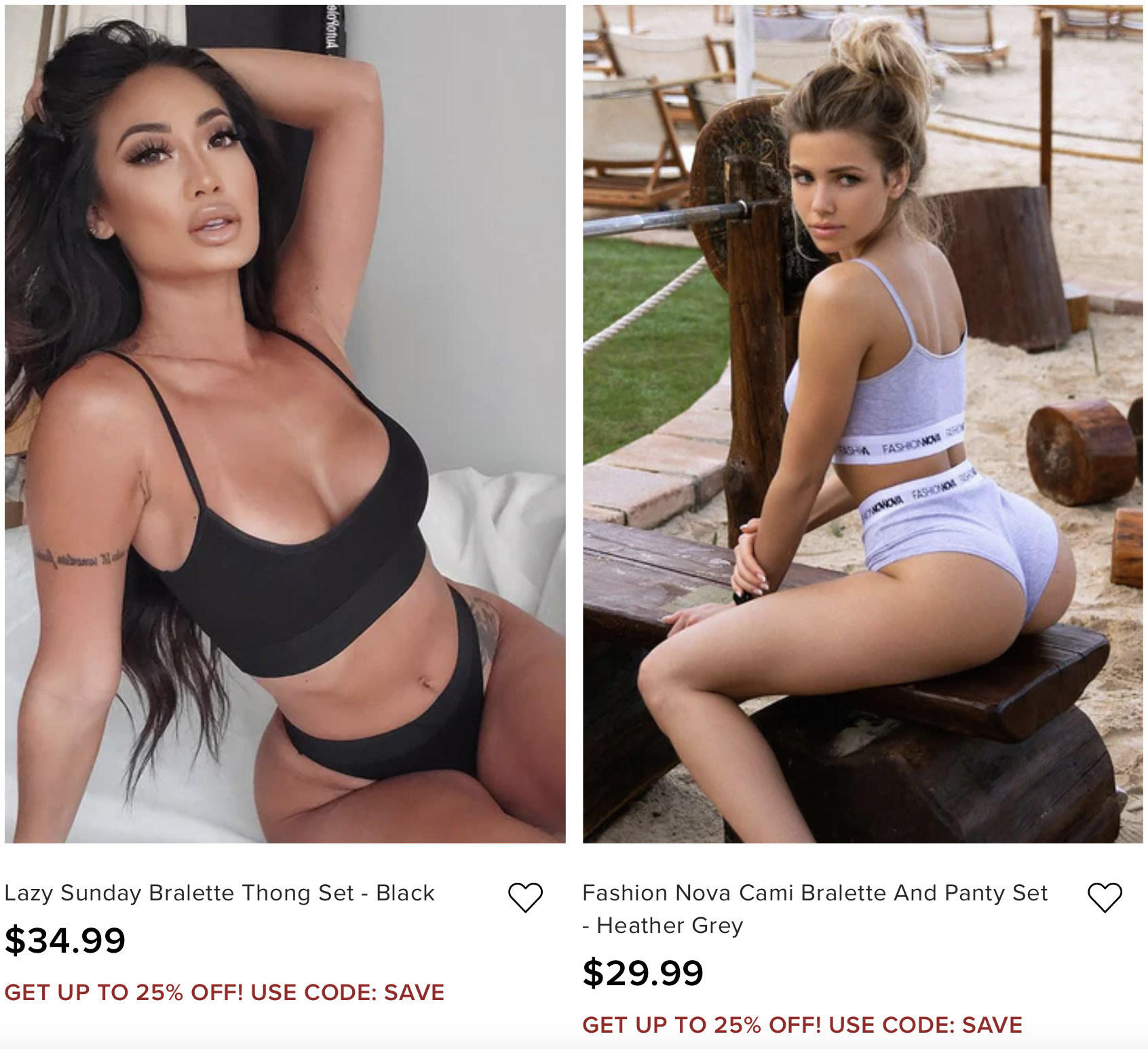 Heavily researched. Thoroughly vetted.