When you purchase products or services through our links we earn a small commission. Thank you.
Bachelor Pad Essentials Best Gifts For Bachelors
Living alone means you only need to worry about your needs!
BACHELOR PAD NECESSITIES: HERE ARE THE MOST IMPORTANT THINGS EVERY BACHELOR MUST HAVE
The ultimate bachelor pad is a clean, modern, sophisticated lair fit for James Bond (well, that's a little bit of a stretch) and not for Will Ferrell in Old School. It should be a place that your boys wish they had and the ladies want to visit. It should offer everything from comfort and pleasure to enjoyment and fun. In a bachelor pad you have no need for a man cave, because your bachelor pad is the ultimate man cave.
When it comes to searing a juicy, delicious ribeye steak nothing beats a good old-fashioned cast iron pan. The great thing about cast iron is that you can heat them up even hotter than your conventional BBQ. Just wait for your oil to start smoking and you will be on your way to that thick, even, brown crust every steak cook desires.
The Barebones Kitchen cast iron set includes a skillet, crock/dutch oven with a matching lid, a trivet, cleaning mesh, and seasoning paste to keep your cast iron looking new for centuries.
ADVERTISEMENT - CONTINUE READING BELOW
ADVERTISEMENT - CONTINUE READING BELOW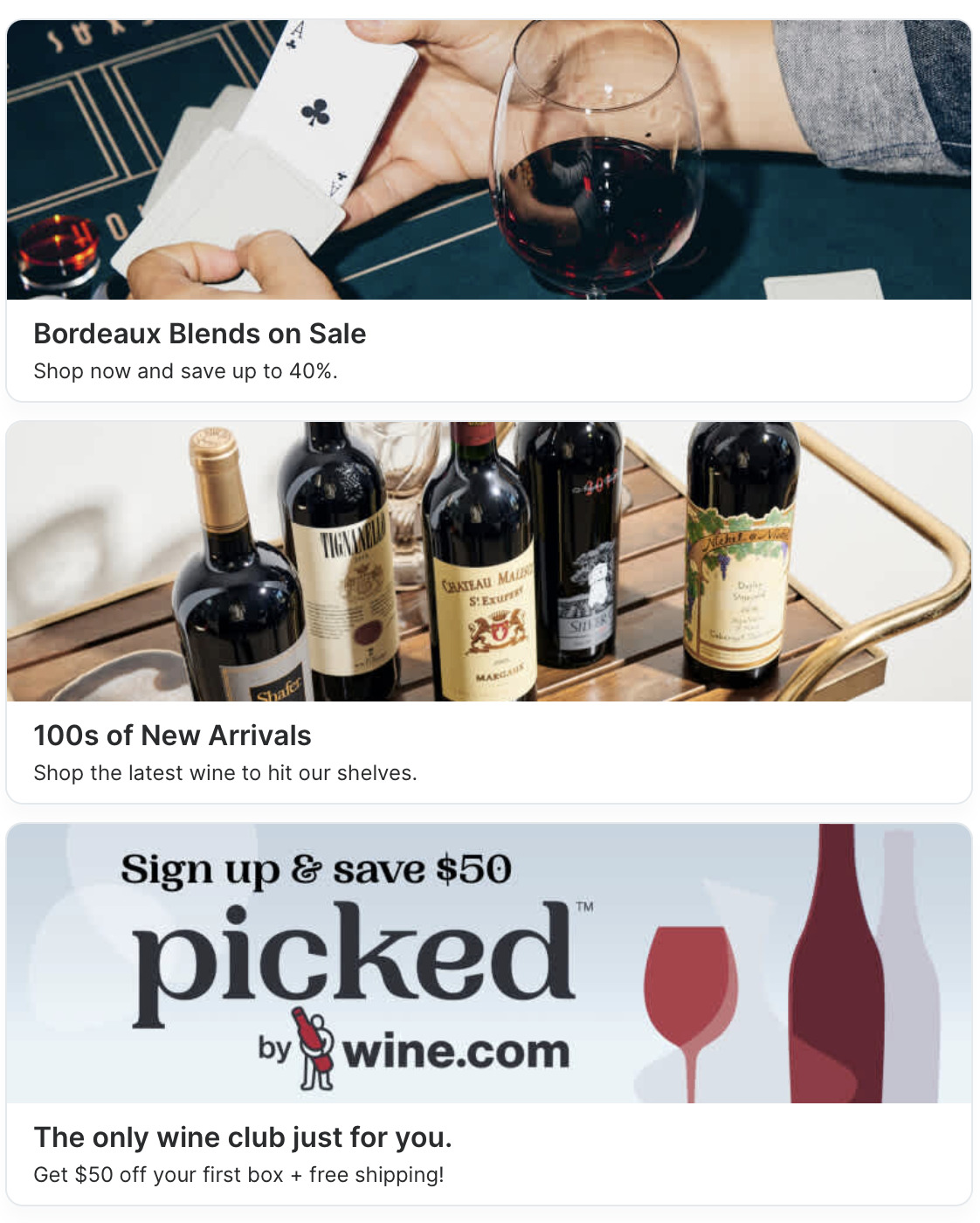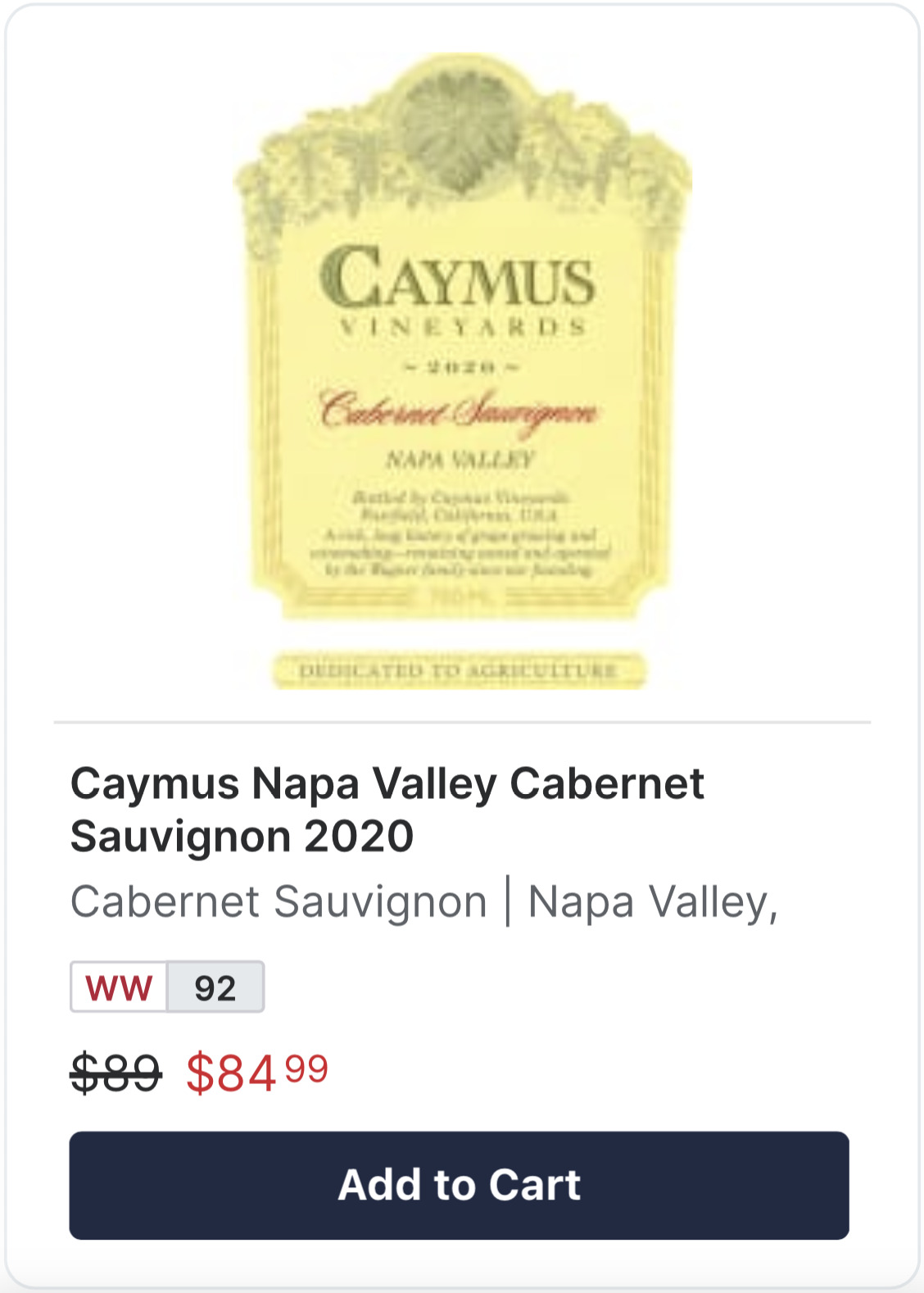 Sadly the days of waking up at noon and sleeping through your morning class have come and gone. You won't have a bachelor pad for long if you sleep through your day job or spend $20 on Starbucks everyday To.remedy that, every bachelor needs a high-quality, dependable coffee maker.
This Bonavita coffee brewer features a pre-infusion mode that actually wets freshly roasted ground coffee to allow degassing before brewing, and how can you pass up degassing?
If you like watching movies or you go to movie theaters just for the popcorn, this is the tool you need to upgrade your popcorn game. The Whirley Pop Popcorn Popper will bring movie theater quality popcorn to the home for under $30. This thing is legit and I've owned one for the last 10 years. Simply add popcorn, popping oil and a little bit of seasoning and you'll be enjoying popcorn that rivals any movie theater in the world. That's a promise.
ADVERTISEMENT - CONTINUE READING BELOW
https://www.nordstrom.com
Every bachelor pad needs a comfortable, modern couch with enough room for a few people to be comfortable — but not enough room to encourage your friends to crash for days and ruin your game. That being said, a throw blanket for your couch is something most guys overlook which is a big mistake. If you invite a girl over, she is going to get cold — it's only a matter of time. Having a good quality, comfortable blanket for her will be appreciated and always makes things more intimate.
The Pendleton Ambler fleece throw with its masculine look accomplishes all of these things, while adding a touch of style to your existing couch.
A speaker is essential for hosting guests and throwing parties. The Anker SoundCore is the ultimate Bluetooth speaker. You'd be hard-pressed to find a better speaker at the same price point. The SoundCore offers 24 hours of portable playtime, yes you heard that right, 24 hours, and an impressive 66-feet of Bluetooth connectivity range. 
Where this speaker really shines is in sound quality. Every bachelor pad must have a quality stereo and the fact that you can lock yours down for under $30, means you'll have more money to spend on other essential upgrades.
The all-natural and 100% sustainable bamboo bathroom set includes a wastebasket, toothbrush holder, cotton swab box, towel tray, and a pump soap dispenser. The squared-off organic bathroom set gets you organized and the included tray is perfect to hold smaller accessories to maximize counter space.
Las Vegas, often known simply as Vegas, is the 26th-most populous city in the United States, the most populous city in the state of Nevada, and the county seat of Clark County. The city anchors the Las Vegas Valley metropolitan area and is the largest city within the greater Mojave Desert. Wikipedia
Flight Deals (As low as $24)
Get your wall art right for the season with these Editor's Picks.
ADVERTISEMENT - CONTINUE READING BELOW
Get right for the season with these Editor's Picks.
Heavily researched. Thoroughly vetted.
Time for a drink. We're buying.
Eating well shouldn't feel like work.