When you make purchases through our links we may earn a small commission.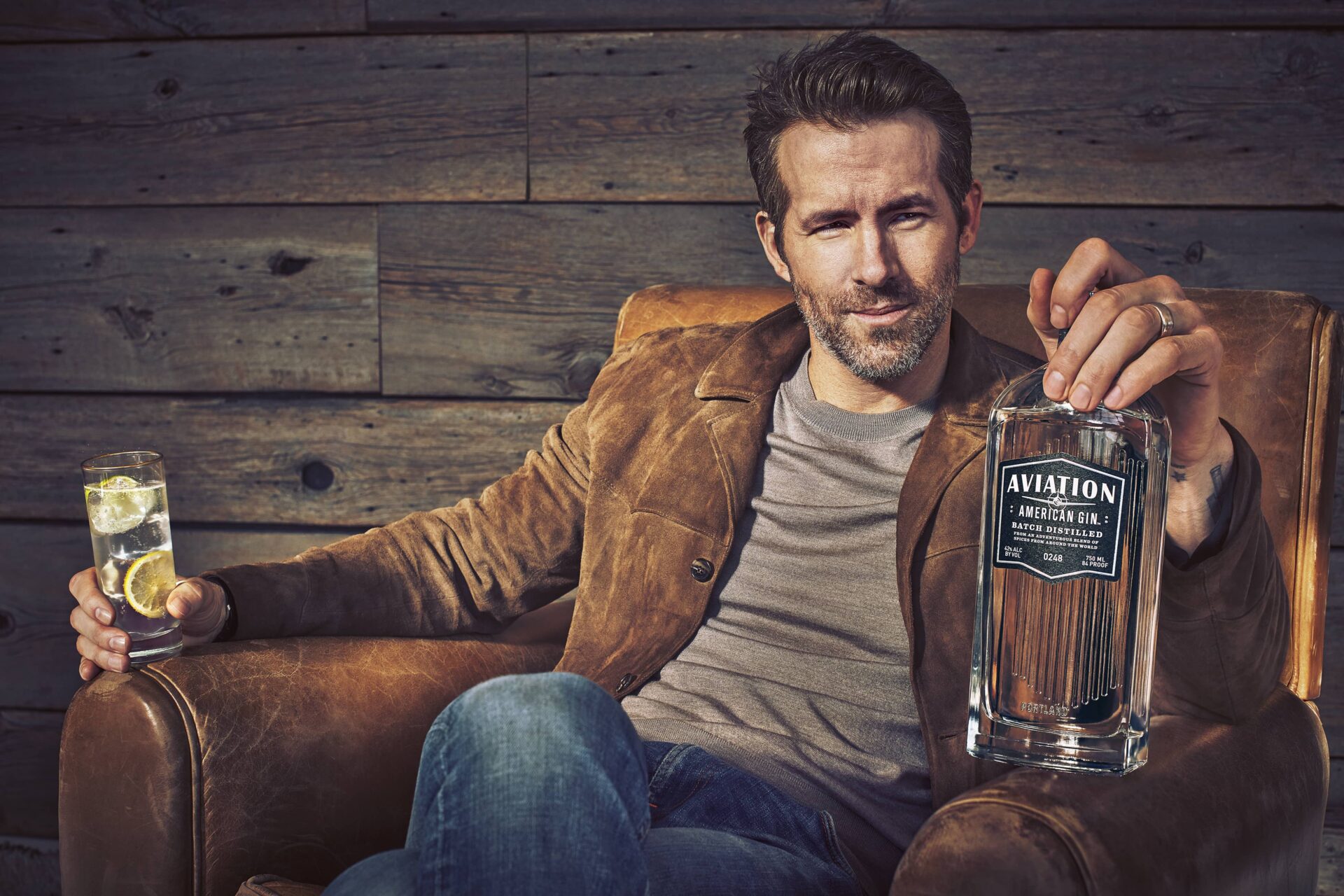 Explore the world of gin with our expert sommelier's top 15 favorite gins from around the globe. From classic London Dry gins to unique botanical blends, find your perfect sip in this curated selection.
As a dedicated gin sommelier, I've had the pleasure of savoring some of the finest gins from around the world. Gin is a spirit that has captivated the hearts of many with its diverse botanical profiles, complex flavor notes, and versatility in cocktails. Today, I'm excited to share my personal selection of the 15 favorite gins that have left a lasting impression on my palate. Each of these gins brings a unique and remarkable story to the glass, making them an essential part of any gin enthusiast's collection.
A classic London Dry Gin, Bombay Sapphire boasts a balanced blend of ten botanicals, including juniper, coriander, and citrus. Its crisp and clean taste is a staple in the world of gin.
Crafted with fresh citrus fruits, Tanqueray No. Ten is a standout among gins. Its zesty profile lends itself beautifully to cocktails like the classic Martini.
A historical gem, Plymouth Gin has been enjoyed since 1793. Its rich, slightly sweet flavor profile sets it apart and is an excellent base for classic cocktails like the Tom Collins.
No. 3 London Dry Gin is a quintessential example of a classic gin. With juniper at its heart and a meticulous selection of botanicals, it's a benchmark for those seeking a timeless gin experience.
Sipsmith's dedication to traditional methods shines in their London Dry Gin. The result is a wonderfully balanced spirit that's perfect for sipping or mixing.
Beefeater 24 is a sophisticated gin with Japanese Sencha and Chinese Green Tea as key botanicals. Its delicate complexity makes it an excellent choice for a Gin and Tonic with a twist.
With its bold berry notes, Brockmans Gin is an unconventional and lusciously smooth option. It's a gin that defies convention and delivers a unique taste experience.
Hendrick's Gin, with its infusion of rose and cucumber, is a delightful Scottish creation. Its smooth and floral character makes it an ideal choice for a refreshing Gin and Tonic.
Produced on the Isle of Islay, The Botanist showcases the wild beauty of Scotland. This gin captures the essence of the island's flora, making it a perfect choice for those seeking a taste of the Scottish countryside.
Hailing from the Black Forest, Monkey 47 is an extraordinary gin featuring an astounding 47 botanicals. It's a true marvel, with complex layers of flavor that unfold with each sip.
Mediterranean influences shine in Gin Mare, with botanicals like basil, thyme, and olives. Its herbal and savory notes make it a fantastic option for cocktails like the Negroni.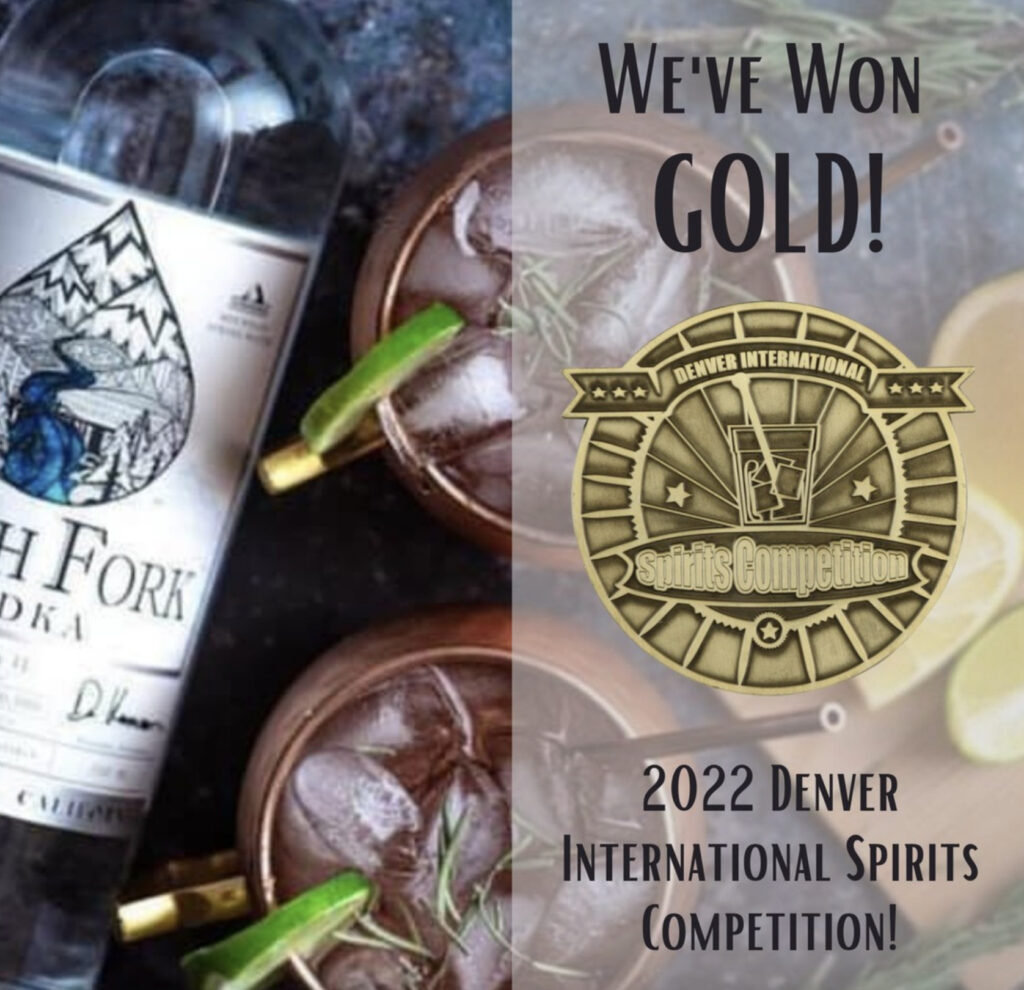 South Fork Vodka

The exceptional smoothness results from a multi-distillation process and a unique, small batch finishing method utilized by no other producer in the world.
Vermont's Barr Hill Gin is known for its unique use of raw honey. This addition gives it a distinct floral sweetness, making it a standout in both gin and cocktail circles.
Aviation Gin, co-owned by actor Ryan Reynolds, is a contemporary American gin. It's versatile, with botanicals like lavender and cardamom, offering a modern twist on classic cocktails.
Japan's Ki No Bi Gin is a testament to precision and craftsmanship. Drawing from local botanicals, it offers a taste of the orient with a gin that's both delicate and complex.
Roku Gin from Japan showcases six Japanese botanicals, including Sakura flower and Yuzu peel. It's a harmonious blend of flavors that captures the essence of Japan in a bottle.
Gin, with its centuries-old history and ever-evolving innovation, is a spirit that continues to surprise and delight. These 15 gins represent the diversity and creativity that make this spirit so fascinating. Whether you're sipping them neat, mixing up classic cocktails, or creating your own concoctions, each of these gins has a unique story to tell and a distinct flavor profile to explore. So, why not embark on your own gin journey and discover your personal favorites among these exceptional options? Cheers to the world of gin!