When you purchase products or services through our links we and our partners earn a small commission. Thank you.
BETTER THAN Z06?! 2024 Corvette E-Ray is a Hybrid AWD Monster
2024 Corvette E-Ray review by The Straight Pipes. The Chevrolet C8 Corvette ERay is putting down 655 horsepower and 595 lb-ft of torque from a 6.2L V8 and 1 electric motor with a 1.9kWh battery. At $128,798 CAD incl. fees, would you take it over the C8 Z06, Porsche 911 Turbo, Porsche 911 Turbo S, Acura NSX?
The Corvette has been reinvented over 8 generations and 70+ years. The latest model boasts the fastest 0-60 time ever with its electrified e-AWD system paired with the LT2 V8 engine. It's designed for both performance and all-season touring with standard all-season tires and Magnetic Selective Ride Control.
The E-Ray, equipped with electrified AWD, is built to perform in any weather. Its design also puts it in competition with the world's top supercars, featuring technology from the C8.R race car and Le Mans prototypes and standard carbon ceramic brakes.
The electric drive unit on the front axle provides impressive acceleration, horsepower, and torque on both road and track.
Stealth Mode allows for quiet neighborhood drives using the electric drive unit for limited speed electric power to the front axles.
For higher performance, opt for the ZER Performance Package with standard high-performance Michelin® Pilot® Sport 4 S ZP summer tires and chassis tuning for improved performance.
The E-Ray boasts functional design elements like wider fenders, quarter panels, and fascias for a sleek appearance with aerodynamic and performance benefits. Standard ground effects and a spoiler enhance its aerodynamics and body-color accents add refinement.
E-Ray features a standard Head-Up Display for road/track focus, an available Performance Data Recorder to improve driving, and standard wireless Apple CarPlay®/Android Auto™ compatibility and an optional 14-speaker Bose system for entertainment.
The new driver info screens show battery power and performance parameters. The E-Ray App, located on the center screen, provides quick access to performance data, RWD vs. FWD power, and vehicle info.
Add Your Heading Text Here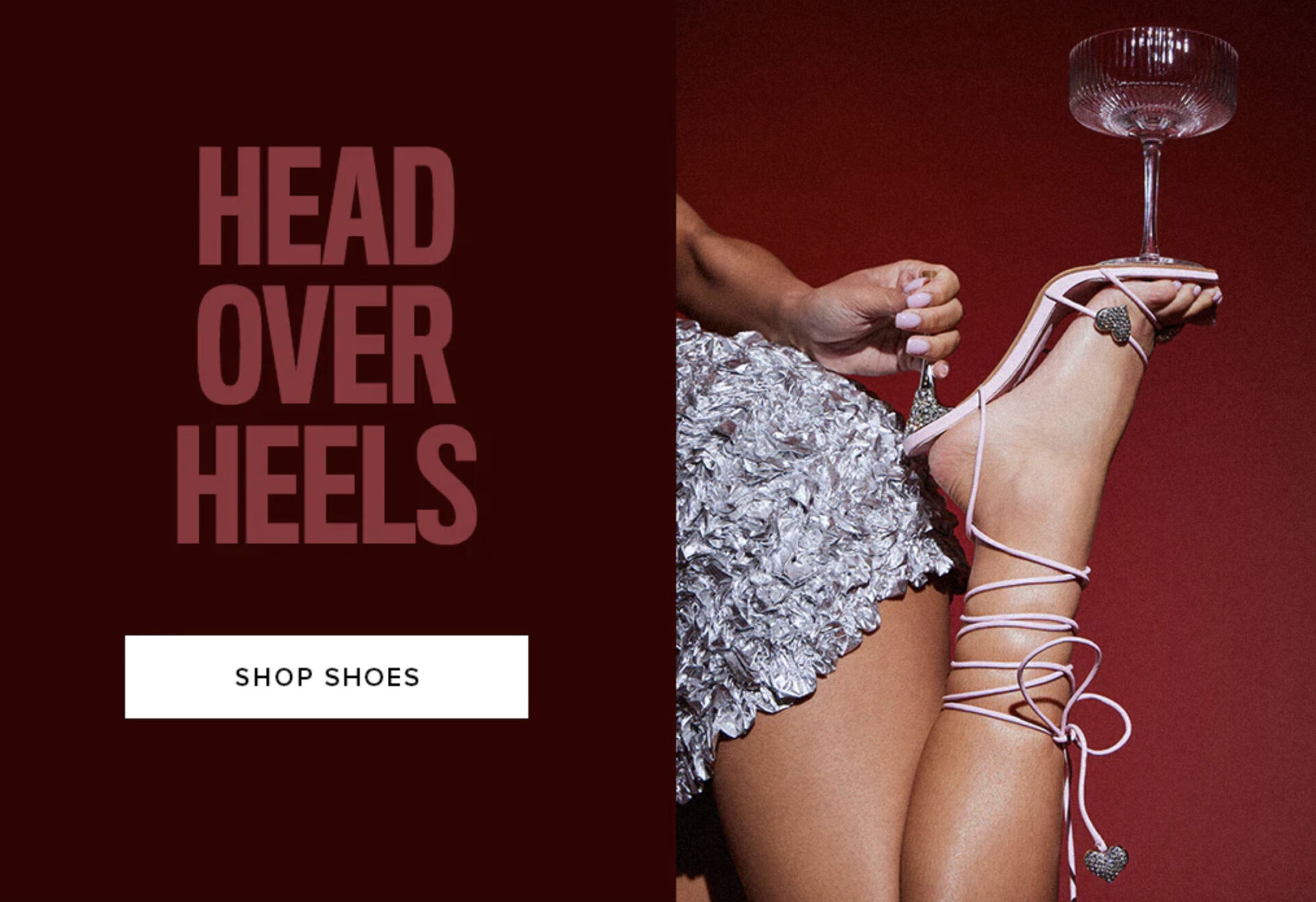 If you found this video helpful and know of someone that would benefit from this video, please share it. 🍻🇺🇸📣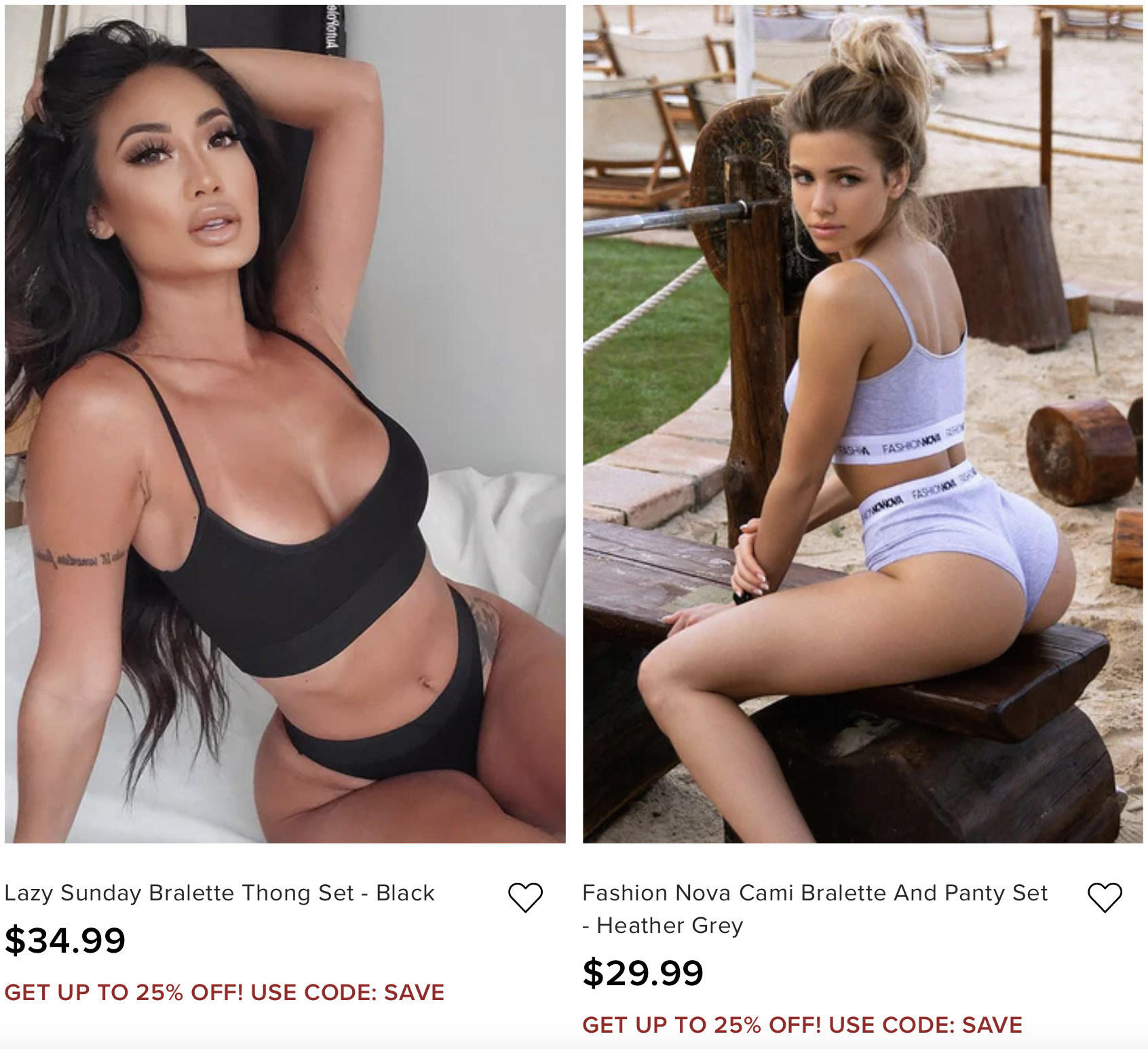 Heavily researched. Thoroughly vetted.