When you purchase products or services through our links we and our partners earn a small commission. Thank you.
Gifts For Your Girl: Bikinis
Bikini Try On of 3 very nice bikinis.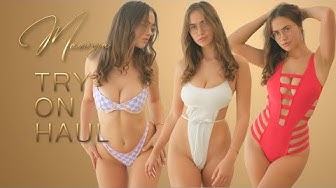 Video by: Maarya
Let's Connect:
📺 YouTube
💁🏻‍♀️ Instagram  
🎥 Instagram (Production)  
✉️ Business inquiries: business@maarya.net
Remeber to visit my website: http://Maarya.net to watch the SPECIAL MORE FUN VERSION of these video, free content, the most exclusive content, and more. Subtítulos en español disponibles usando la opción CC "Spanish".
🔷 Join The Smoking Chair on Facebook  
🇺🇸 Join Partisan For The People on Facebook
If you found this video helpful and know of someone that would benefit from this video, please share it. 🍻🇺🇸📣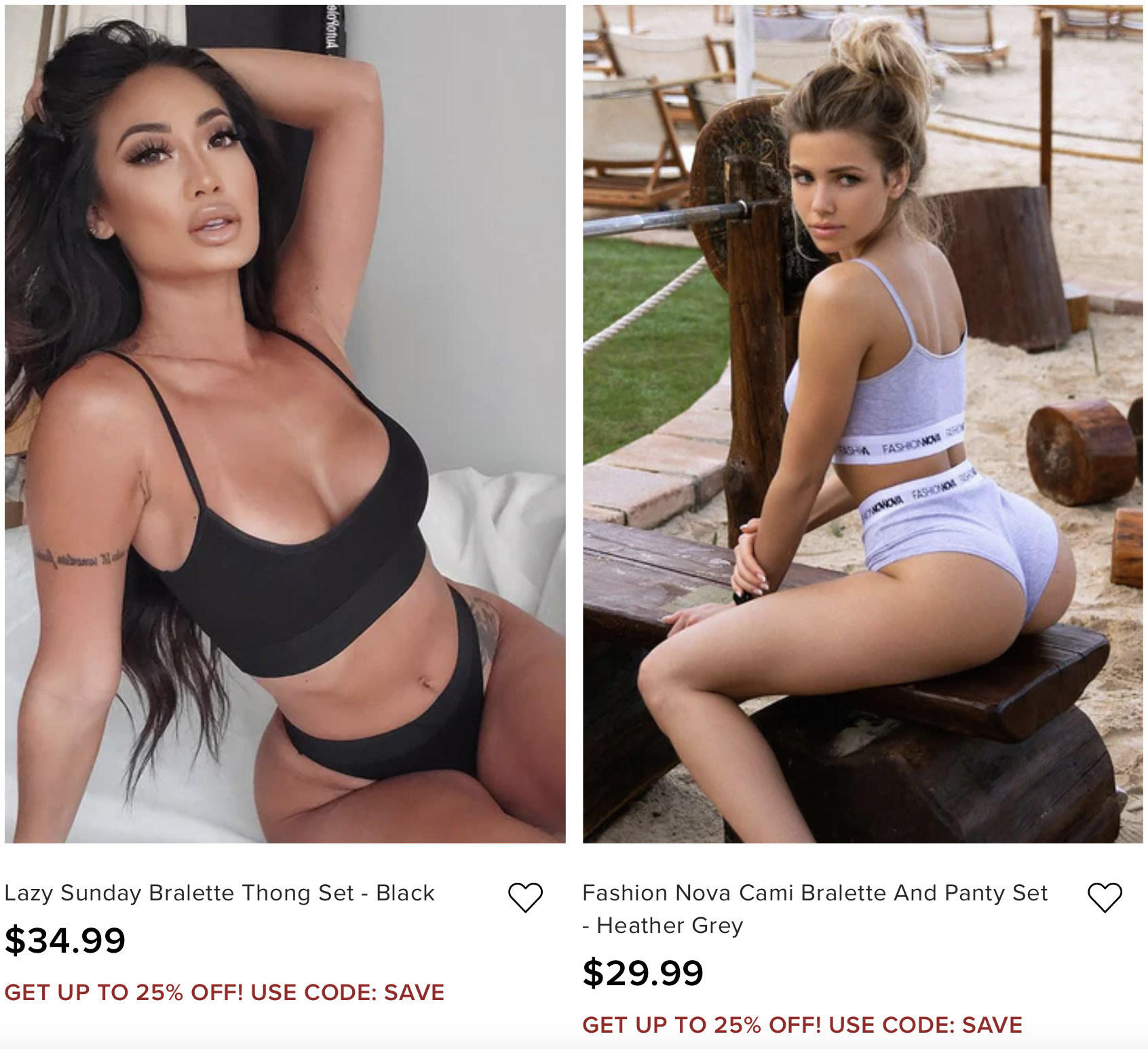 Heavily researched. Thoroughly vetted.