When you purchase products or services through our links we and our partners earn a small commission. Thank you.
Brazil vs. South Korea Highlights | 2022 FIFA World Cup
Brazil and South Korea squared off in the knockout stage of the 2022 FIFA World Cup. Brazil dominated from the opening whistle. Vinícius Júnior scored in the 7th minute. Then Richarlison was fouled in the box, leading to a Neymar PK in the 13th. Richarlison would score a goal of his own in the 29th minute followed by Lucas Paquetá in the 36th minute. South Korea would show some life after Paik Seung-Ho scored on a laser beam goal from outside the box. Brazil would win by the 4-1 final. Brazil advances to the quarterfinals for their eighth consecutive World Cup.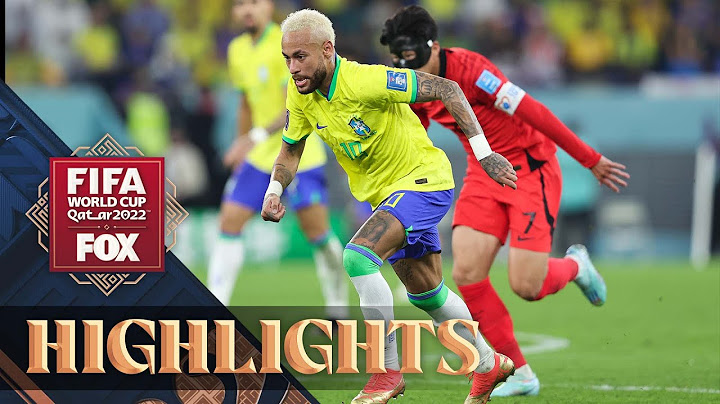 If you found this video helpful and know of someone that would benefit from this video, please share it. 🍻🇺🇸📣
Heavily researched. Thoroughly vetted.