When you purchase products or services through our links we and our partners earn a small commission. Thank you.
Celebrate NYE with a bubbly ice cream drink!
It's New Years once again, so today's cocktail is a celebratory original called the White Stallion! This bubbly ice cream drink was inspired by two classics found in the Savoy Cocktail Book – the White Cargo and the Silver Stallion (see where the name comes from?). Vanilla ice cream and gin form the base of this drink, and of course I had to add some champagne for the occasion (I also added an orange liqueur because it tastes so good). The end result is a cocktail that's light, fluffy, floral, and zippy. What better way to ring in the new year? Hope you all enjoy this one. Thank you for another great year on the channel! Happy New Year!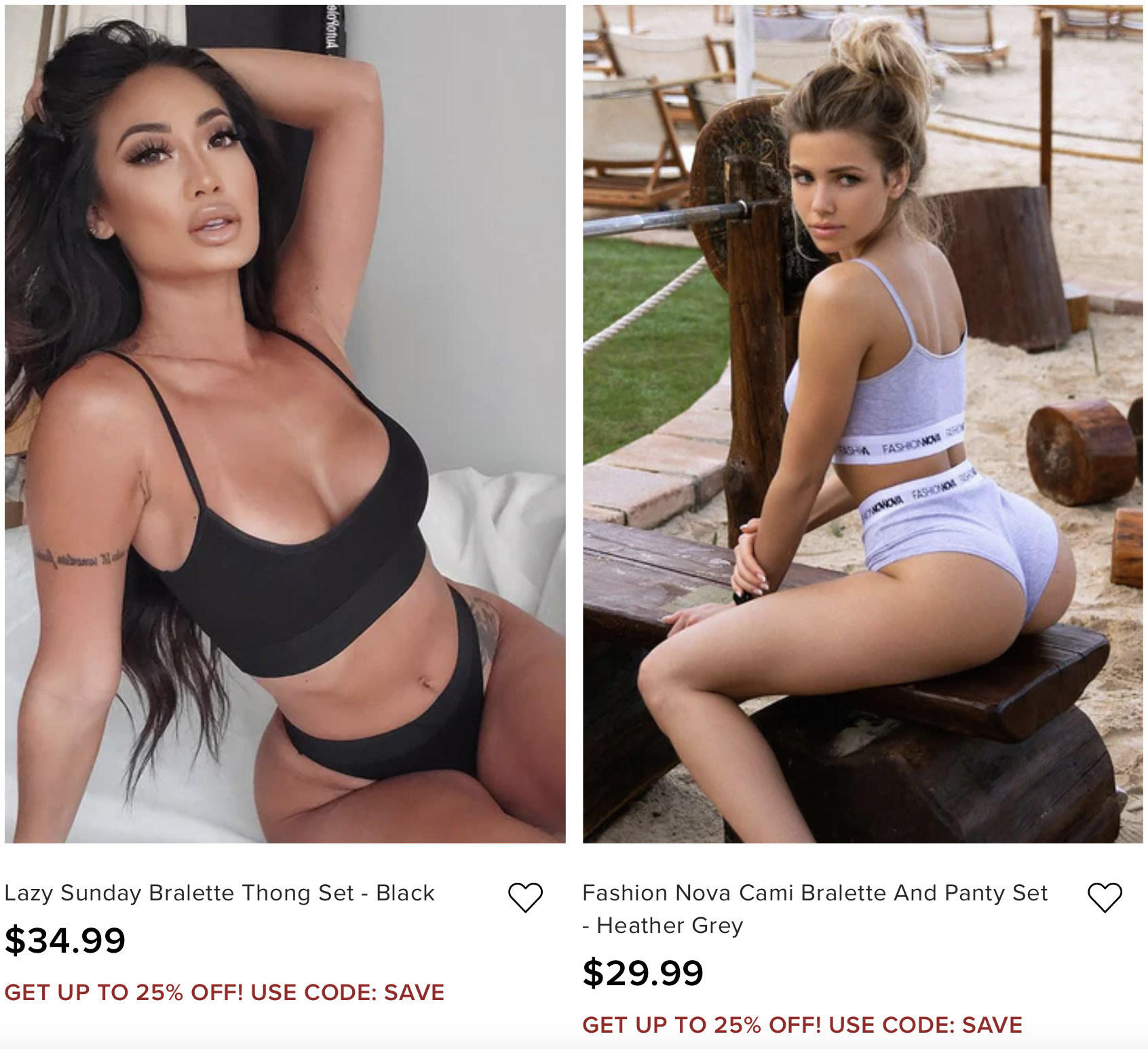 THE WHITE STALLION RECIPE
3/4 oz. (22.5 ml) Plymouth Gin
1/4 oz. (7.5 ml) Grand Marnier (or orange curaçao)
1.5 oz. (45 ml) Taittinger Brut Champagne (or favorite dry sparkling wine)
1 small scoop (~30g) vanilla ice cream (or nondairy alternative)
Expressed orange or lemon oil
If you found this video helpful and know of someone that would benefit from this video, please share it. 🍻🇺🇸📣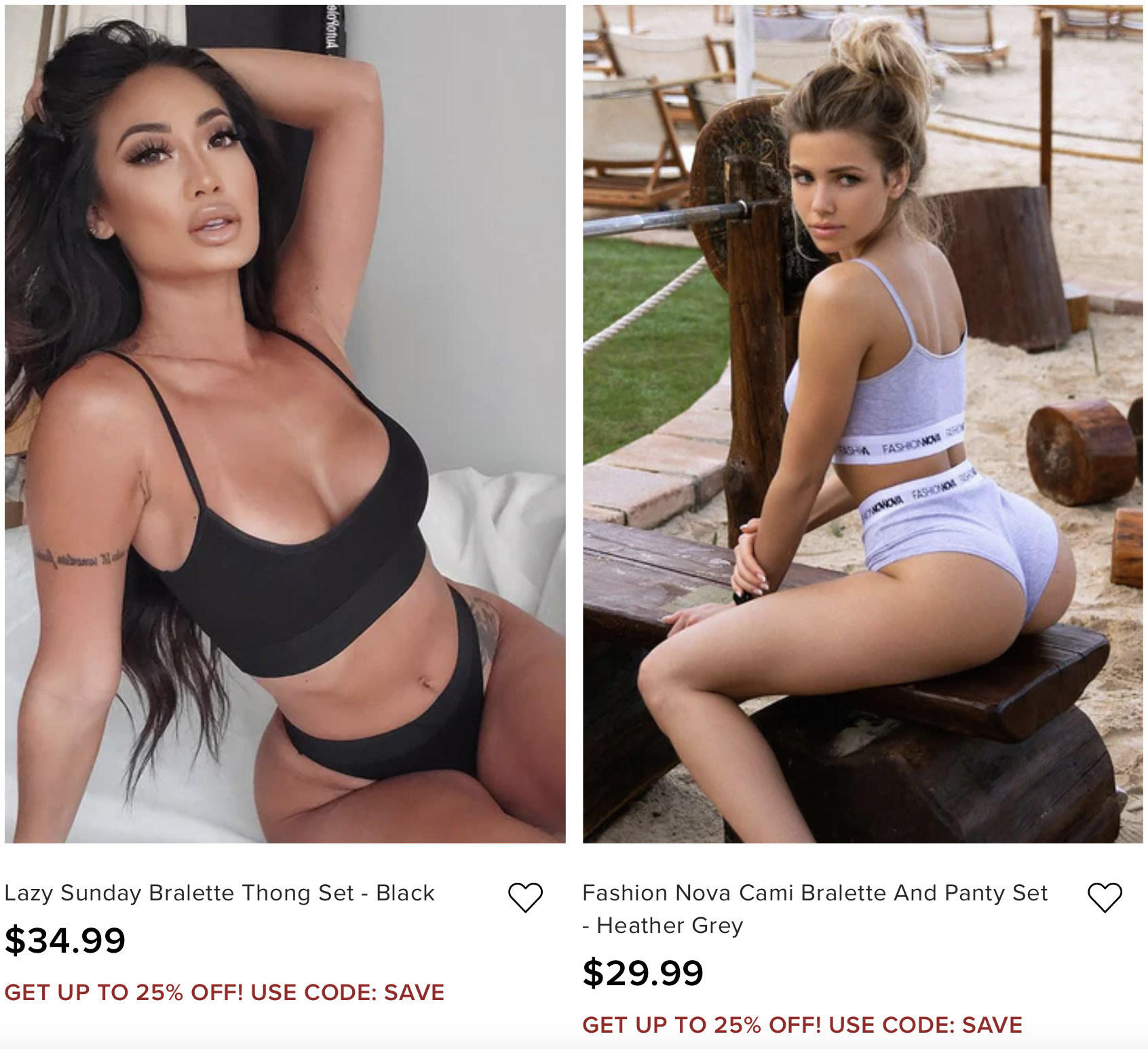 Heavily researched. Thoroughly vetted.