When you purchase products or services through our links we and our partners earn a small commission. Thank you.
Chef John's Top 10 Holiday Cookie Recipes
Hello Food Wishers! Chef John's Corporate Overlords here with Chef John's Top 10 best holiday cookie recipes! Get nostalgic with Perfect Chocolate Chip Cookies or Classic Peanut Butter Cookies. Spice things up with Easy Gingersnap Cookies, Pfeffernüsse, or Gingerbread Biscotti. With holiday cookie exchanges in full swing, you'll stand out with Gingerbread Whoopie Pies. Whether you want to go classic or be adventurous, Chef John has the perfect holiday cookie recipe for you!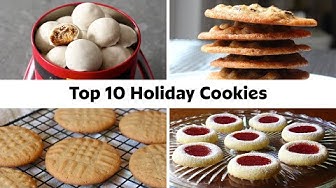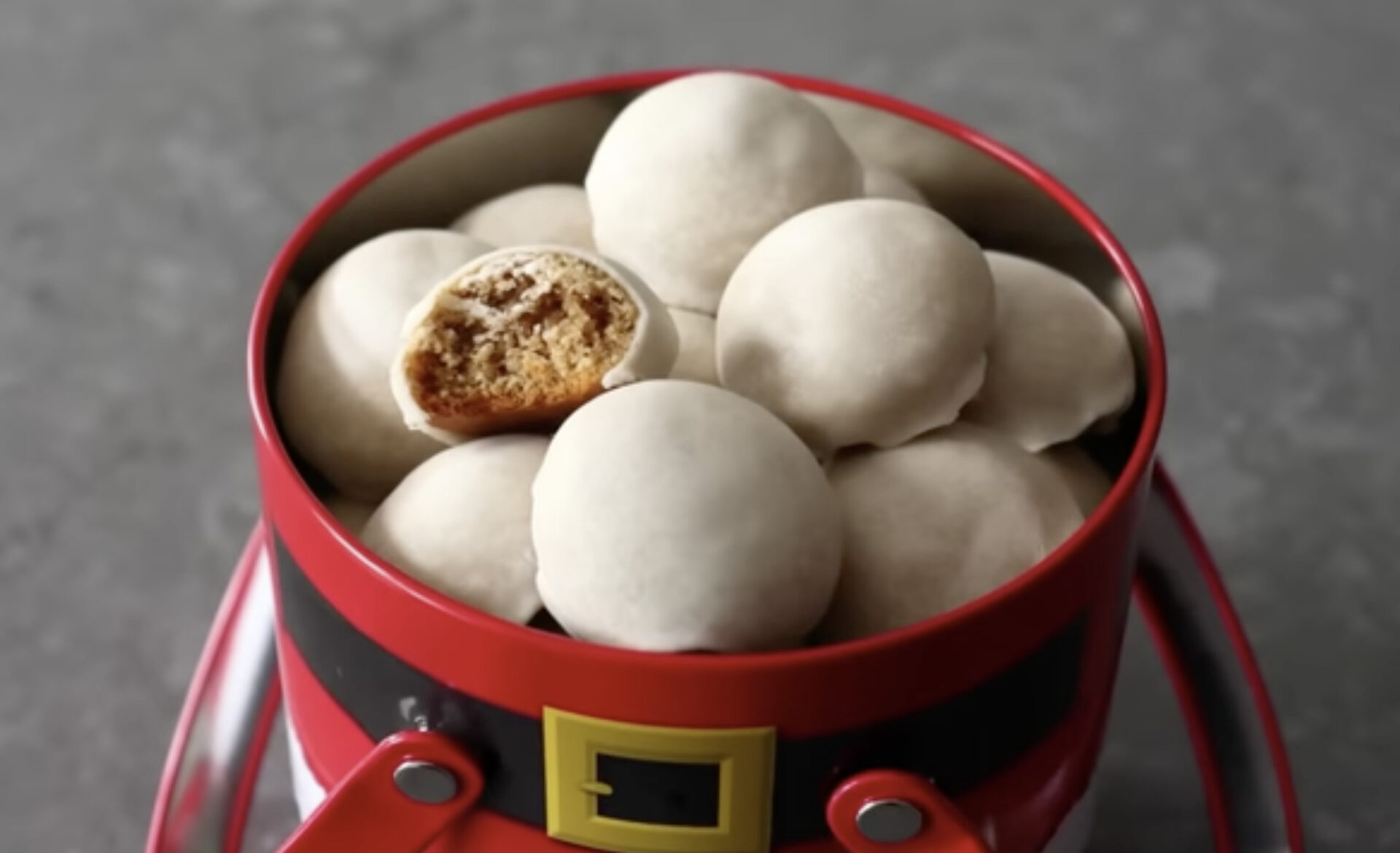 The name "Pfeffernüsse" translates to pepper-nut, even though these cookies don't contain either. Back in the day, "pepper" was a generic name for any type of spice, and these were were called "nuts" because they looked like nuts! Misleading names aside, I think this is the best Christmas cookie of all time. They're soft and chewy with a thin, crisp icing and the perfect combination of warming winter spices. Pack up a tin and share these delicious cookies with family and friends!
Recipe 👉 https://www.allrecipes.com/recipe/8317723/pfeffernusse-german-pepper-nut-christmas-cookies/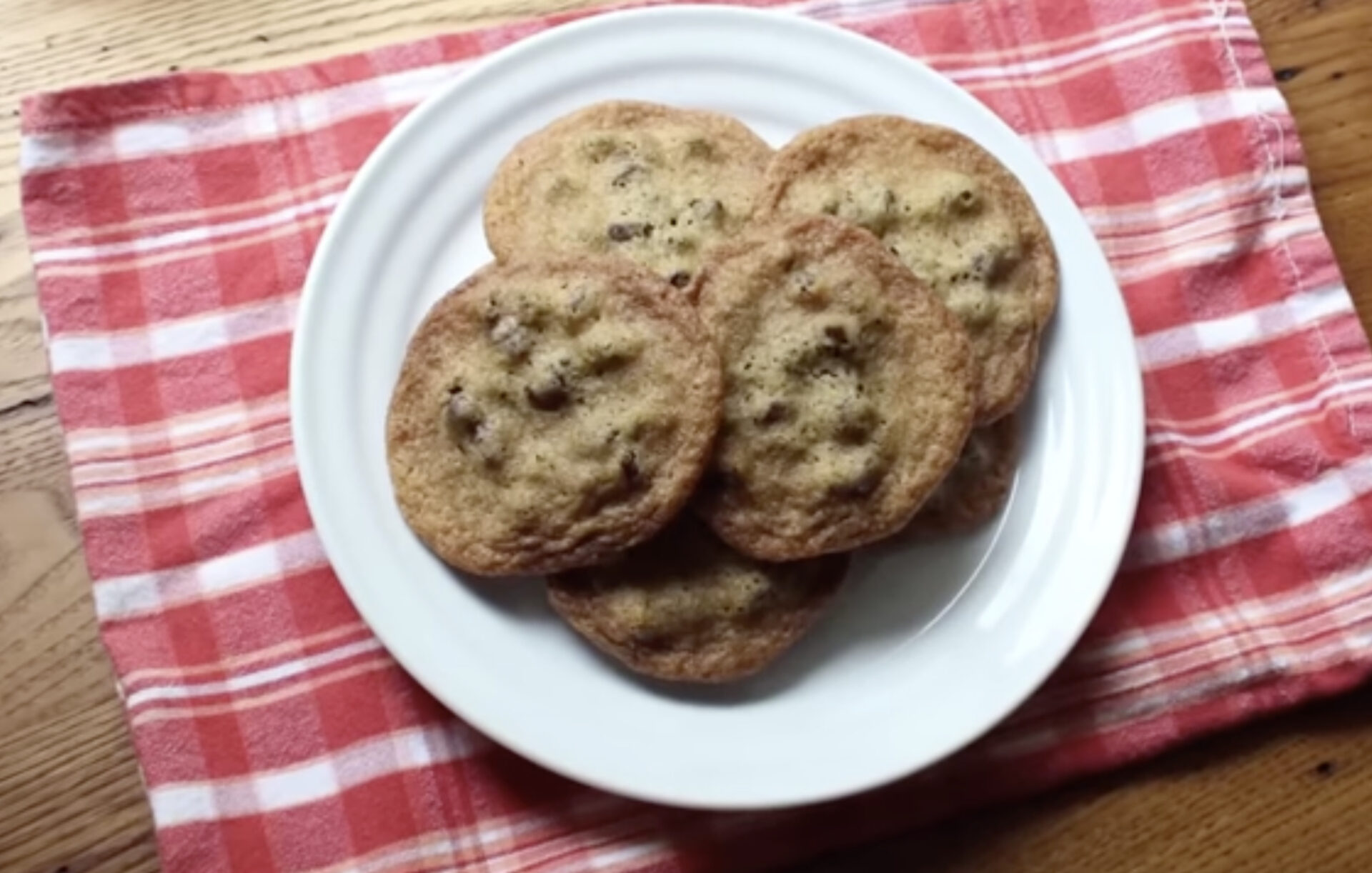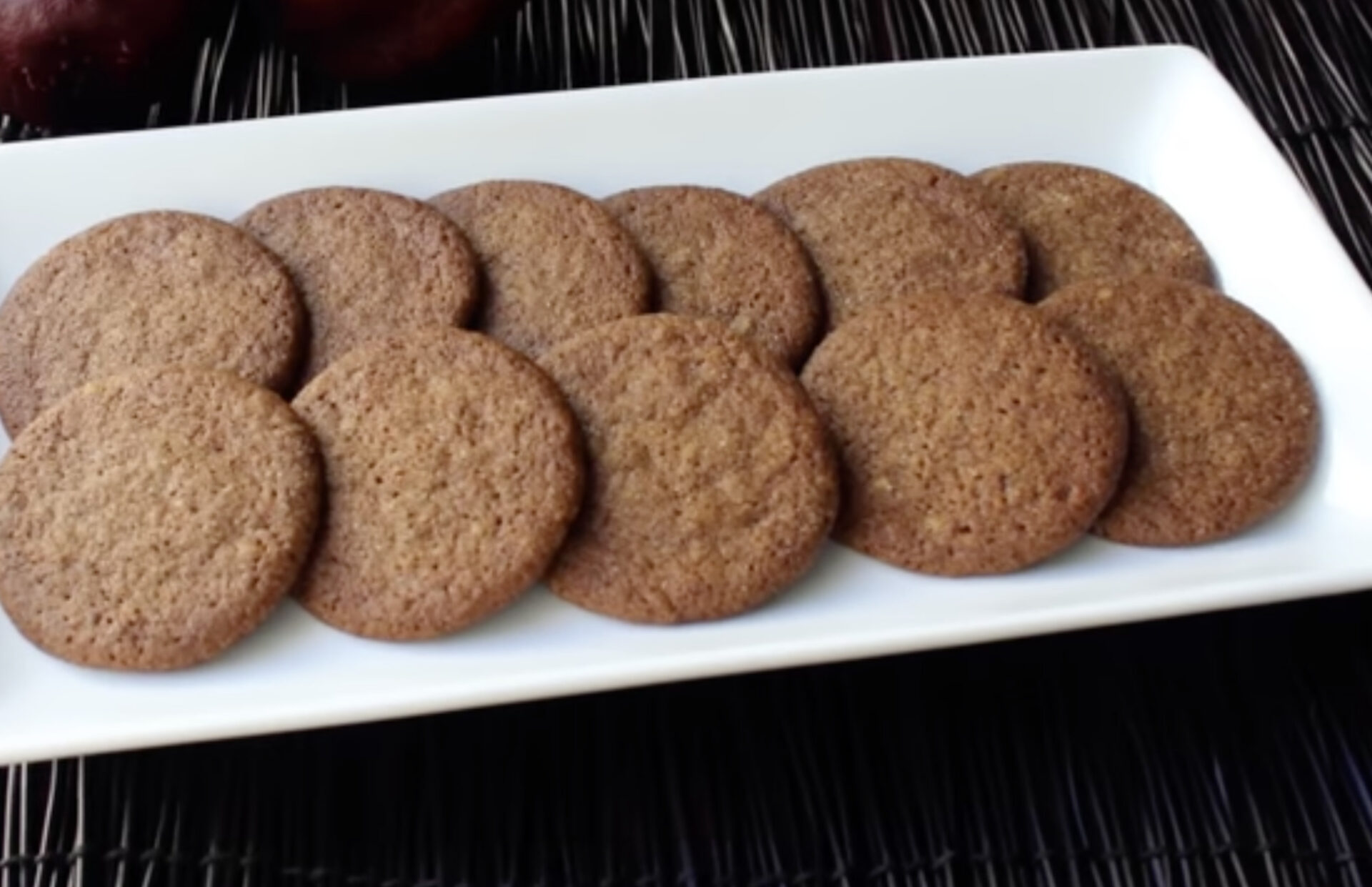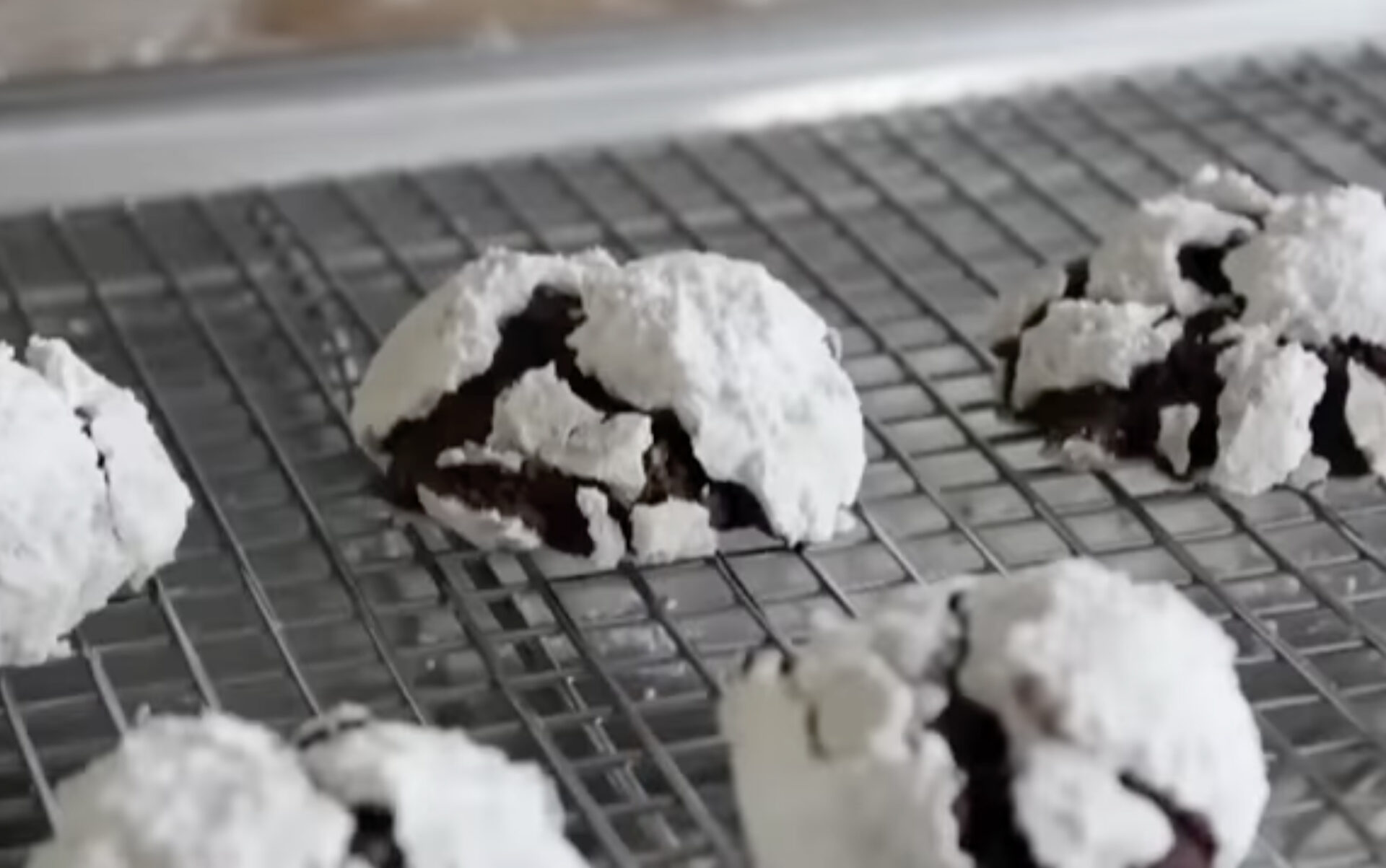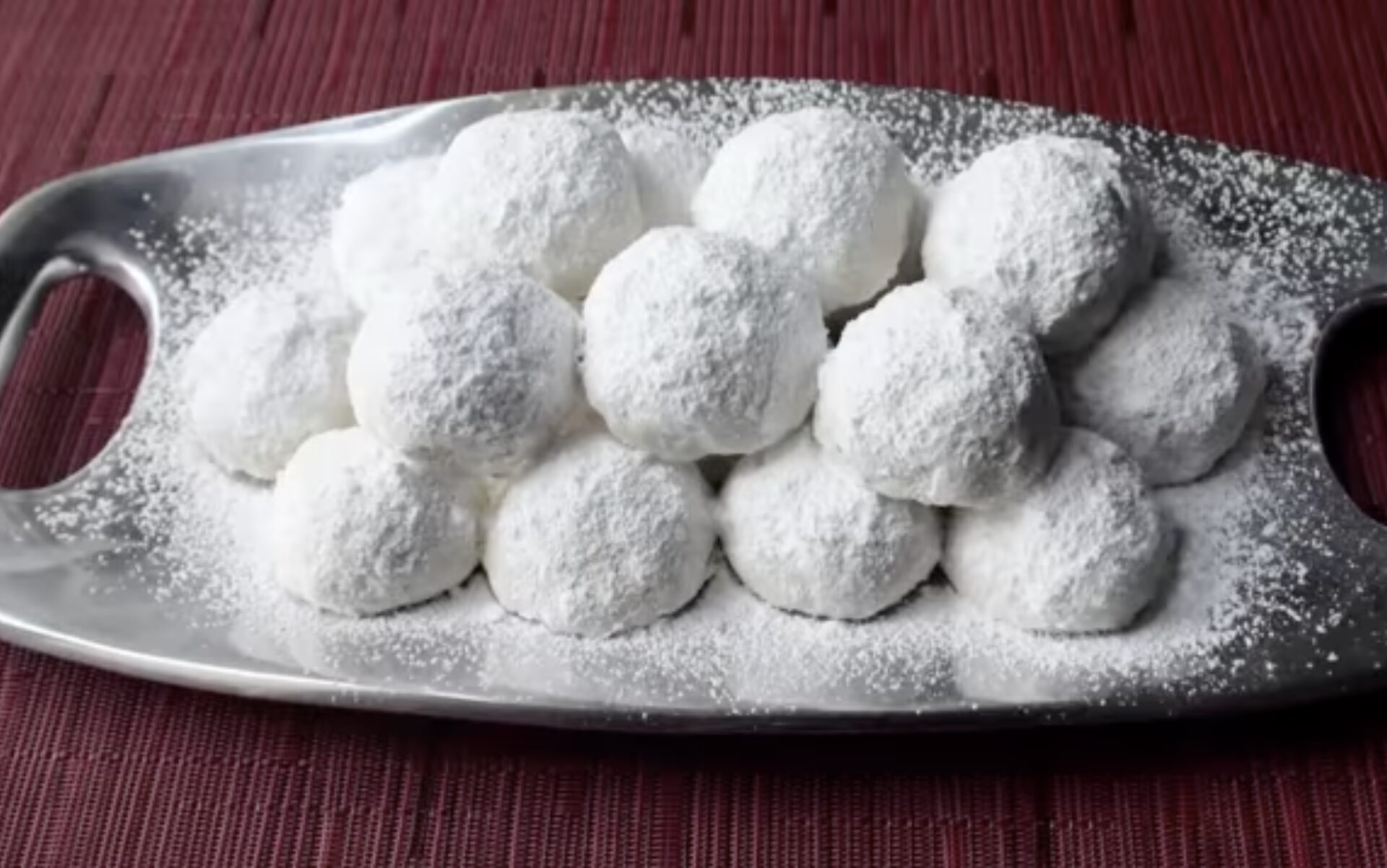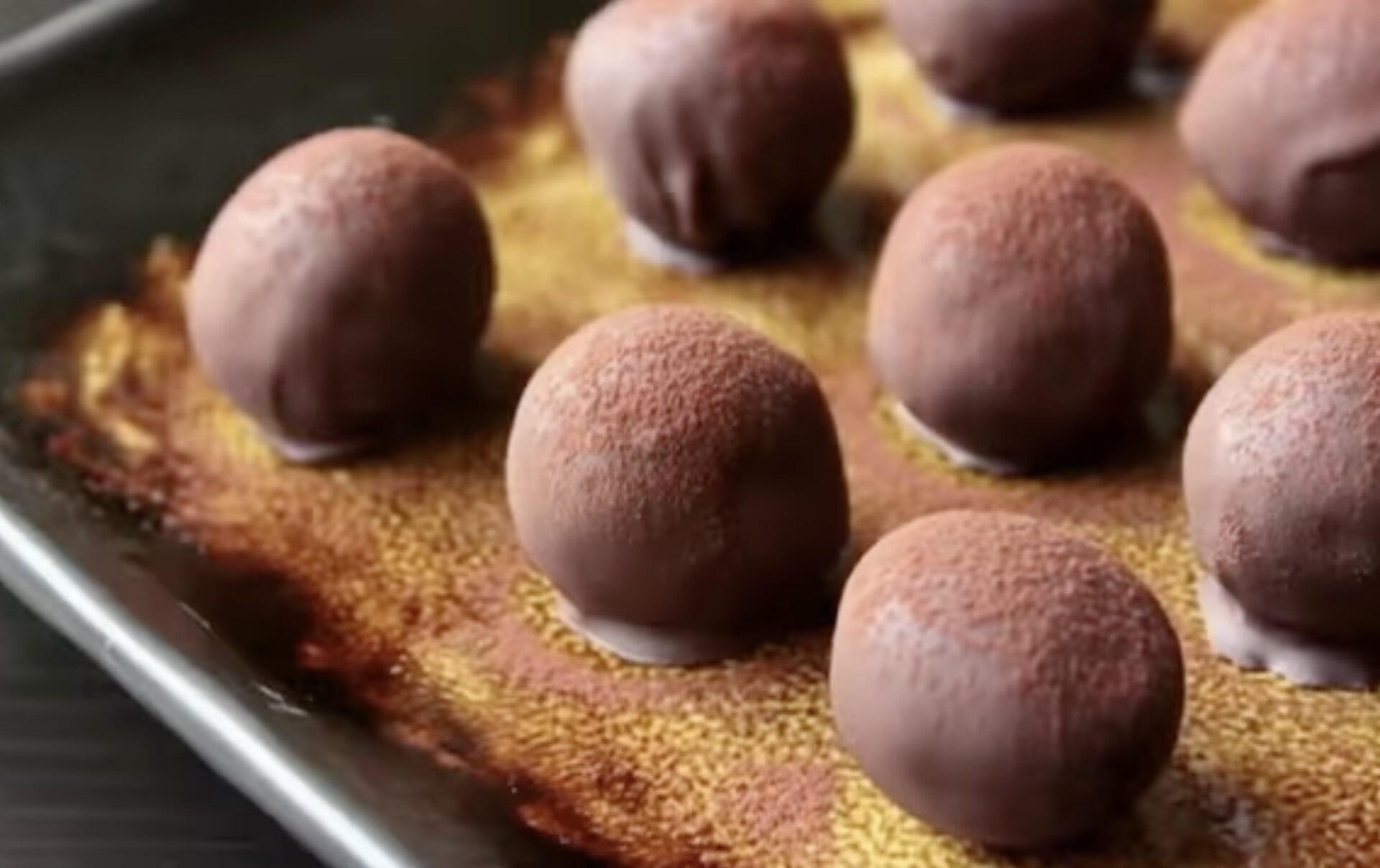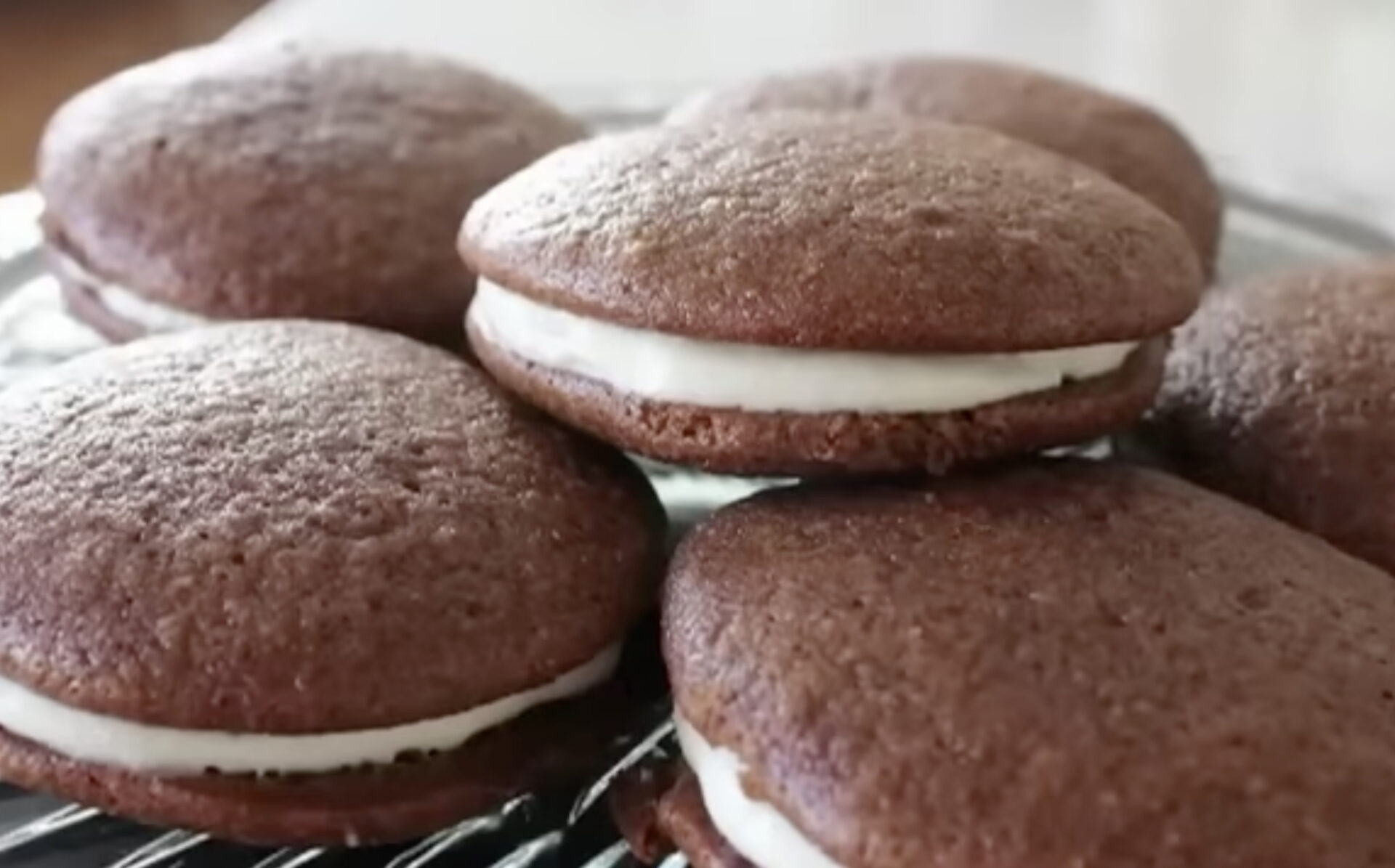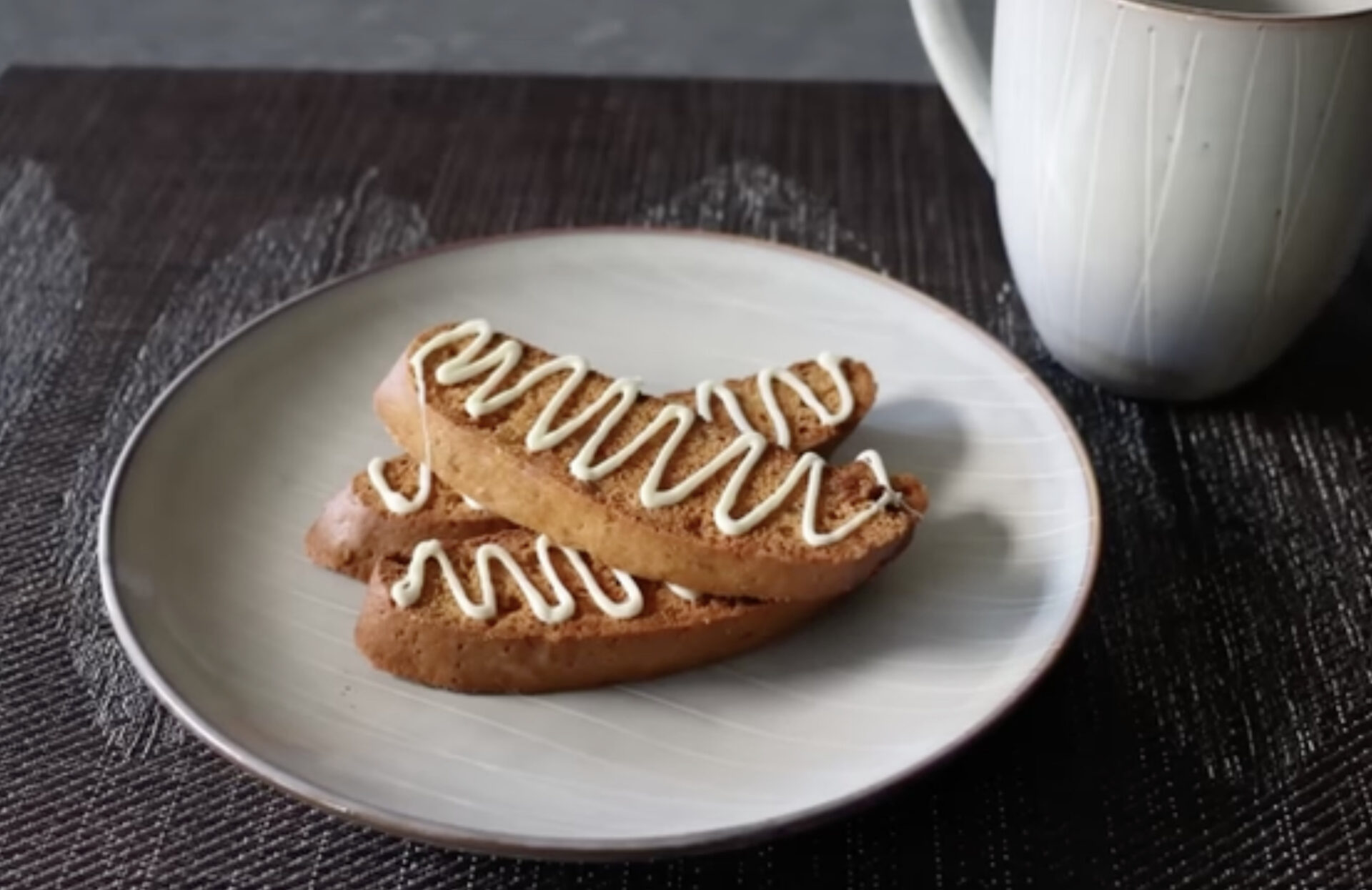 When you don't have time to make a gingerbread house, try these delicious gingerbread biscotti. You'll love the sweet and spicy flavor of crystallized ginger and the crispy, crunchy signature biscotti texture. Whether eaten on their own or dunked into a cup of steaming hot coffee (an exceptional pairing!), these make a great holiday gift.
Recipe 👉 https://www.allrecipes.com/recipe/282544/chef-johns-gingerbread-biscotti/
If you found this video helpful and know of someone that would benefit from this video, please share it. 🍻🇺🇸📣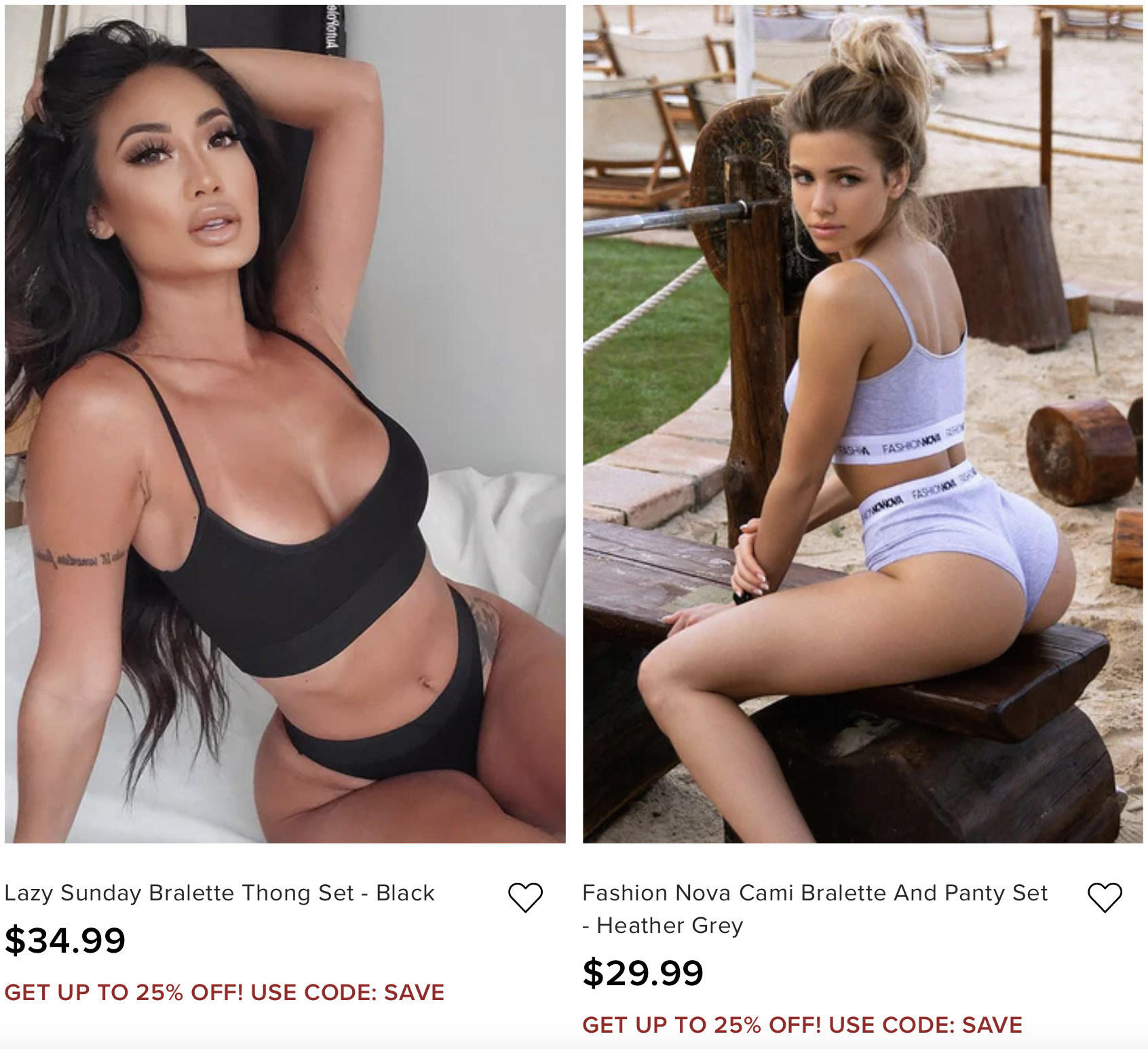 Heavily researched. Thoroughly vetted.