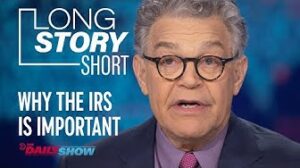 Republicans want you to believe that increased funding and a greater workforce for the IRS means you'll have tax collectors breaking down your door and taking your money at gunpoint. In the latest installment of Long Story Short, Al Franken takes a look at what that new IRS money is really going towards, including updated technology and more people to handle the complex high-income audits.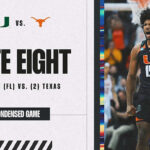 Miami took down Texas 88-81 in the Elite Eight. The Hurricanes will advance to play UConn in its first Final Four appearance in program history. Watch the extended highlights here.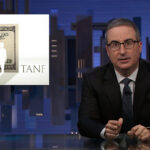 John Oliver discusses TANF – a federal program designed to help families with little to no income – who's currently receiving these vital funds, who should be receiving them, and what it all has to do with Brett Favre.
Marni breaks down exactly how to get women to give you more BJ's. They don't call it a job for nothing… but what if you could make women actually like and want to give you BJ's? Your wife, your girlfriend, the woman you are casually sleeping with?? All of these women will WANT to give you more BJ's if you do what Marni advises in this video. These tips work for 95% of all women and you can use them outside of the bedroom as well. They are tips on how to get women to do ALL things!
Is it time to get a new mattress? We found all the best mattresses available on the internet that can be delivered straight to your door. Choose which one is best for you.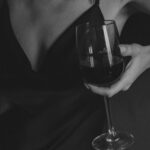 I asked the world's biggest brain for 25 reasons why I should support UBI. Here was its response.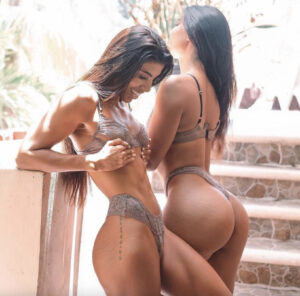 Poor management of serious issues leads to inflation, death, and despair. Thank you Covid deniers…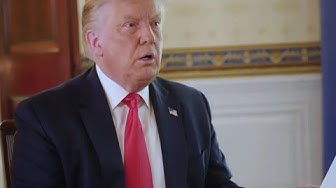 The twice impeached, disgraced, former President (a.k.a. White OJ) has made a living out of influencing others.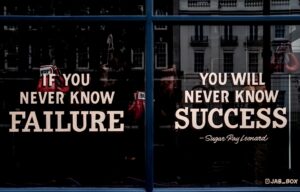 Increased consumer spending, entrepreneurship, employee retention, and reduced healthcare costs would be good for small businesses.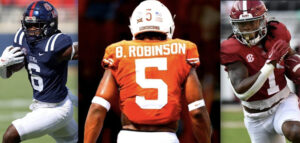 2023 NFL Draft Running Back prospects and rankings.
ADVERTISEMENT - CONTINUE READING BELOW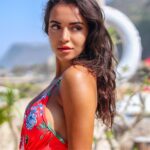 I sat down and went deep with the world's biggest brain on these 3 policies and what affect they would have on some of America's most pressing issues.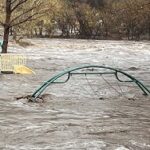 All of last week's biggest stories from one of America's most trusted news sources.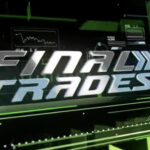 The "Halftime Report" traders give their top picks to watch for the second half.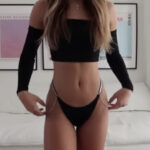 Sophie Annaston try on ❤️‍🔥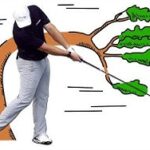 Take your driver game to the next level.
The fascist news outlet is being blasted for blatantly lying to its viewers so they don't lose them to more radical networks.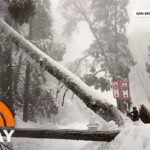 Massive winter storms in the West have left people trapped in their homes for more than a week, prompting emergency rescues and neighbors stepping in with basic necessities. NBC's Miguel Almaguer reports for TODAY and Dylan Dreyer tracks the latest forecast.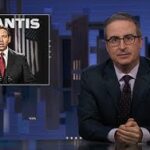 John Oliver discusses Ron DeSantis, his track record as the governor of Florida, the pitfalls of comparing him to Donald Trump, and the supposed dangers of "woke math."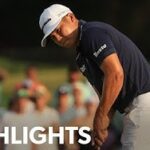 Check out the best shots of the day from Round 4 at the 2023 Arnold Palmer Invitational presented by Mastercard, featuring Jordan Spieth, Kurt Kitayama, Rory McIlroy and Scottie Scheffler among others.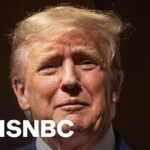 The Washington Post reporting Special Counsel Jack Smith is investigating Trump's lawyers. As the criminal probe intensifies, Trump is releasing a new song in support of January 6th defendants, a collaboration with insurrection inmates. Former federal prosecutor Joyce Vance joins Ari Melber on "The Beat."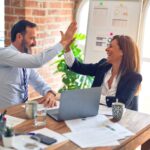 7 habits that can help you build chemistry with anyone. Learning just a few of these habits will let you go into any conversation with confidence, knowing people are going to love flirting with you.
Fox News Alert: Biden's doctors drop BOMBSHELL on Biden's health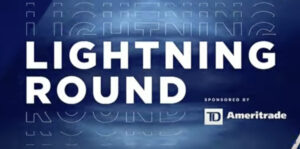 Mad Money host Jim Cramer weighs in on all manner of stocks, including CyberArk, Snowflake, Cardinal Health and Kyndryl Holdings.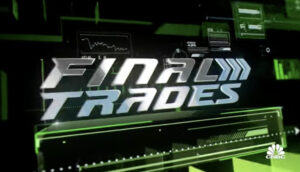 The "Halftime Report" traders give their top picks to watch for the second half.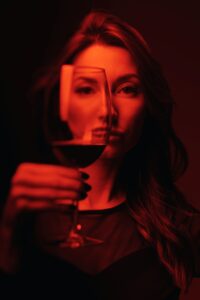 Perfect pairings for you favorite Cabernet Sauvignon.
The best offensive line prospects heading into the 2023 NFL Draft.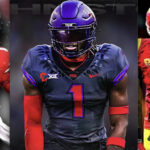 The top wide receiver prospects entering the 2023 NFL Draft.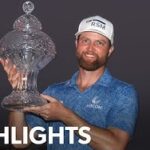 Check out the best shots of the day from Round 4 at The Honda Classic 2023, featuring Chris Kirk, Billy Horschel, Shane Lowry and Eric Cole among others.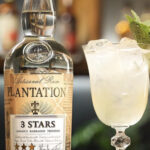 Looking for a refreshing and zesty drink to quench your thirst on a hot summer day? Look no further than the classic mojito! Made with fresh mint leaves, tangy lime juice, and sweet sugar, this Cuban cocktail is perfectly balanced and incredibly satisfying. With a splash of white rum and a fizzy top of soda water, the mojito is a refreshing and rejuvenating drink that is sure to become your new go-to on those hot afternoons by the pool.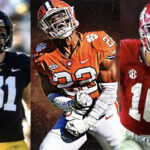 The best linebacker prospects heading into the 2023 NFL Draft.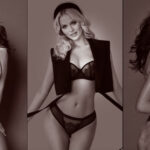 Gorgeous European lingerie 💃❤️‍🔥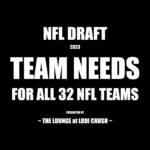 Team needs for all 32 NFL teams heading into the 2023 NFL Draft broken down by Division.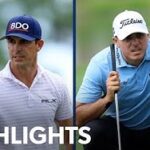 Check out the best shots of the day from round 1 of The Honda Classic 2023, featuring Billy Horschel and Joseph Bramlett who are tied for lead at 5-under heading into Friday.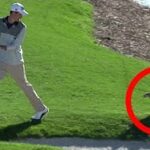 PGA National Resort is home to a variety of animals, and sometimes, the wildlife roam around the golf course during competition at The Honda Classic. Check out some of the best encounters as players meet animals on the PGA TOUR.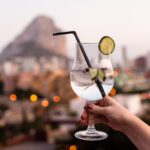 Its crisp and clean taste is perfect for hot summer days or cozy winter nights. It's also a low-calorie option, making it an ideal choice for those who are watching their waistline.
Unleash her inner goddess ❤️‍🔥🌹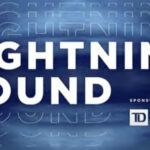 Mad Money host Jim Cramer takes questions on specific stocks, including Berkshire Hathaway, VF Corp., Tesla, Teva Pharmaceuticals McKesson Corp., Equinix, Gilead Sciences and EQT Corp.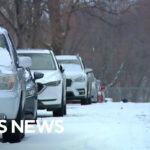 A winter storm is hitting large swaths of the U.S., expected to bring heavy snow, high winds and dangerously low temperatures. CBS News correspondent Christina Ruffini joins Lana Zak and Errol Barnett from Minneapolis with the latest on weather conditions in the area and how officials are responding.
When you purchase products or services through our links we earn a small commission. Thank you.
Heavily researched. Thoroughly vetted.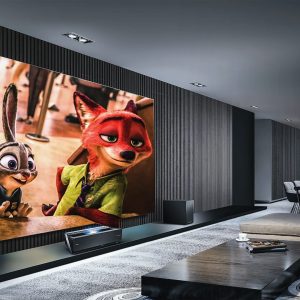 BY OMNICORE     Nov 26, 2021
BY SOLO STOVE     Nov 26, 2021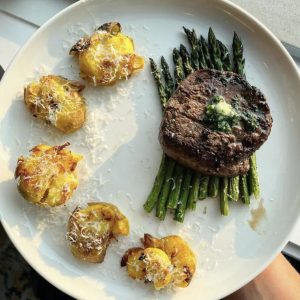 BY CROWD COW     Nov 26, 2021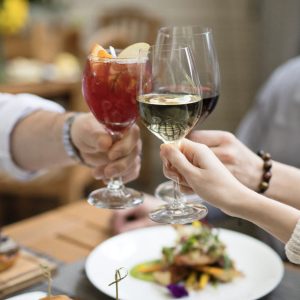 BY CALIFORNIA WINE CLUB     Nov 26, 2021
Time for a drink. We're buying.
Sign up for our e-mail list and you'll get our original content delivered straight to your inbox, and receive special offers from us and our affiliates.