When you purchase products or services through our links we and our partners earn a small commission. Thank you.
Cramer explains why investors shouldn't simply stick with stocks that won big in 2022
Cramer explained why stocks that performed well last year aren't guaranteed to repeat that performance in 2023.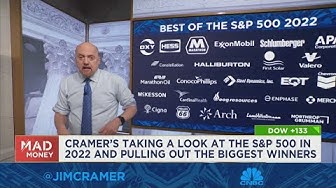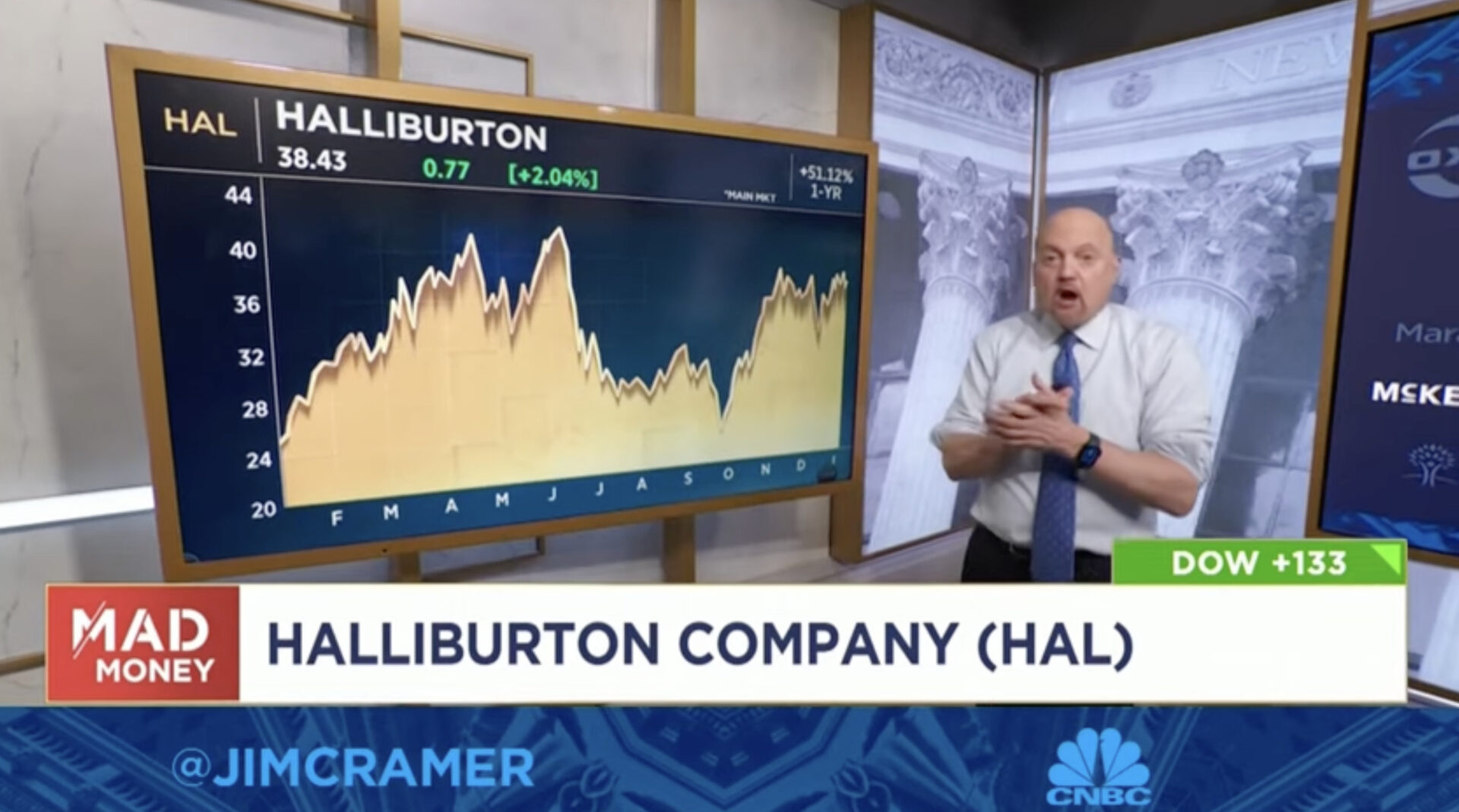 Cramer: Oil service titan. Year 1 of 7 year spending cycle. Multi-year rally coming.
Research: NYSE: HAL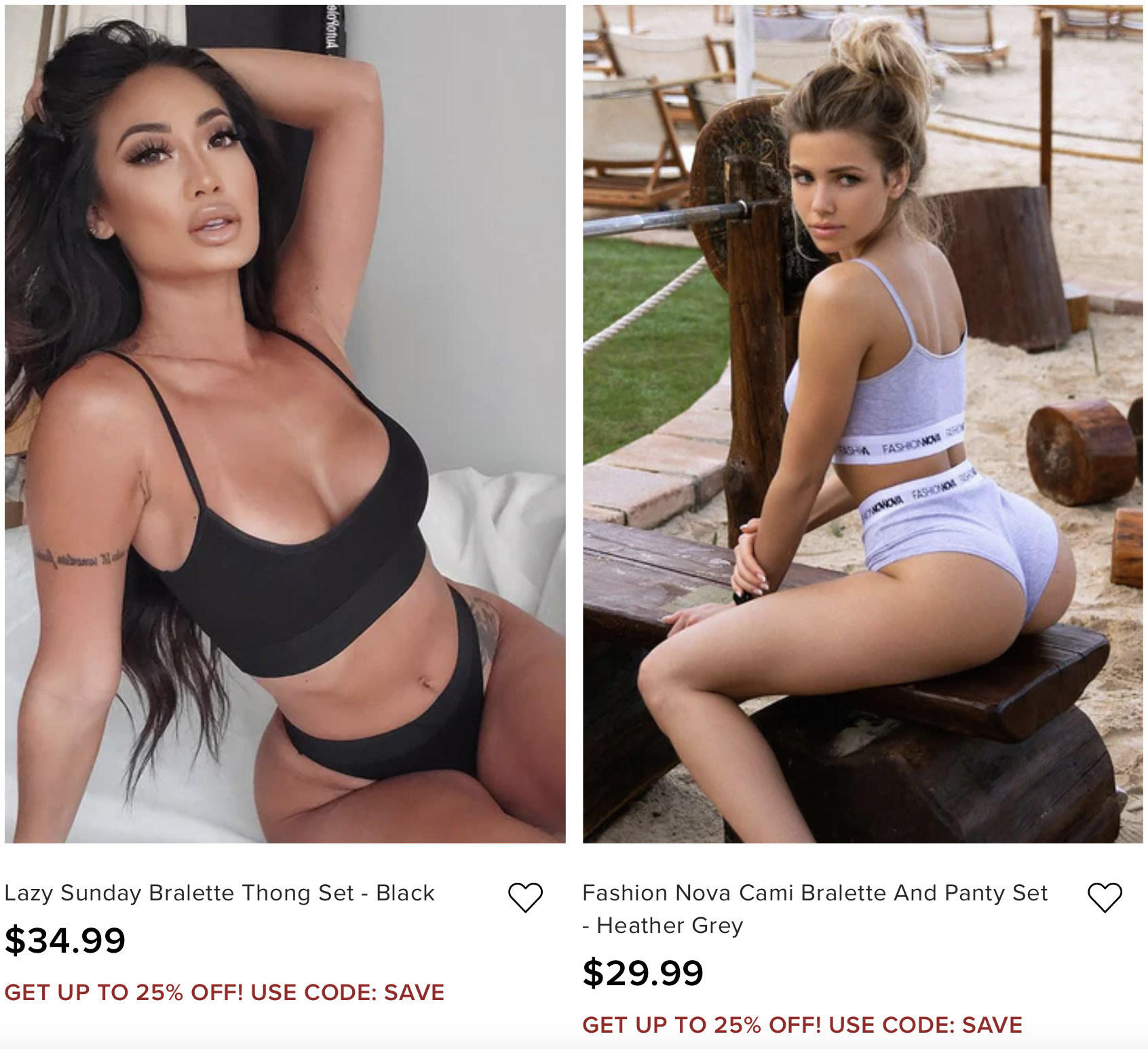 If you found this video helpful and know of someone that would benefit from this video, please share it. 🍻🇺🇸📣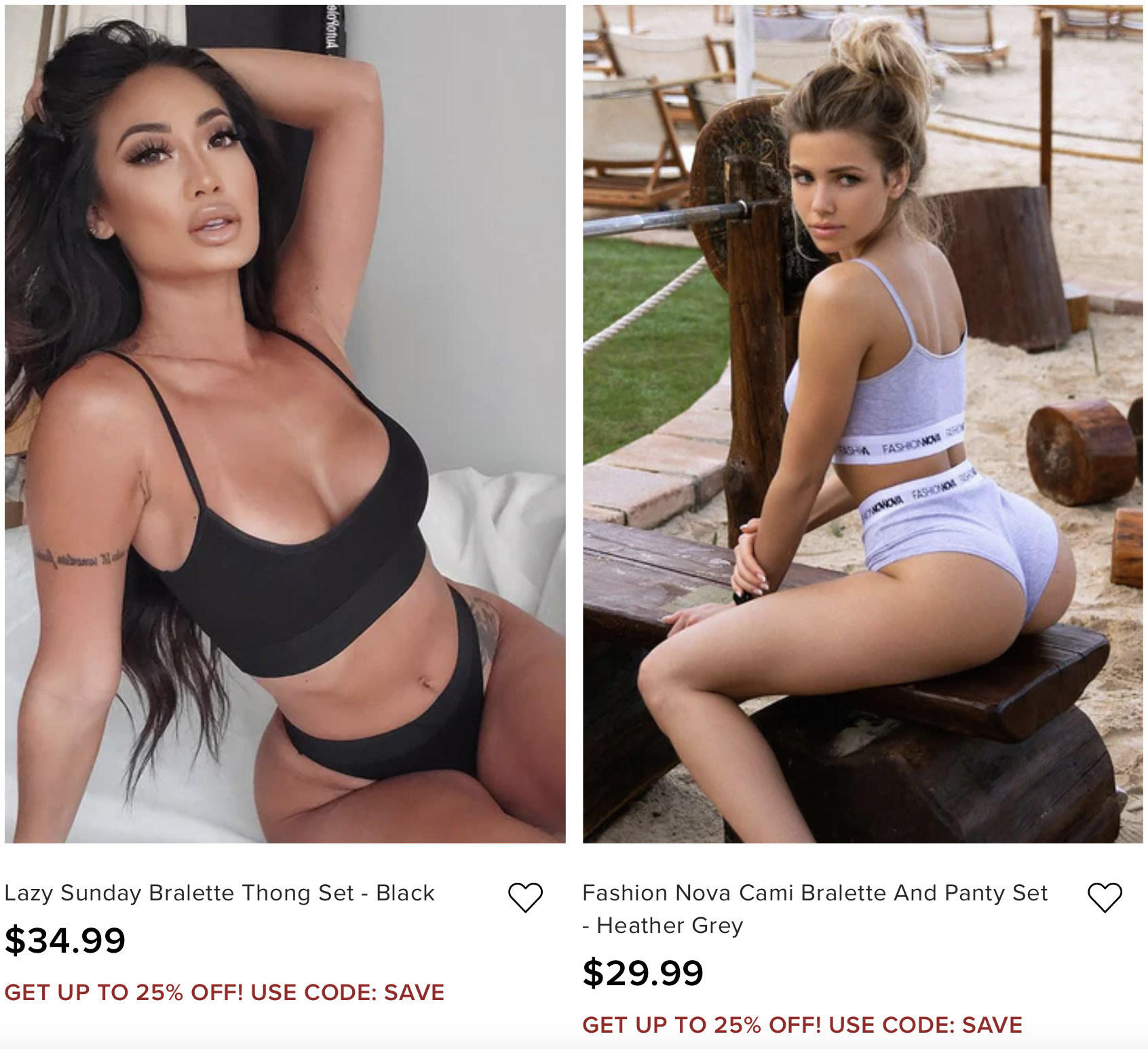 Heavily researched. Thoroughly vetted.