When you purchase products or services through our links we and our partners earn a small commission. Thank you.
Cramer's lighting round: Oxford Lane Capital is not a buy
Cramer answered callers' investing questions at rapid speed on Monday's edition of the lightning round.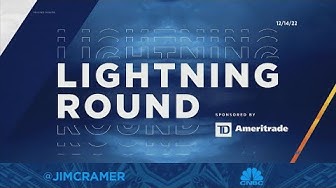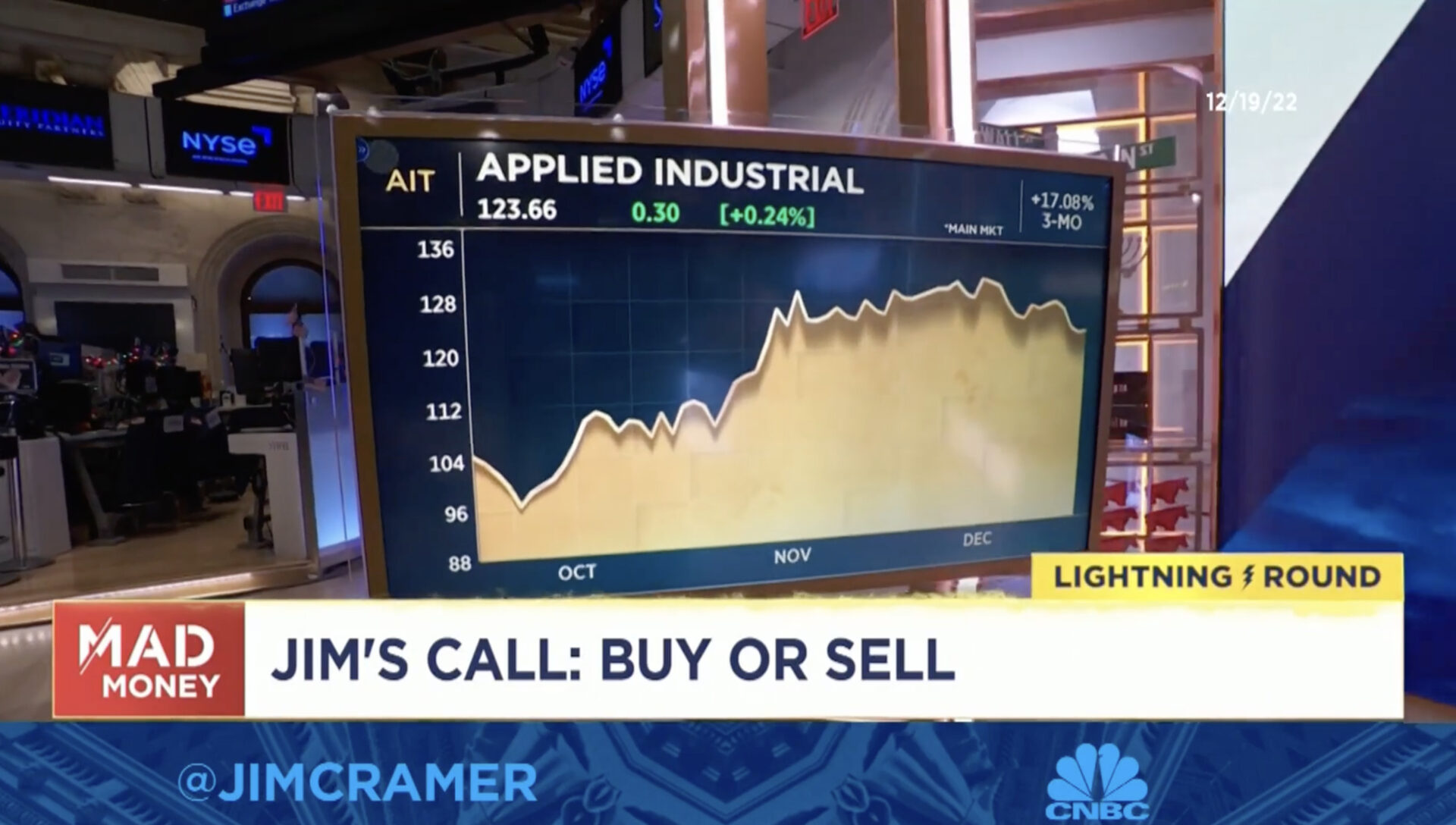 Cramer: Had quite a run. Could see some profit taking. Up 20% may be too much for the year.
Research: AIT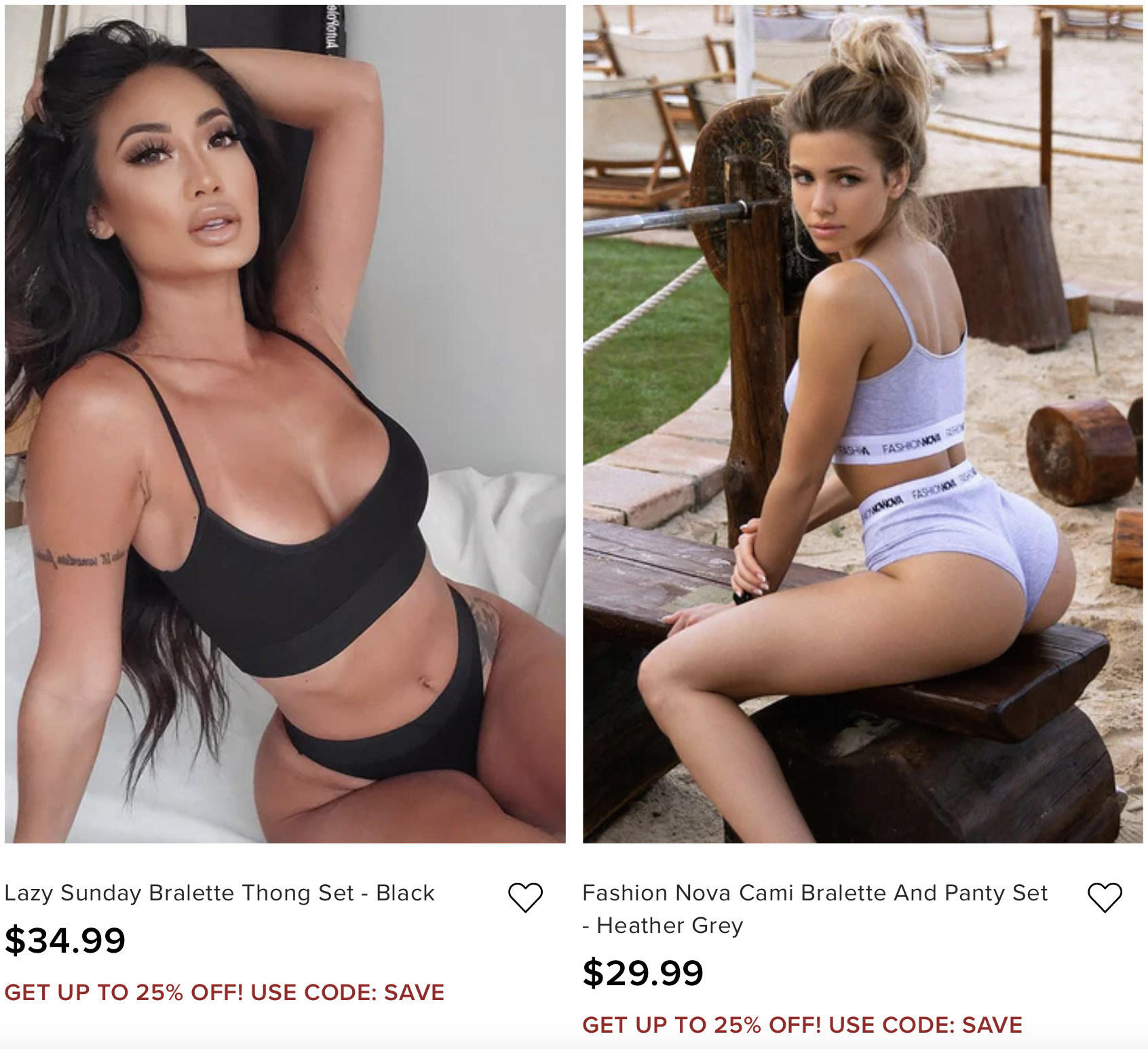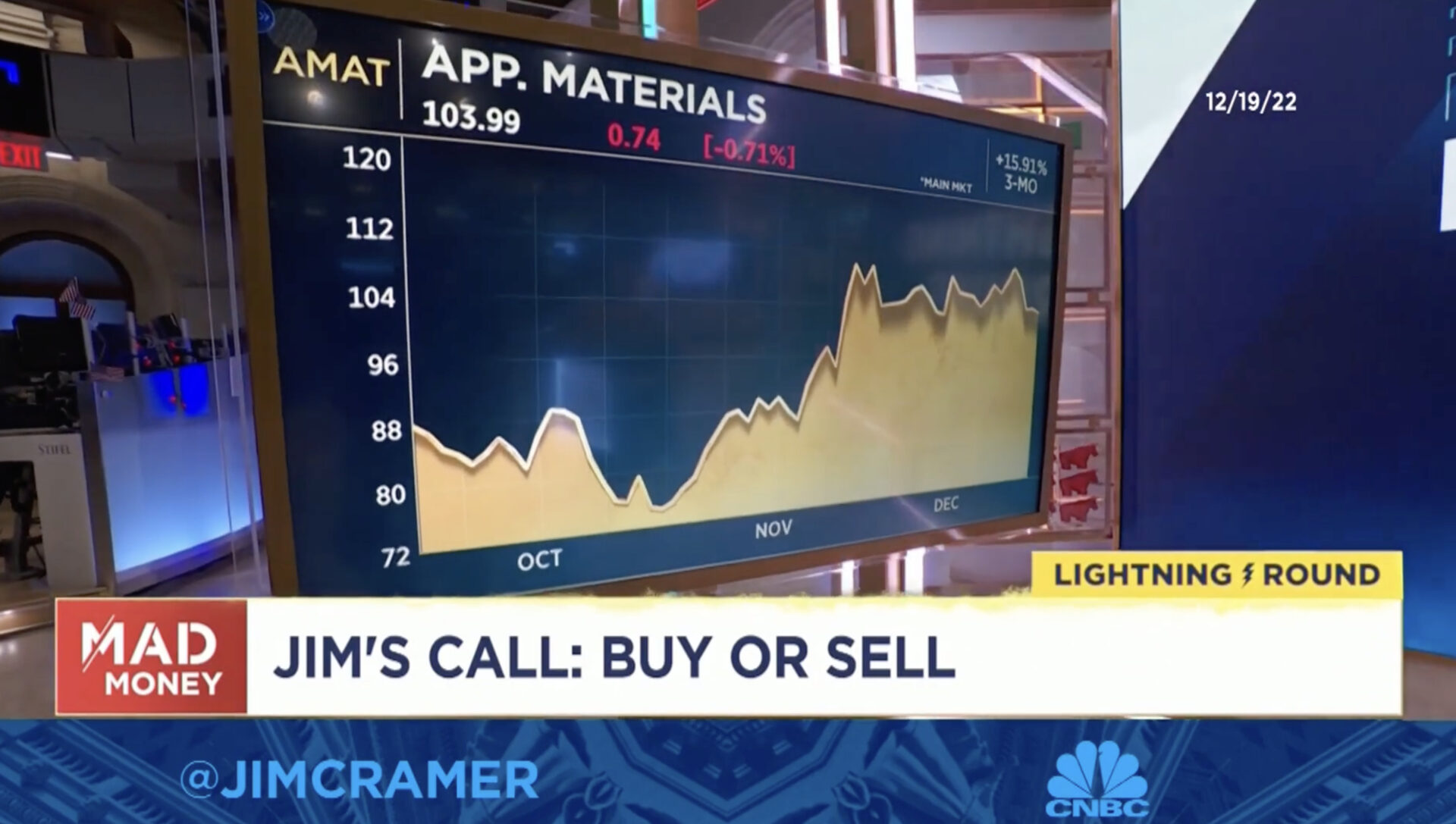 Cramer: Micron reports this week. Wait to see what Micron has to say. If they say good things might be time to buy more AMAT.
Research: AMAT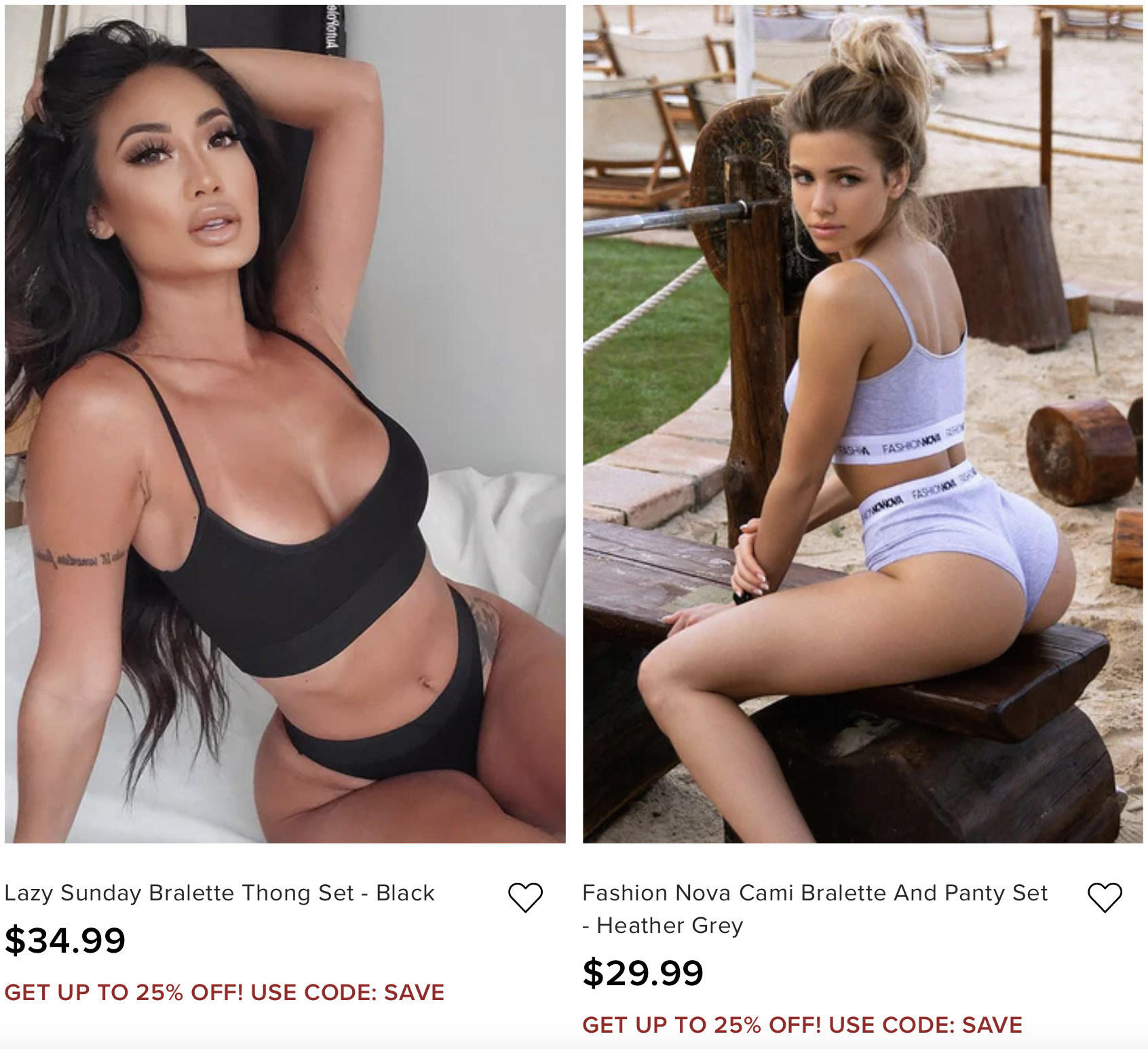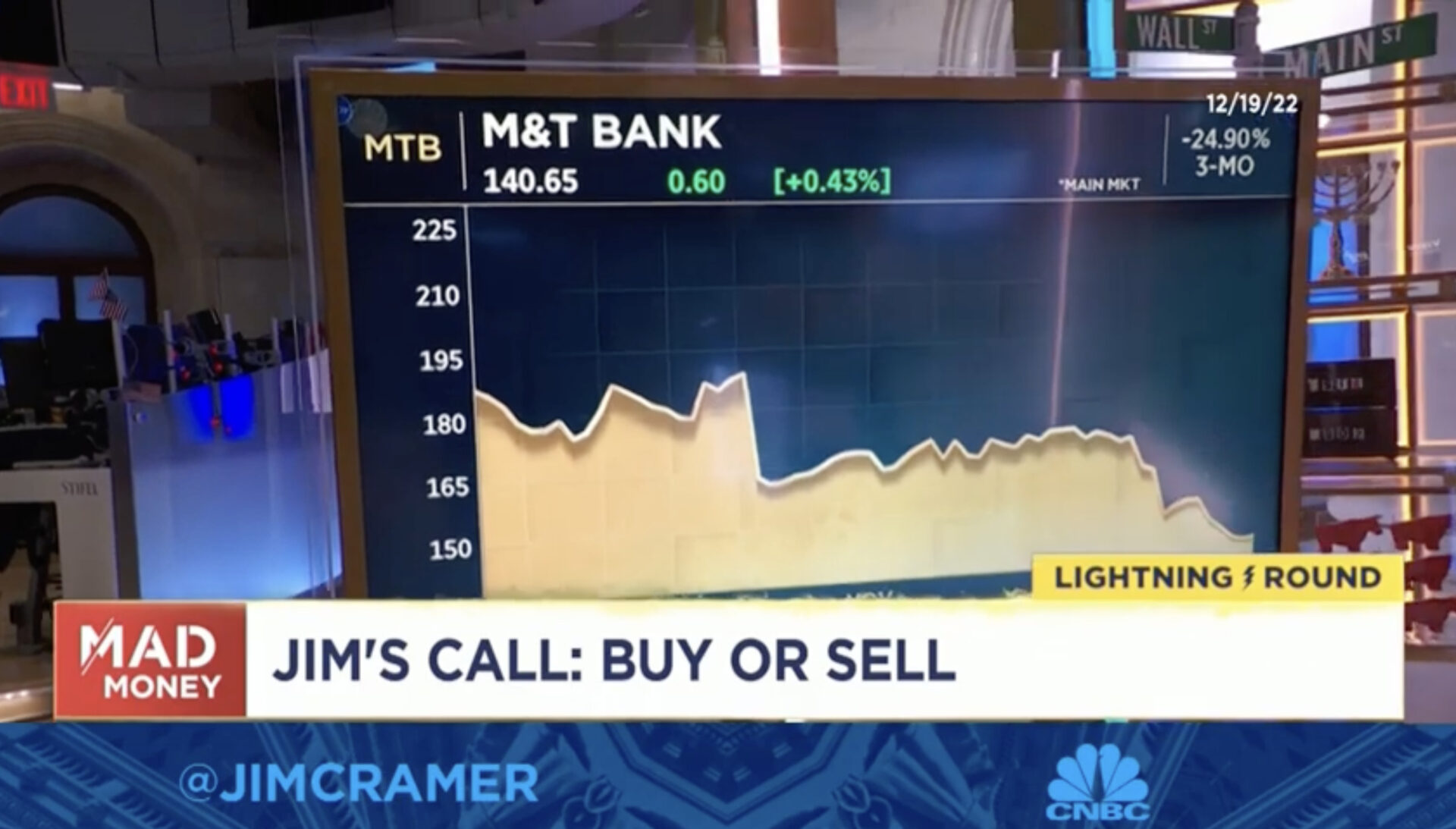 Cramer: Very inexpensive stock that is falling apart. A very well ran [company].
Research: MTB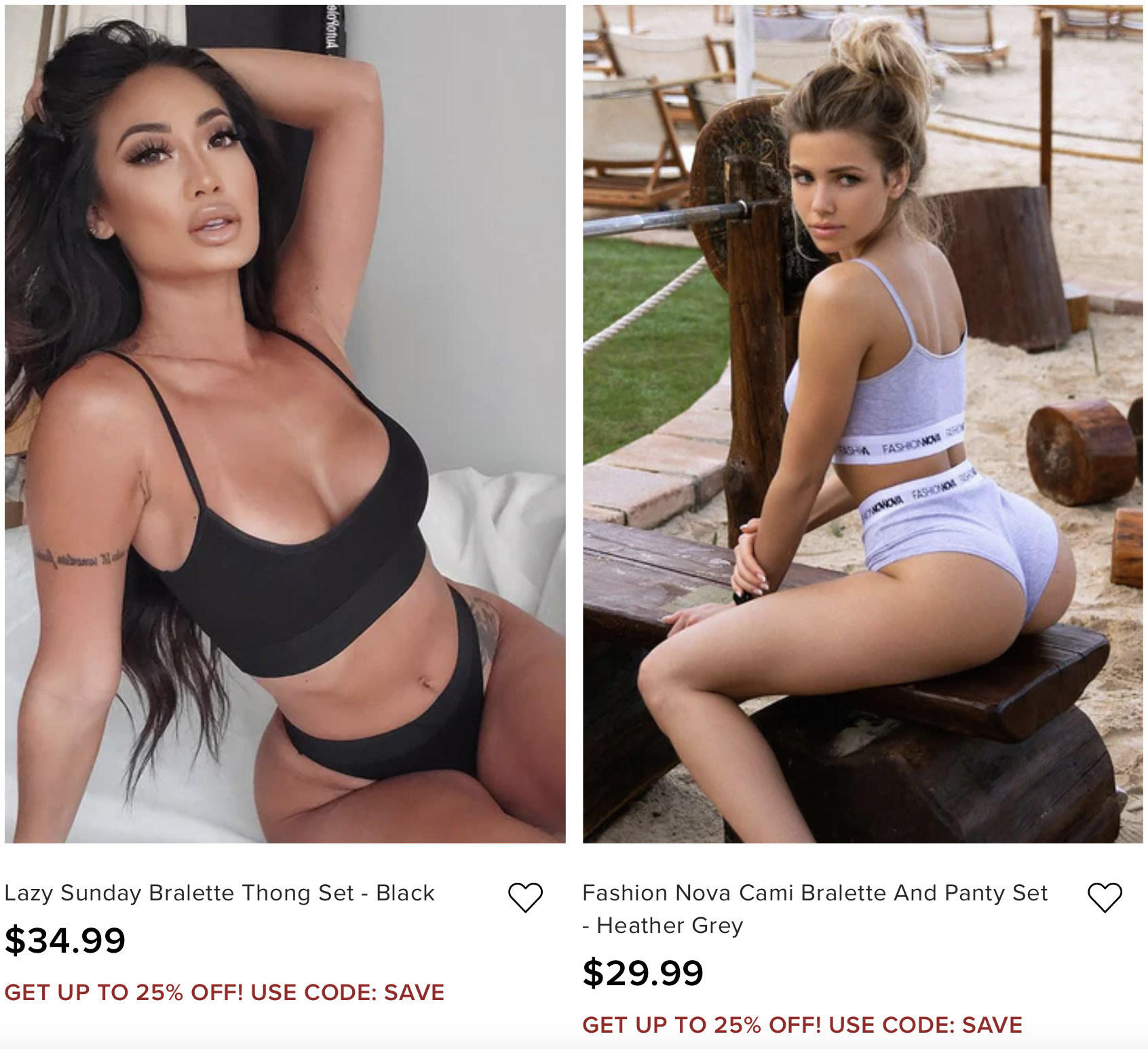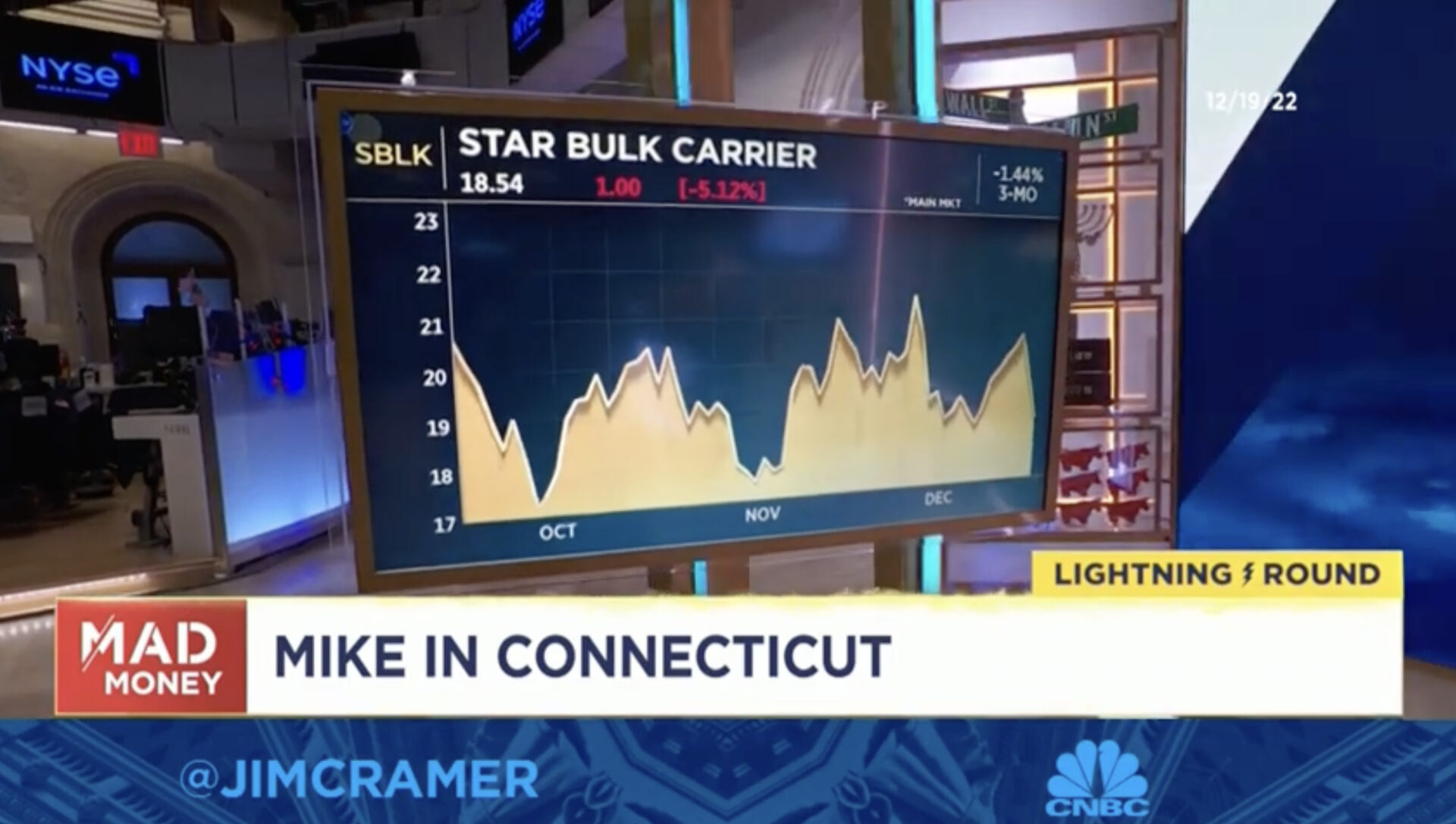 Star Bulk Carriers (SBLK)
Cramer: A lot of shipping between here and China. Rates keep going down. I've been against these stocks, maybe at these levels. Not a fan of the carriers and not going to change my mind.
Research: SBLK
If you found this video helpful and know of someone that would benefit from this video, please share it. 🍻🇺🇸📣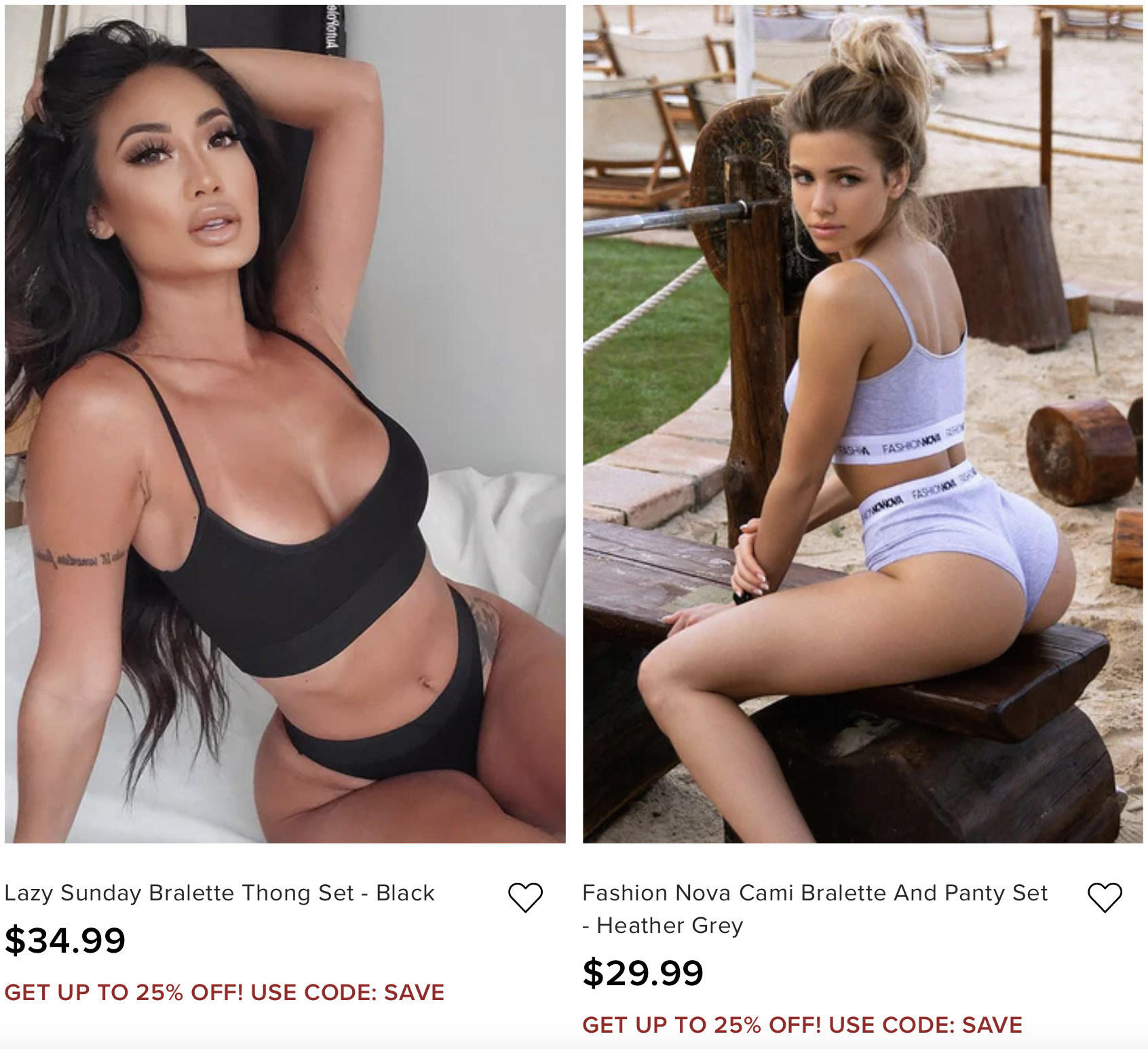 Heavily researched. Thoroughly vetted.