When you purchase products or services through our links we and our partners earn a small commission. Thank you.
Cramer's lightning round: I wouldn't buy World Wrestling Entertainment at this level
Cramer answered callers' investing questions at rapid speed on Wednesday's edition of the lightning round.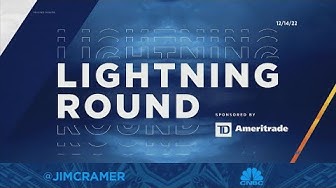 If you found this video helpful and know of someone that would benefit from this video, please share it. 🍻🇺🇸📣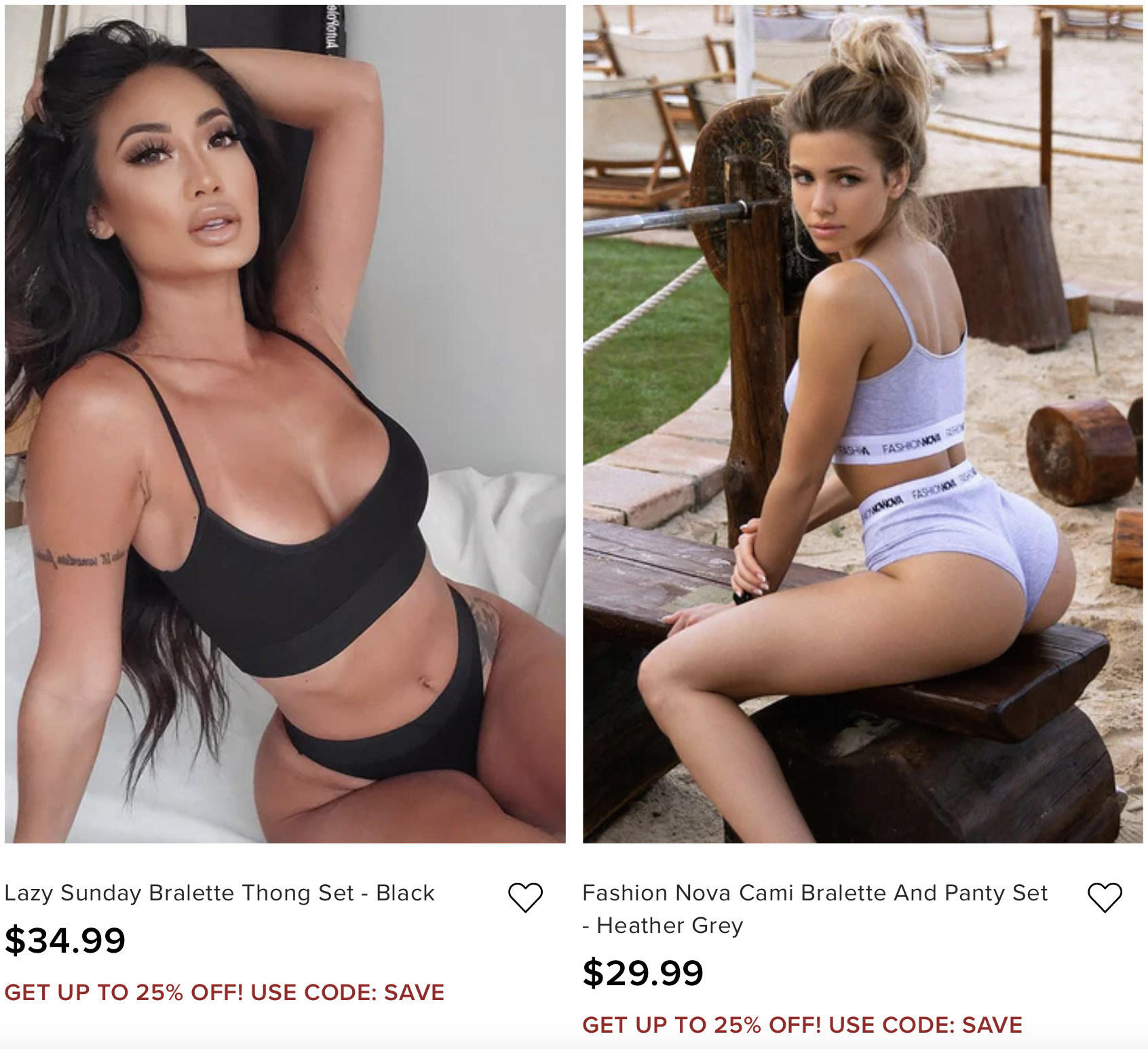 Heavily researched. Thoroughly vetted.