When you purchase products or services through our links we and our partners earn a small commission. Thank you.
Curious George Santos, Trump Wanted to Nuke North Korea & Biden's Classified Doc Malarkey
Classified documents were found in the garage at President Biden's house in Delaware, Attorney General Merrick Garland appointed a special counsel to look into it, a new book claims that Trump floated the idea of nuking North Korea and blaming the attack on another country, newly elected misrepresentative George Santos continues his lying streak and the press is having a hard time getting him to answer questions, Republicans from the state of New York are calling for his resignation, Prince Harry is topping the best-seller charts with his new memoir and there are several shocking reveals, Elon Musk is considering selling Twitter usernames to raise cash, and with all the rain this week, we sent our in-house meteorologist out on to Hollywood Blvd in a slippery when wet edition of "Breaking the News."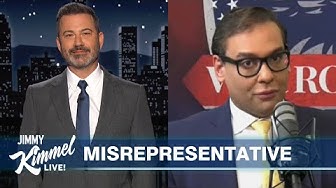 If you found this video helpful and know of someone that would benefit from this video, please share it. 🍻🇺🇸📣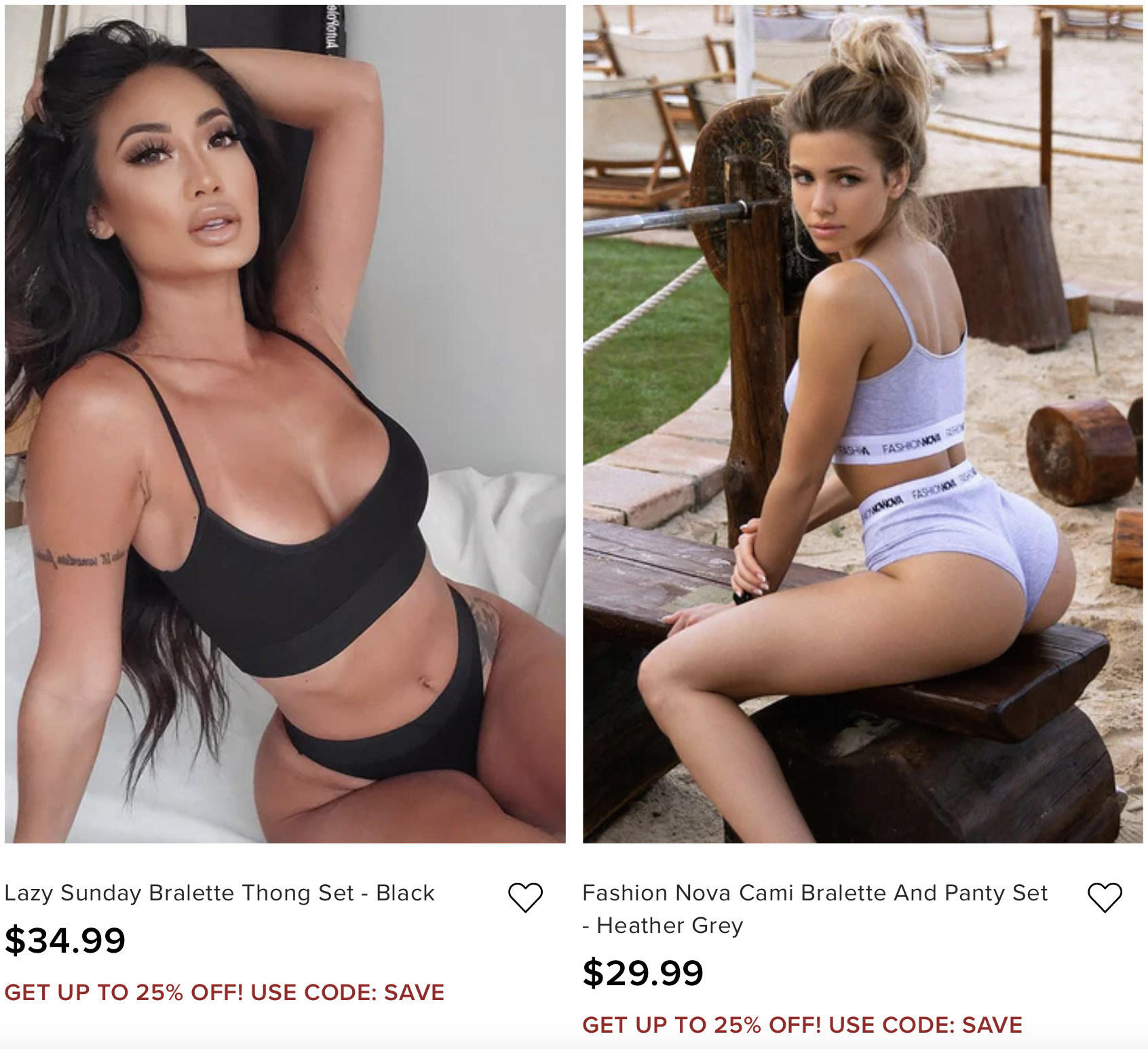 Heavily researched. Thoroughly vetted.