When you purchase products or services through our links we and our partners earn a small commission. Thank you.
Cut Through Confusion to Your Perfect Golf Swing!
In today's video, we'll take a look at Athletic Motion Golf: the podcast where we discuss cutting through the confusion to a PERFECT Golf Swing!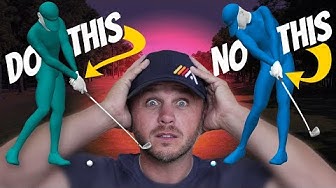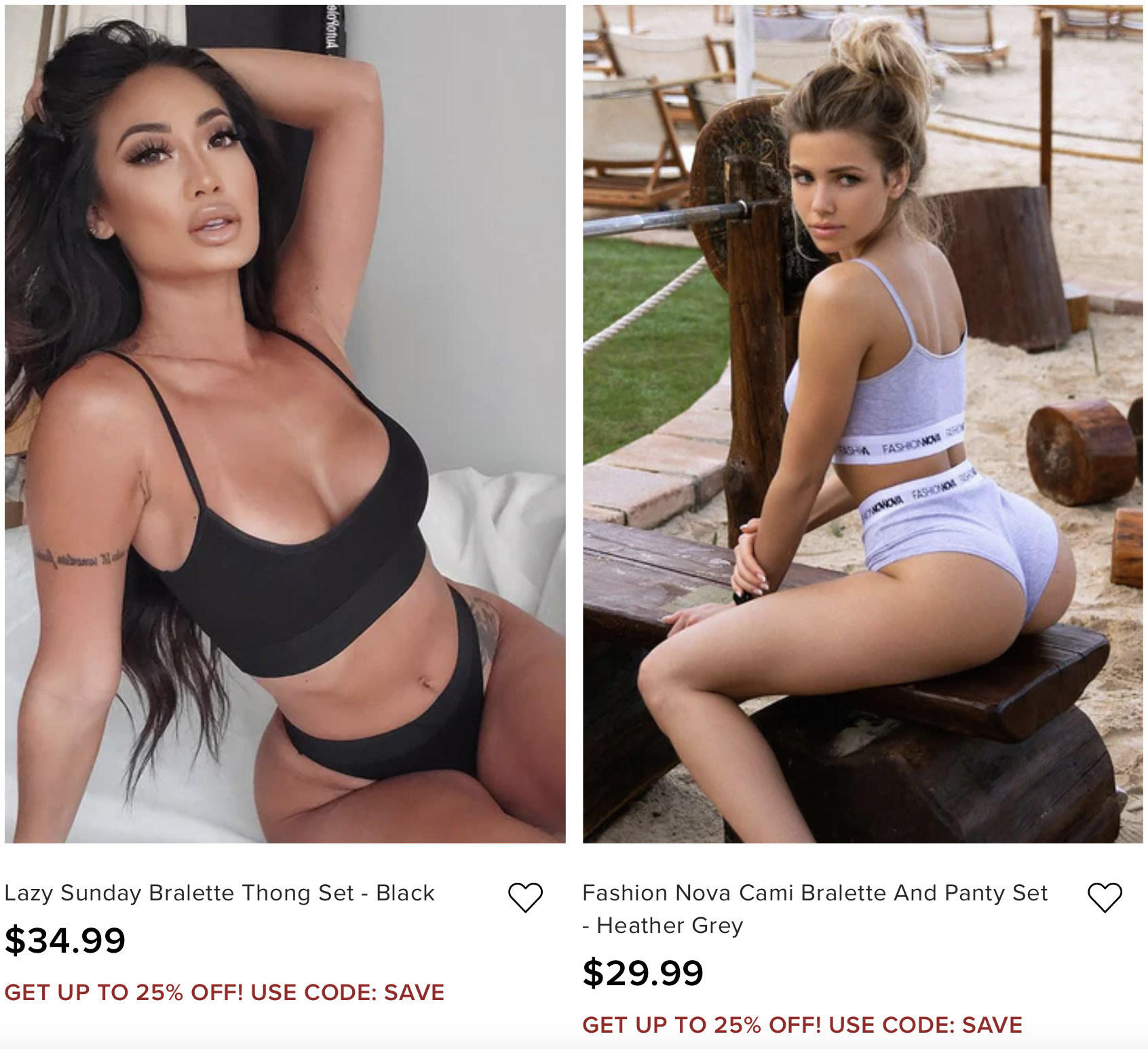 Misinformation, bad advice, and "feelings" versus facts are all causes of confusion in golf instruction. Using 3D technology is the truth of the golf swing, and with proven data of millions of golf swings, it's not hard to determine what makes a great golf swing vs what creates more confusion in your golf swing.
The "Misinformation" rabbit hole in golf instruction is ruining golf swings and annihilating passion and enjoyment from golfers every single day. We take misinformation seriously and call it confrontational, but we simply will not stand for misinformation in a sport that has proven data and analytics.
Furthermore, YOU are the CEO of your own golf swing, and it's your job to decide what information and/or advice is sound and worth implementing versus damaging or not worth doing.
If you found this video helpful and know of someone that would benefit from this video, please share it. 🍻🇺🇸📣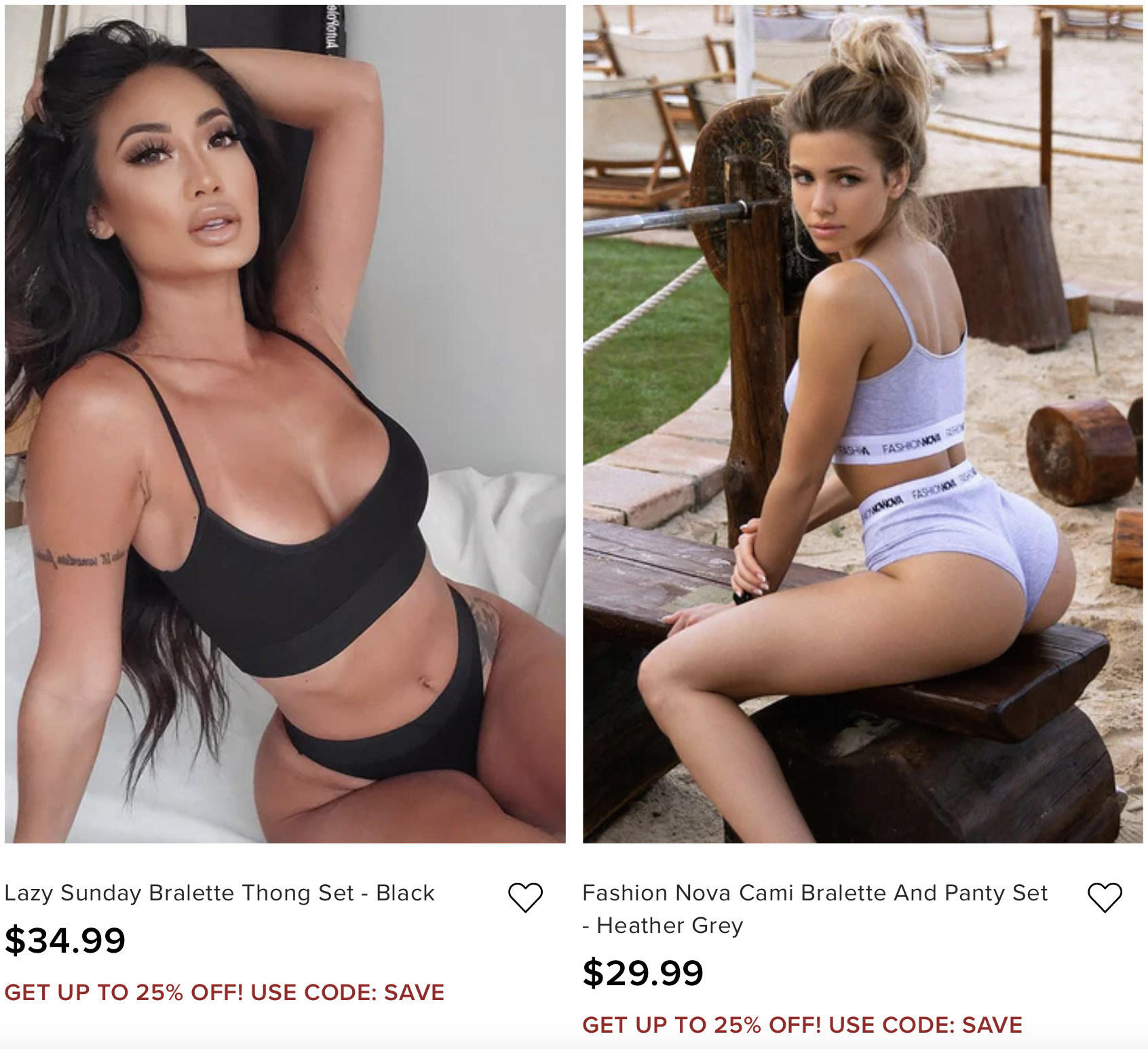 Heavily researched. Thoroughly vetted.