When you purchase products or services through our links we and our partners earn a small commission. Thank you.
Donald Trump Declares Himself "CLAIRVOYANT" in INSANE CHRISTMAS MESSAGE!!!
Jesse talks about Donald Trump's slow but steady descent into utter madness. Over the Christmas weekend, he posted on the failing Truth Social several posts that strain reason and understanding. First was one in which he claims he is psychic and another he just tells on himself relative to guilt about the insurrection.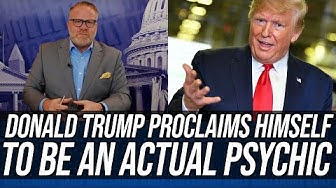 If you found this video helpful and know of someone that would benefit from this video, please share it. 🍻🇺🇸📣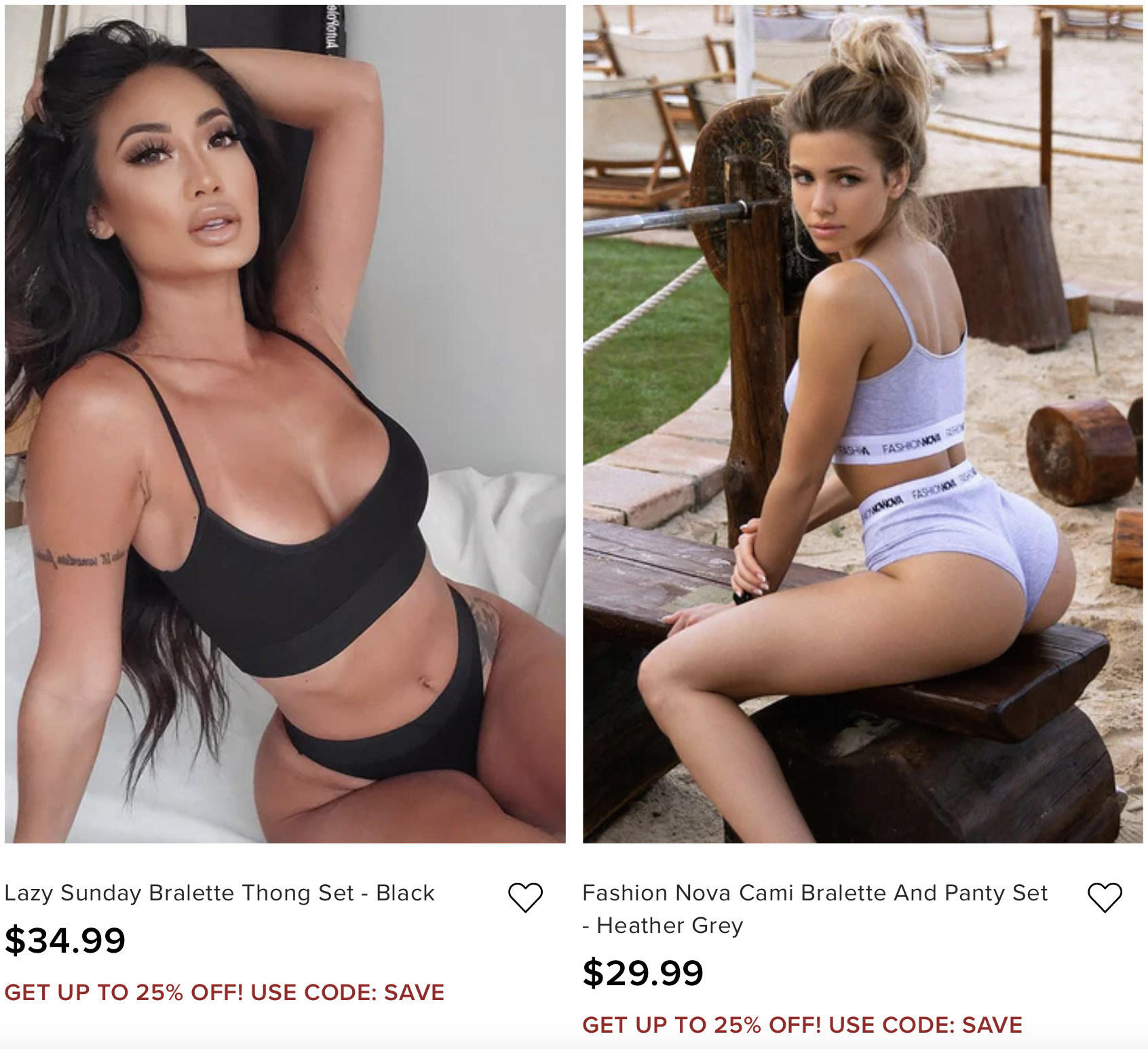 Heavily researched. Thoroughly vetted.