When you purchase products or services through our links we and our partners earn a small commission. Thank you.
DON'T ASK… JUST DO IT! (8 Things ALL Women Secretly Want)
We, as dudes, are constantly trying to decipher the complex, mystical, magical, and crazy minds of women. The good news is that I have some information for you today about what she WANTS you to do, but she will never ask or tell you because that would be too logical and easy. Here's what she wishes you would do …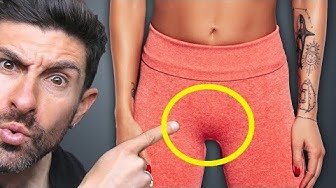 Wash your balls. Make sure they're fresh, clean, and powdered. Also, trim the monster man bush. Go downtown to visit Brenda. If you really want to satisfy her, make sure you're going downtown for a visit… and hang out there a bit.
Last Longer Than 10 Seconds
Last longer than 10 seconds.
Don't be weird and insecure about your weiner
Don't be weird and insecure about your weiner. Just let it go.
Stop dressing like crap. You are the most amazing accessory on her arm when she walks into a room. Don't be a freaking slob that brings her down.
Compliment her without being asked
Compliment her without being asked. And also compliment her not only when she gets dressed up. She wants to feel beautiful and not have to fish for compliments. Compliment her in the morning and also compliment her butt.
Connect with her friends. A woman wants her dude to be accepted by her friends even though her friends are freaking disasters. Be nice and sweet but don't be TOO nice and too sweet. Take it next level by sending flowers or gifts to her office, where her coworkers will get incredibly jealous. Take her shopping. Give her compliments when she's trying things on, which will get the foreplay action started. Sneak in little kisses and squeezes. Unlock her freakiness while you're out having a fun adventure.
Take the action. She also wants you to be a man. There's nothing wrong with being a man because she wants to feel safe and secure. She wants to feel taken care of and wants you to stand up for her (even if she's wrong). She wants to feel like she's your queen and you support her.
If you found this video helpful and know of someone that would benefit from this video, please share it. 🍻🇺🇸📣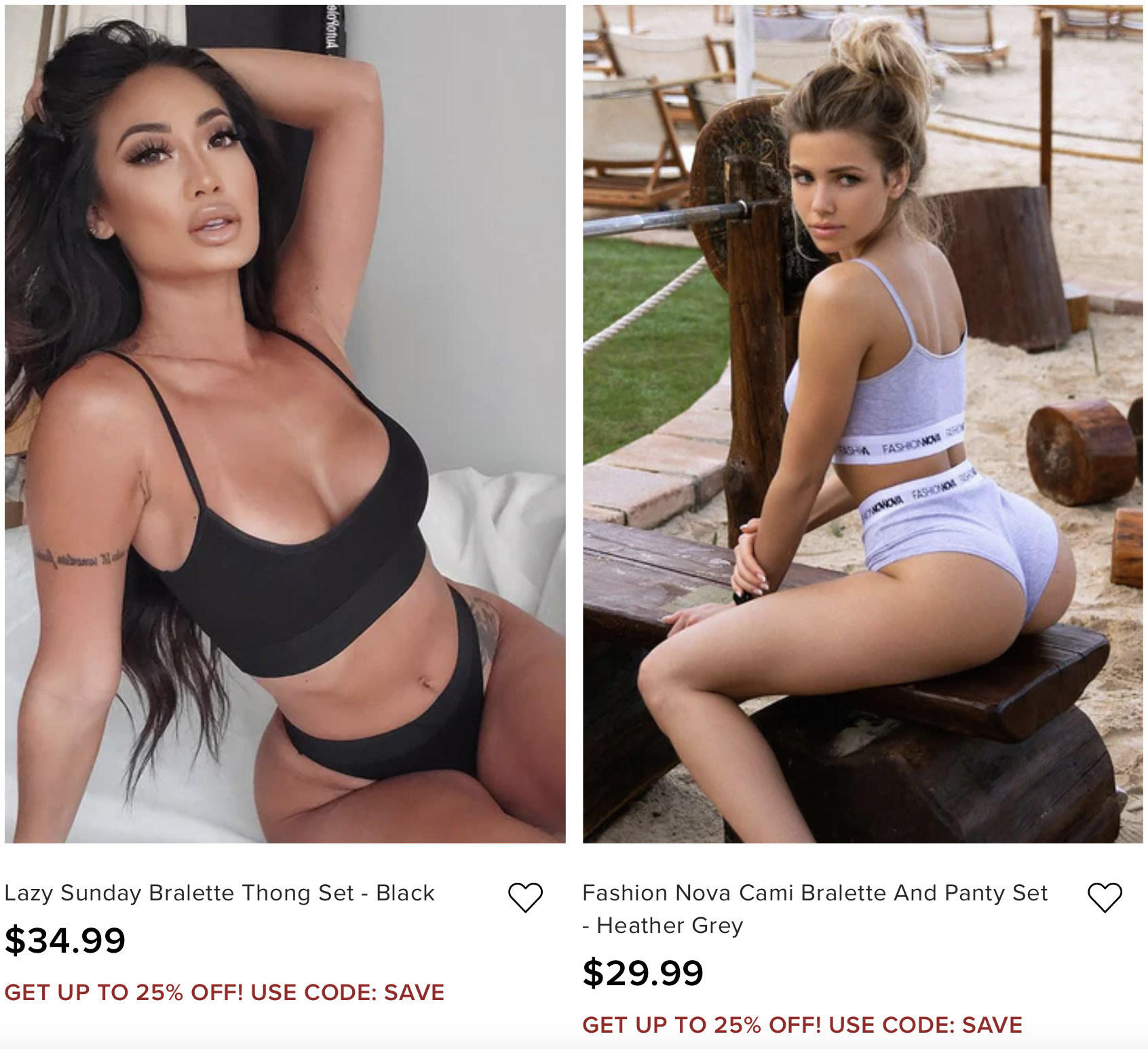 Heavily researched. Thoroughly vetted.