When you purchase products or services through our links we and our partners earn a small commission. Thank you.
Don't Turn Your Shoulders for a Driver Golf Swing
Don't turn your shoulders in the golf swing if you want to hit driver longer. Golfer's make this mistake all the time and you won't just lose distance you will struggle to hit driver straight.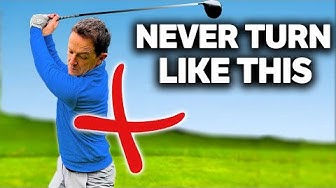 In this golf lesson Danny Maude reveals exactly how the shoulders work in the golf backswing AND downswing. Improving how you rotate in the golf swing enables you to do two things:
1. Store energy in the backswing
2. Release that energy at the perfect time at impact
What you will enjoy about these simple golf tips is they can be taken straight to the course because Danny will help you feel and visualise the perfect golf swing.
Watch the full video here 👉 https://youtu.be/6_qtYjT6P80
If you found this video helpful and know of someone that would benefit from this video, please share it. 🍻🇺🇸📣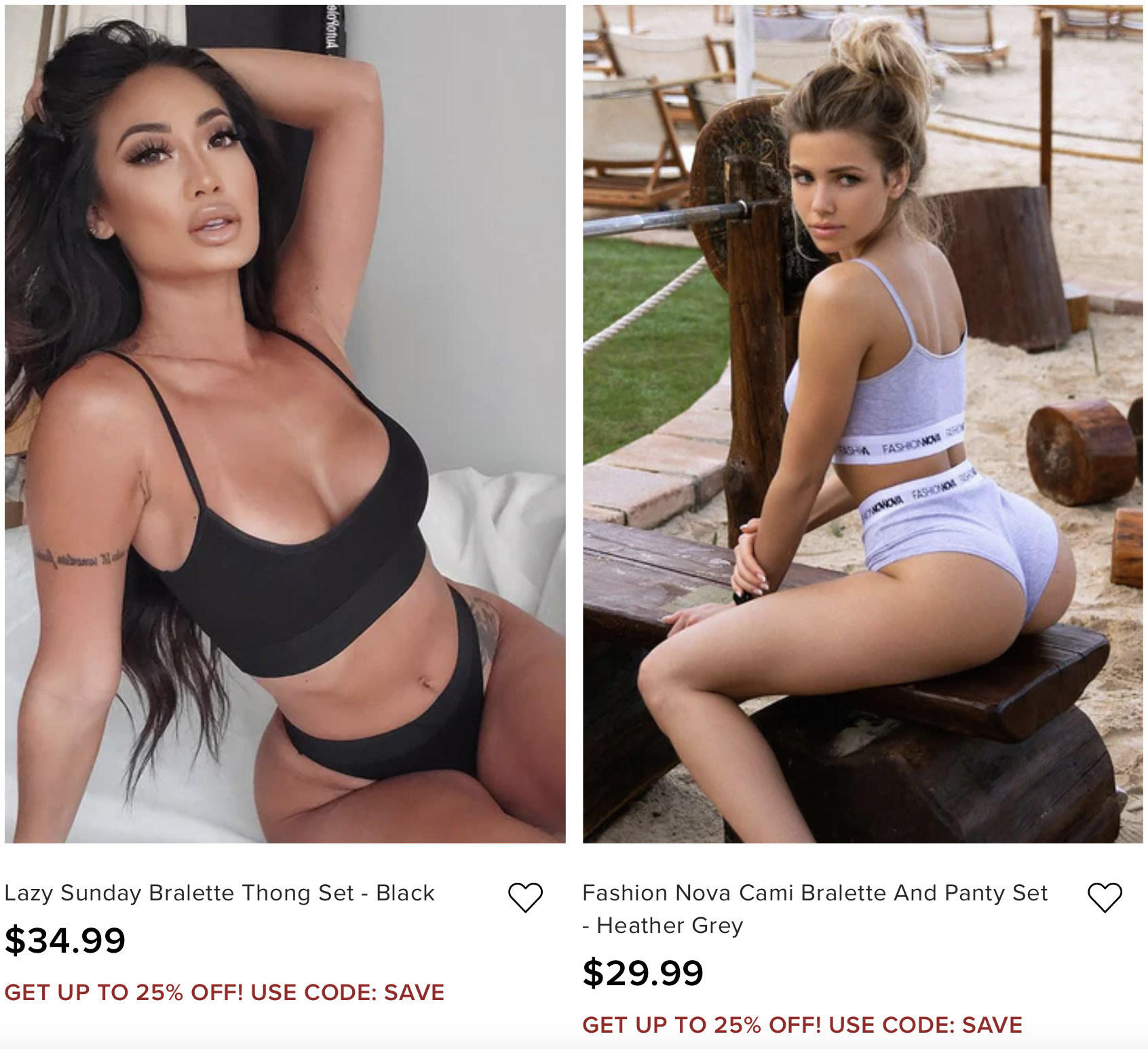 Heavily researched. Thoroughly vetted.