When you purchase products or services through our links we earn a small commission. Thank you.
Elon Musk's Tesla SEMI Event: Everything Revealed in 9 Minutes
At Tesla's SEMI event, company CEO Elon Musk shows off its all-new EV semi-truck and talks about why it was made.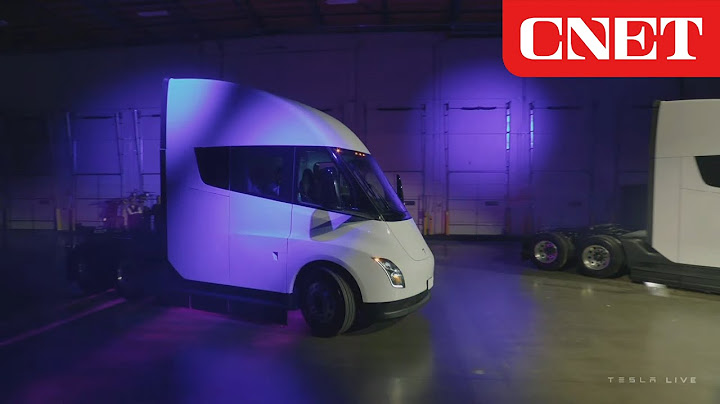 If you found this video helpful and know of someone that would benefit from this video, please share it. 🍻🇺🇸📣
Heavily researched. Thoroughly vetted.