When you purchase products or services through our links we and our partners earn a small commission. Thank you.
'Elvis' is a movie every American will be thankful they watched – A true American gem
A thoroughly cinematic drama, Elvis's story is seen through the prism of his complicated relationship with his enigmatic manager, Colonel Tom Parker. As told by Parker, the film delves into the complex dynamic between the two spanning over 20 years, from Presley's rise to fame to his unprecedented stardom, against the backdrop of the evolving cultural landscape and loss of innocence in America. Central to that journey is one of the significant and influential people in Elvis's life, Priscilla Presley.
It has been a while since a movie has left me feeling overwhelmed and emotionally drained, but Baz Luhrmann's Elvis managed to do just that. This epic film about the iconic musician is a frenetic and dizzying experience, like a carnival come to life on the big screen. It is both grotesque and poignant, with a sense of excess that is both overwhelming and ultimately effective. While it may be too much for some, there is no denying the power and impact of Luhrmann's bold and ambitious vision for the story of Elvis Presley.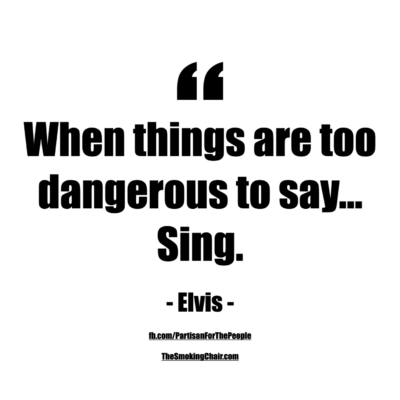 Baz Luhrmann's ELVIS | Official Trailer
Warner Bros. Pictures and Oscar-nominated filmmaker Baz Luhrmann present Elvis, a grand, cinematic tale about the life and music of Elvis Presley. The film stars Austin Butler as Elvis and Tom Hanks as Colonel Tom Parker, Elvis's manager, and explores their complicated relationship over the course of 20 years, from Presley's rise to fame to his unparalleled stardom, set against the changing cultural landscape of America. Priscilla Presley, played by Olivia DeJonge, also plays a pivotal role in Elvis's life. The cast also includes Helen Thomson as Elvis's mother Gladys, Richard Roxburgh as Vernon Presley, Luke Bracey as Jerry Schilling, Natasha Bassett as Dixie Locke, David Wenham as Hank Snow, Kelvin Harrison Jr. as B.B. King, Xavier Samuel as Scotty Moore, and Kodi Smit-McPhee as Jimmie Rodgers Snow. Dacre Montgomery, Leon Ford, Kate Mulvany, Gareth Davies, Charles Grounds, Josh McConville, and Adam Dunn also star in the film.
Baz Luhrmann's ELVIS | Official Trailer 2
In addition to its main cast, Elvis also features performances by musical artists Yola as Sister Rosetta Tharpe, Alton Mason as Little Richard, Gary Clark Jr. as Arthur Crudup, and Shonka Dukureh as Willie Mae "Big Mama" Thornton. The film is directed by Baz Luhrmann, who also co-wrote the screenplay with Sam Bromell, Craig Pearce, and Jeremy Doner, based on a story by Luhrmann and Doner. It is produced by Luhrmann, Catherine Martin, Gail Berman, Patrick McCormick, and Schuyler Weiss, with Toby Emmerich, Courtenay Valenti, and Kevin McCormick serving as executive producers. The creative team behind the scenes includes director of photography Mandy Walker, production designer and costume designer Catherine Martin, production designer Karen Murphy, editors Matt Villa and Jonathan Redmond, visual effects supervisor Thomas Wood, music supervisor Anton Monsted, and composer Elliott Wheeler. Elvis was filmed in Queensland, Australia, with the support of the Queensland Government, Screen Queensland, and the Australian Government's Producer Offset program. It will be distributed by Warner Bros. Pictures and released in theaters in North America on June 24, 2022, and internationally beginning June 22, 2022.
Austin Butler Shows Off His Elvis Impressions and Teaches Jimmy an Iconic Dance Move (Extended)
Austin Butler talks about the different impressions he had to do for his role as Elvis in the biopic Elvis, playing Elvis' guitar in the jungle room at Graceland and meeting Priscilla Presley for the first time.
If you found this video helpful and know of someone that would benefit from this video, please share it. 🍻🇺🇸📣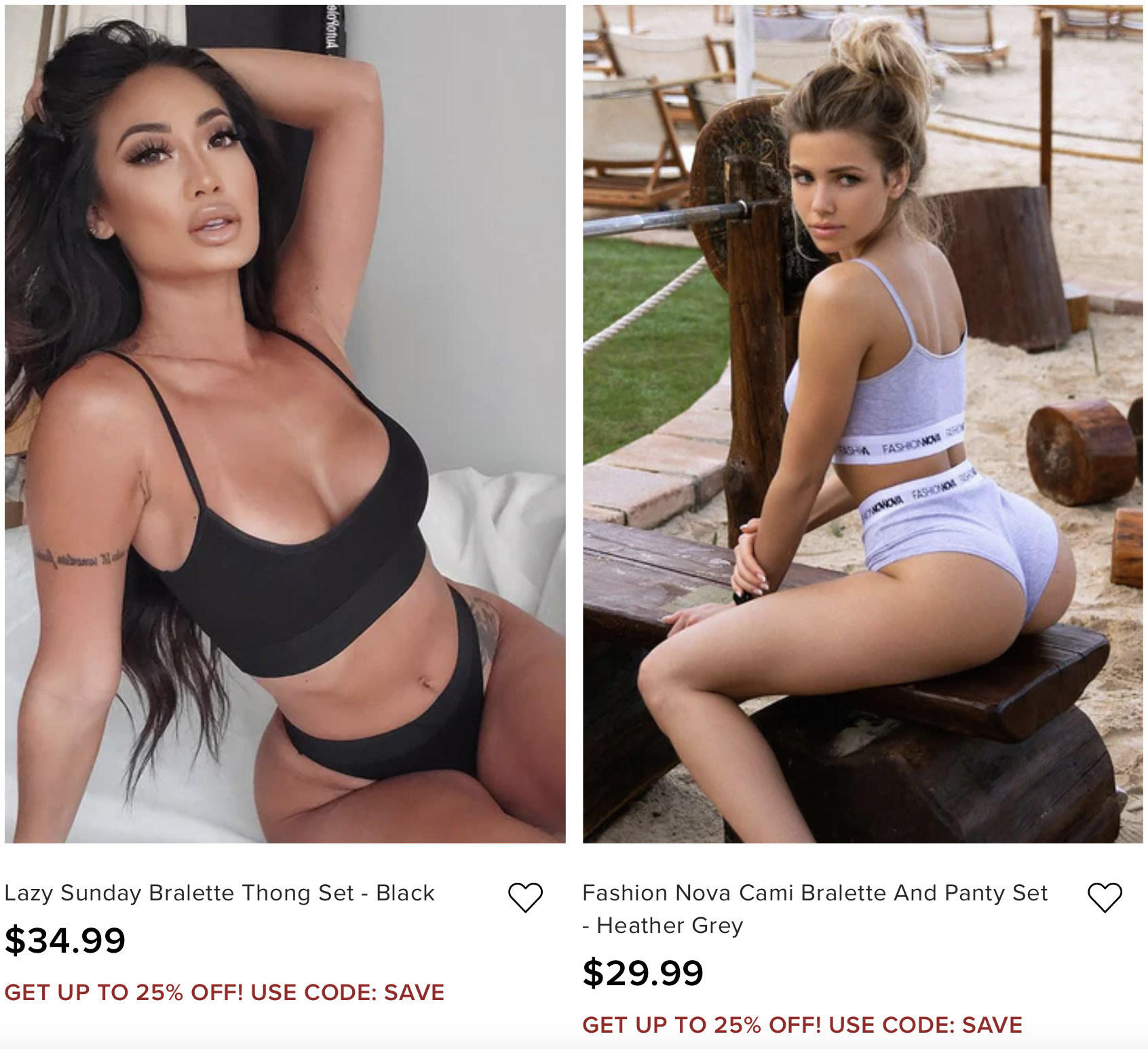 Heavily researched. Thoroughly vetted.