When you purchase products or services through our links we earn a small commission. Thank you.
Emotional moment chimpanzee mother reunited with her baby
Nurses at Sedgwick County zoo in Kansas captured this video showing the moment chimpanzee mother, Mahale, saw her baby, Kucheza, after two days. She gave birth via emergency C-section after natural labour stopped progressing.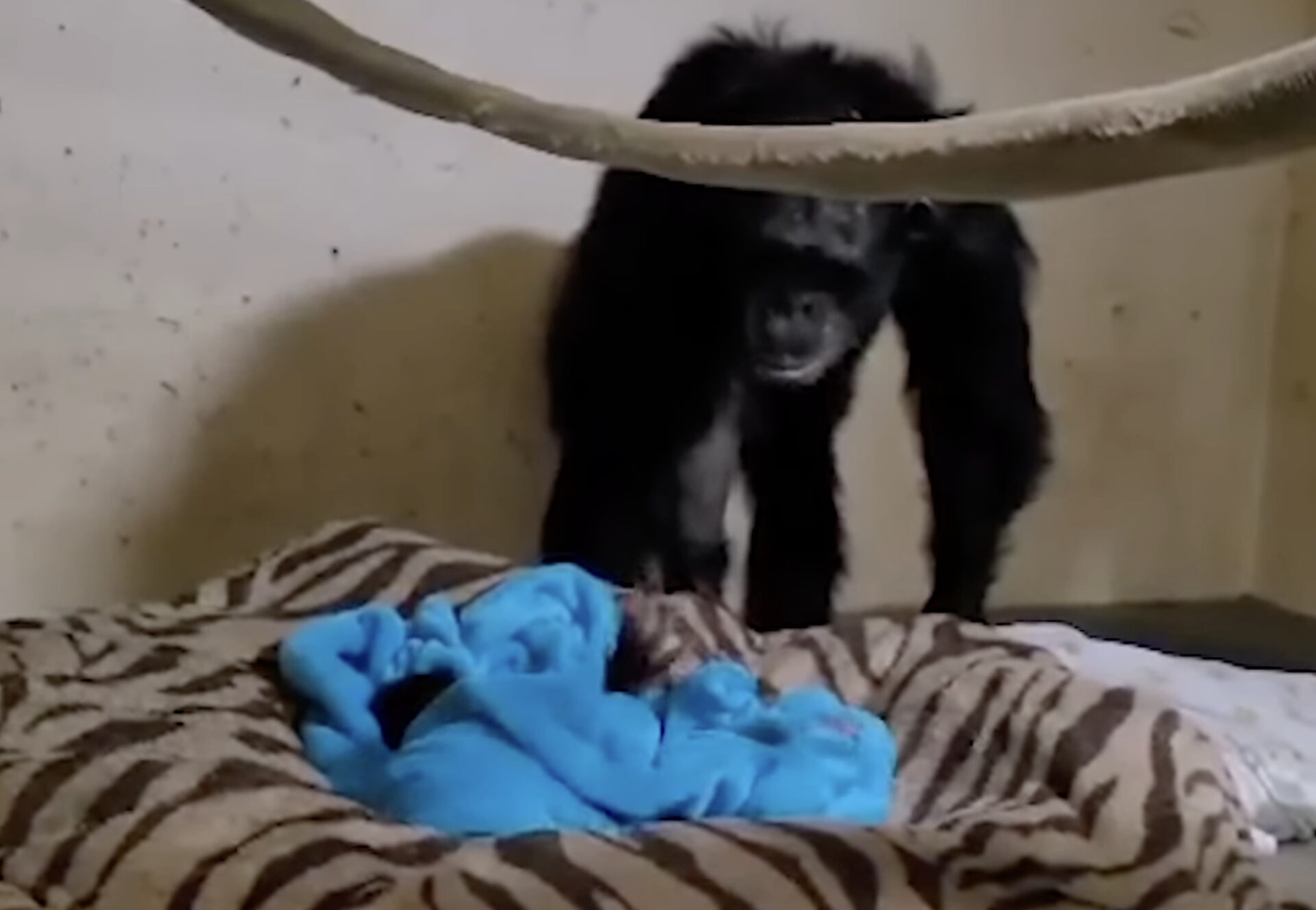 If you found this video helpful and know of someone that would benefit from this video, please share it. 🍻🇺🇸📣
Heavily researched. Thoroughly vetted.