When you purchase products or services through our links we and our partners earn a small commission. Thank you.
EXPOSED: Elon Musk A Complete Fraud
Elon Musk spent decades building something big: himself. Musk managed to sell the world on a persona: the visionary genius billionaire working his hardest to save the the world. And it's worked: the myth of Elon Musk has made him a lot of money.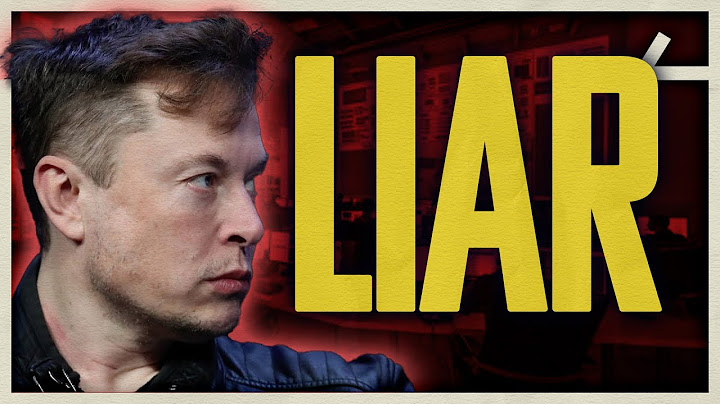 But what did it cost to get him there? And what does it mean that the richest man in the world build that wealth purely on an image of himself?
We took a deep look into Musk's entire career: court documents, SEC filings, and interviews to break down the story Elon tells about himself and how he leveraged it to accumulate wealth and power.
If you found this video helpful and know of someone that would benefit from this video, please share it. 🍻🇺🇸📣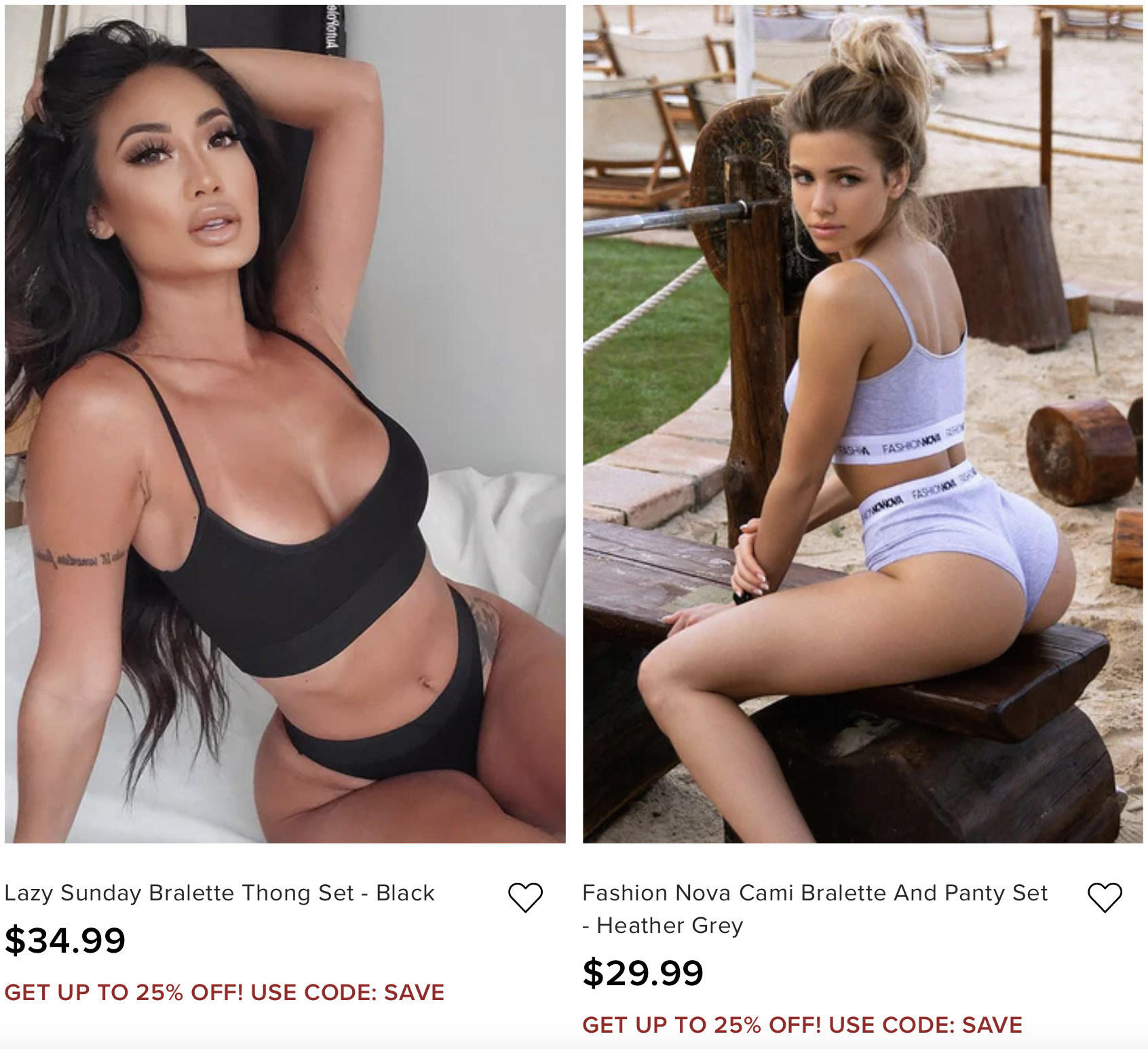 Heavily researched. Thoroughly vetted.
BY OMNICORE     Nov 26, 2021
BY SOLO STOVE     Nov 26, 2021
BY CROWD COW     Nov 26, 2021
BY CALIFORNIA WINE CLUB     Nov 26, 2021