When you purchase products or services through our links we earn a small commission. Thank you.
Fentanyl Within (Full Episode) | To Catch a Smuggler
CBP Nogales busts a man internally smuggling fentanyl from Mexico. HSI delves into the dark web to stop a deadly party drug linked to overdoses.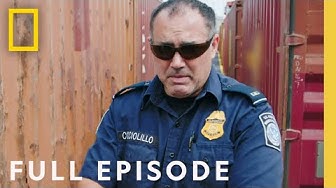 If you found this video helpful and know of someone that would benefit from this video, please share it. 🍻🇺🇸📣
Heavily researched. Thoroughly vetted.