When you purchase products or services through our links we and our partners earn a small commission. Thank you.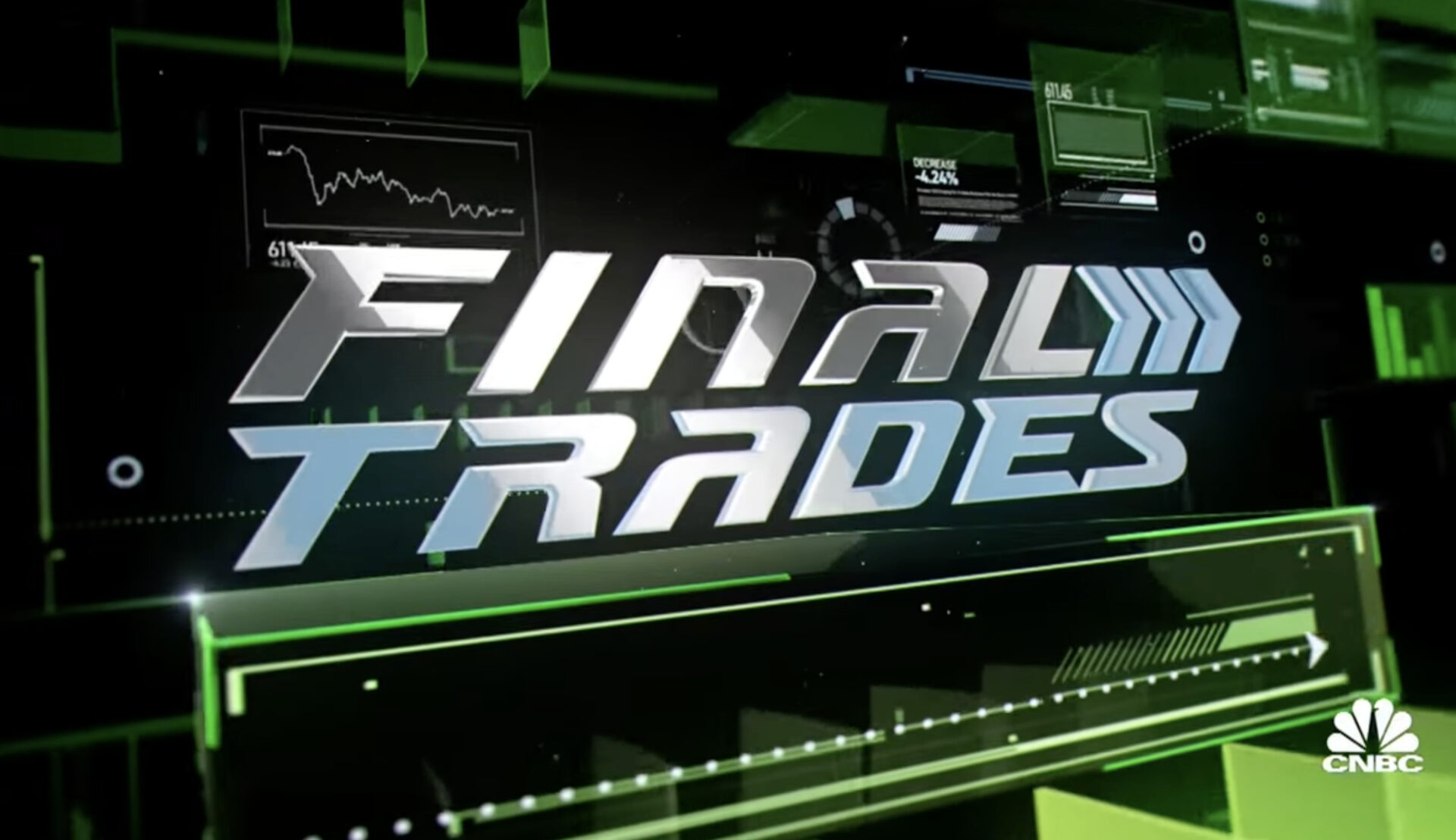 Video by: CNBC Television
For access to live and exclusive video from CNBC subscribe to CNBC PRO 
⭕️ » Subscribe to CNBC TV 
⭕️ » Subscribe to CNBC 
Turn to CNBC TV for the latest stock market news and analysis. From market futures to live price updates CNBC is the leader in business news worldwide. 
Connect with CNBC News Online
✔️ Get the latest news 
✔️ Follow CNBC on LinkedIn 
✔️ Follow CNBC News on Facebook 
✔️ Follow CNBC News on Twitter 
✔️ Follow CNBC News on Instagram 
🔷 Join The Smoking Chair on Facebook  
🇺🇸 Join Partisan For The People on Facebook
Company: Zoetis Inc. is a company that discovers, develops, manufactures, and commercializes animal health medicines, vaccines, and diagnostic products in the United States and internationally. The company's products are primarily used to treat and prevent diseases in various species such as livestock like cattle, swine, poultry, fish and sheep, as well as companion animals such as dogs, cats, and horses. Zoetis offers a range of products including vaccines, anti-infectives, parasiticides, other pharmaceutical products, portable blood and urine analysis testing, non-pharmaceutical products like nutritionals and agribusiness services and other areas like biodevices, genetic tests and precision animal health. The company markets its products to veterinarians, livestock producers, retail outlets and through third-party veterinary distributors, via its sales representatives and technical and veterinary operations specialists. Zoetis was founded in 1952 and is headquartered in Parsippany, New Jersey.
Research: ZTS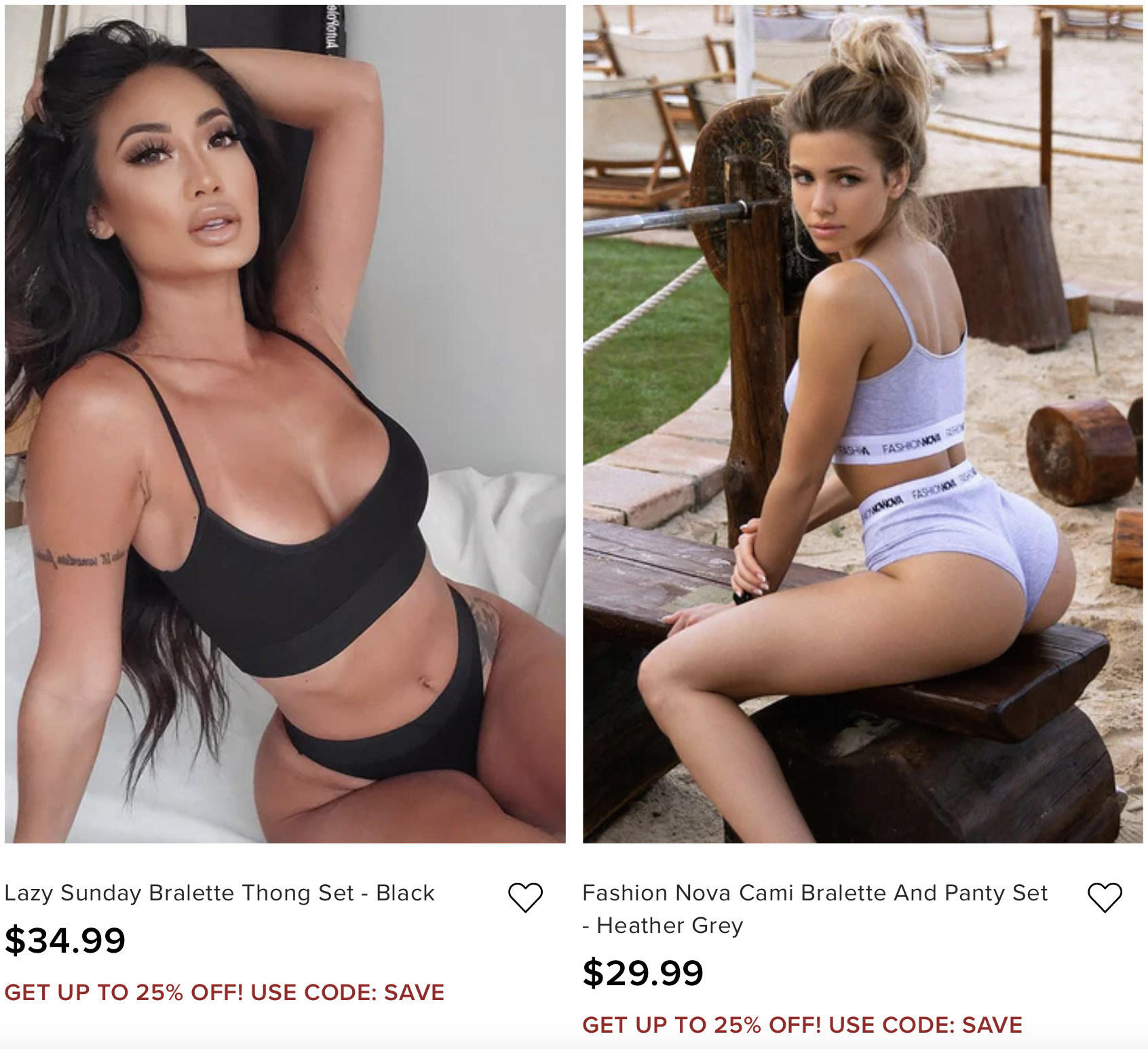 SL Green Realty (NYSE: SLG)
Company: SL Green Realty Corp. is an S&P 500 company and the largest office landlord in Manhattan. It is a fully integrated Real Estate Investment Trust (REIT) focused primarily on acquiring, managing and maximizing value of Manhattan commercial properties. As of December 31, 2020, SL Green held interests in 88 buildings totaling 38.2 million square feet, which includes ownership interests in 28.6 million square feet of Manhattan buildings and debt and preferred equity investments in 8.7 million square feet.
Research: SLG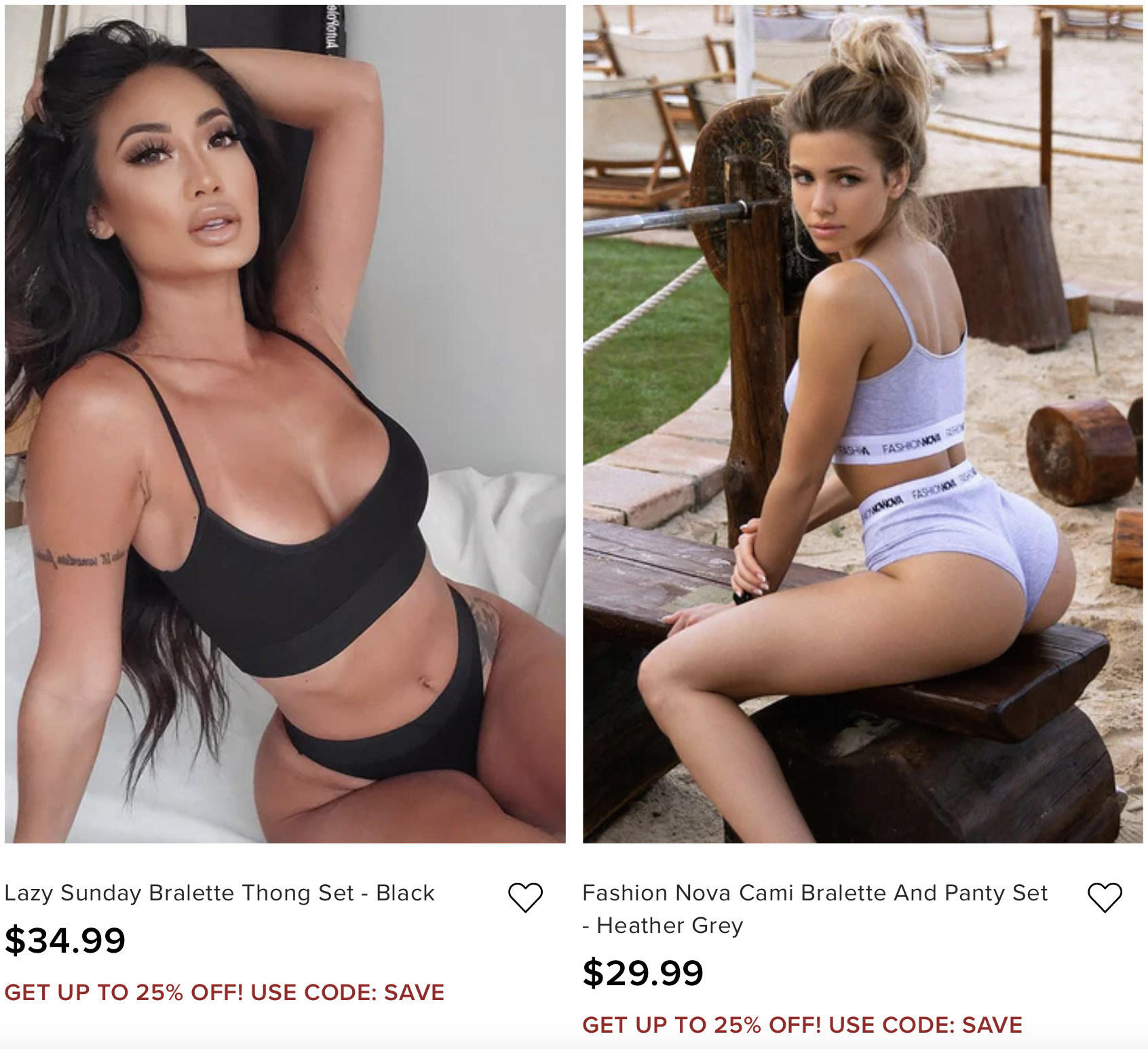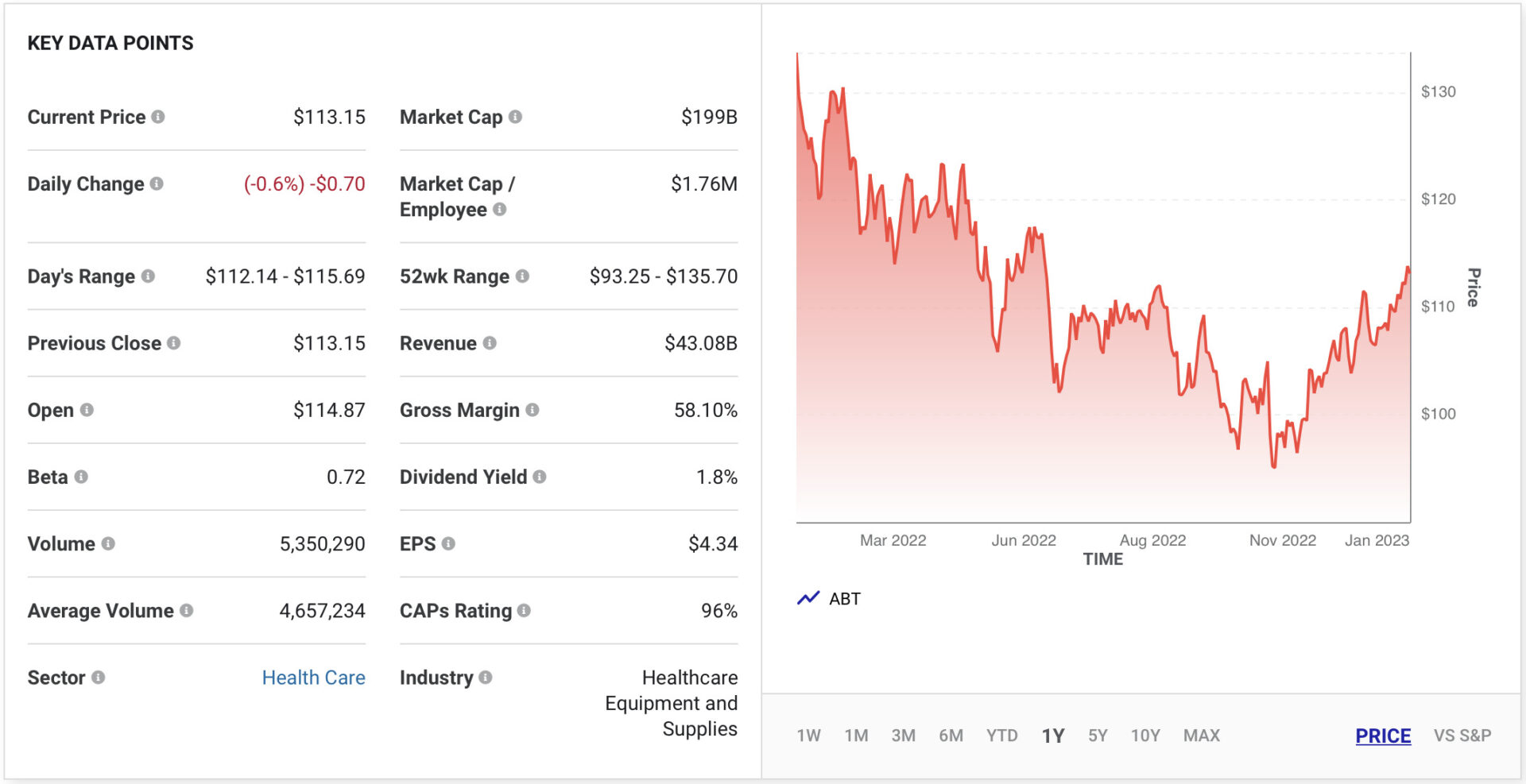 Abbott Laboratories (NYSE: ABT)
Company: Abbott Laboratories is a global health care company that discovers, develops, manufactures, and sells various health care products. It operates in four main segments: Established Pharmaceutical Products, Diagnostic Products, Nutritional Products, and Medical Devices. The Established Pharmaceutical Products segment provides generic pharmaceuticals for the treatment of various conditions such as pancreatic exocrine insufficiency, irritable bowel syndrome, intrahepatic cholestasis, gynecological disorder, hormone replacement therapy, dyslipidemia, hypertension, hypothyroidism, Ménière's disease, and vertigo, as well as anti-infective clarithromycin, influenza vaccine, and products to regulate colon physiology. The Diagnostic Products segment offers laboratory systems in the areas of immunoassay, clinical chemistry, hematology, and transfusion; molecular diagnostics systems that automate the extraction, purification, and preparation of DNA and RNA from patient samples, as well as detect and measure infectious agents; point of care systems; cartridges for testing blood; rapid diagnostics lateral flow testing products; molecular point-of-care testing for HIV, SARS-CoV-2, influenza, RSV, and strep A; cardiometabolic test systems; drug and alcohol tests, and remote patient monitoring and consumer self-test systems; and informatics and automation solutions for use in laboratories. The Nutritional Products segment provides pediatric and adult nutritional products. The Medical Devices segment offers devices for the treatment of cardiovascular diseases such as rhythm management, electrophysiology, heart failure, vascular, and structural heart devices; and diabetes care products, as well as neuromodulation devices for the management of chronic pain and movement disorders. Abbott Laboratories was founded in 1888 and is based in North Chicago, Illinois.
Research: ABT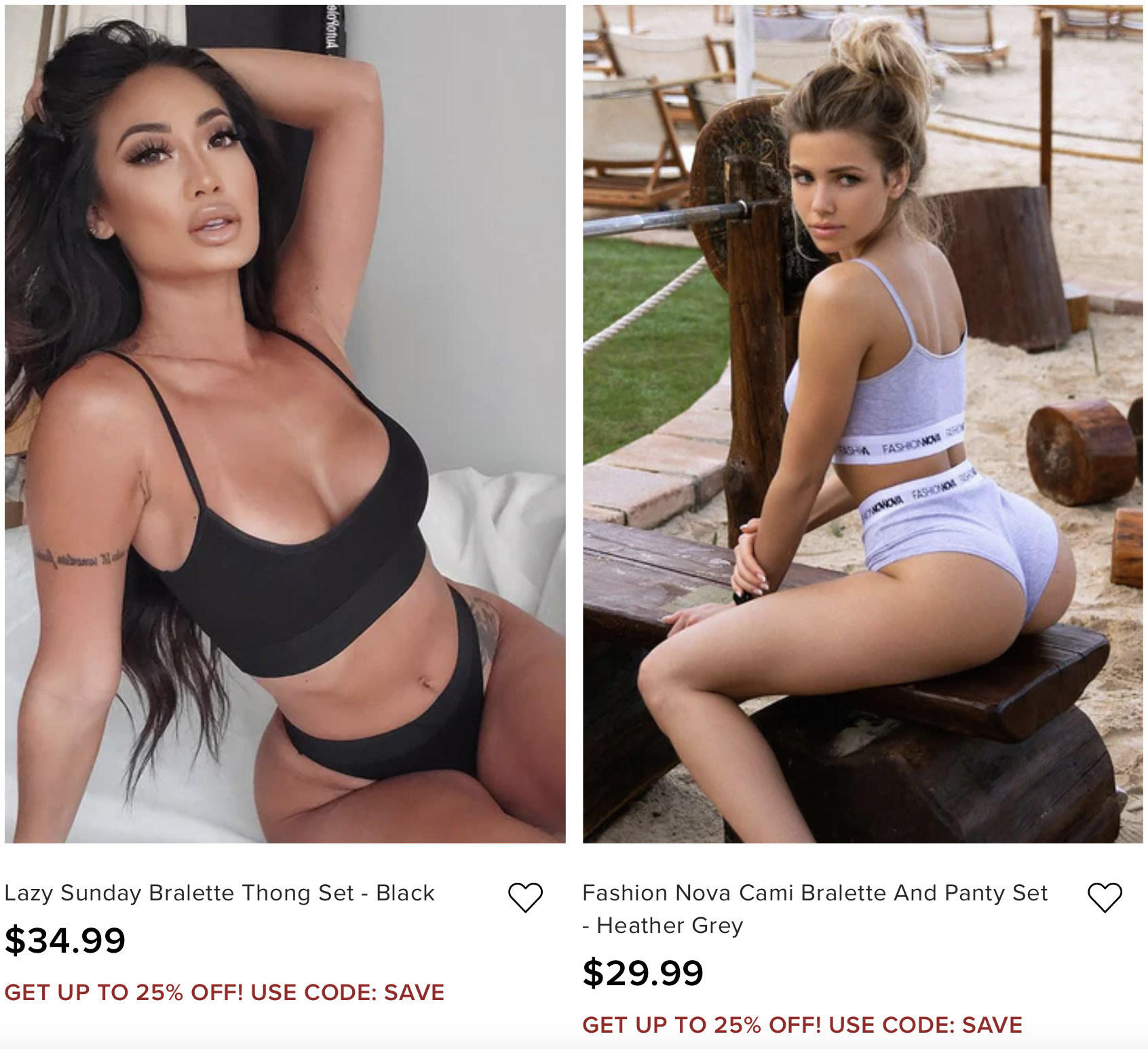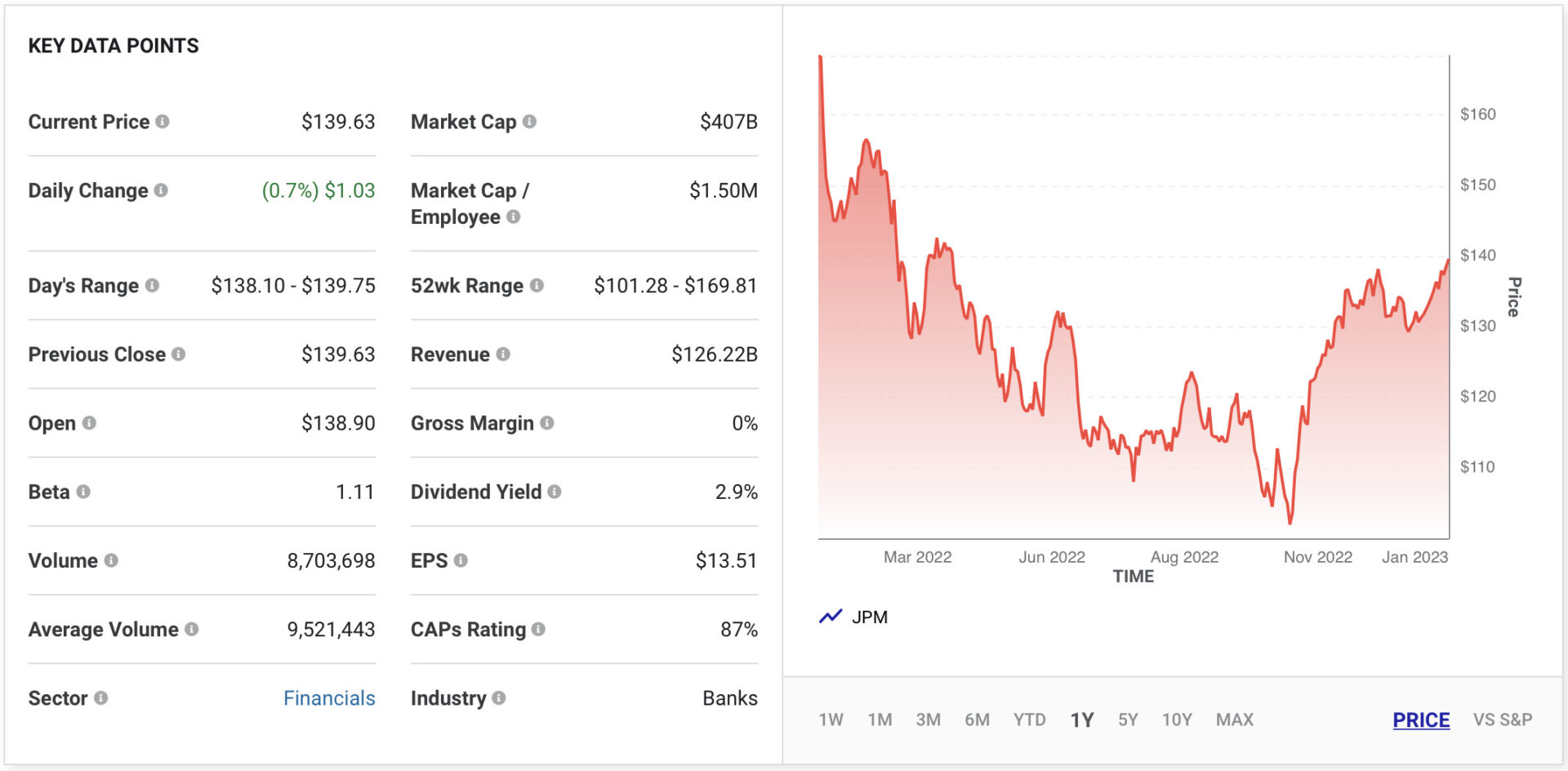 JPMorgan Chase (NYSE: JPM)
Company: JPMorgan Chase & Co. is a financial services company that operates globally and has four main segments: Consumer & Community Banking (CCB), Corporate & Investment Bank (CIB), Commercial Banking (CB), and Asset & Wealth Management (AWM). The CCB segment offers a range of products and services such as deposit, investment and lending options, payments, and services to consumers; lending, deposit, and cash management and payment solutions to small businesses; mortgage origination and servicing activities; residential mortgages and home equity loans; and credit card, auto loan, and leasing services. The CIB segment provides investment banking products and services, including corporate strategy and structure advisory, and equity and debt markets capital-raising services, as well as loan origination and syndication, payments and cross-border financing, and cash and derivative instruments, risk management solutions, prime brokerage, and research. This segment also offers securities services, including custody, fund accounting and administration, and securities lending products for asset managers, insurance companies, and public and private investment funds. The CB segment provides financial solutions to small business, large and midsized companies, local governments, and nonprofit clients; and commercial real estate banking services to investors, developers, and owners of multifamily, office, retail, industrial, and affordable housing properties. The AWM segment offers multi-asset investment management solutions in equities, fixed income, alternatives, and money market funds to institutional clients and retail investors, as well as retirement products and services, brokerage, custody, trusts and derivatives, loans, mortgages, deposits, and investment management products. The company also provides ATM, online and mobile, and telephone banking services. JPMorgan Chase & Co. was established in 1799 and is headquartered in New York City.
Research: JPM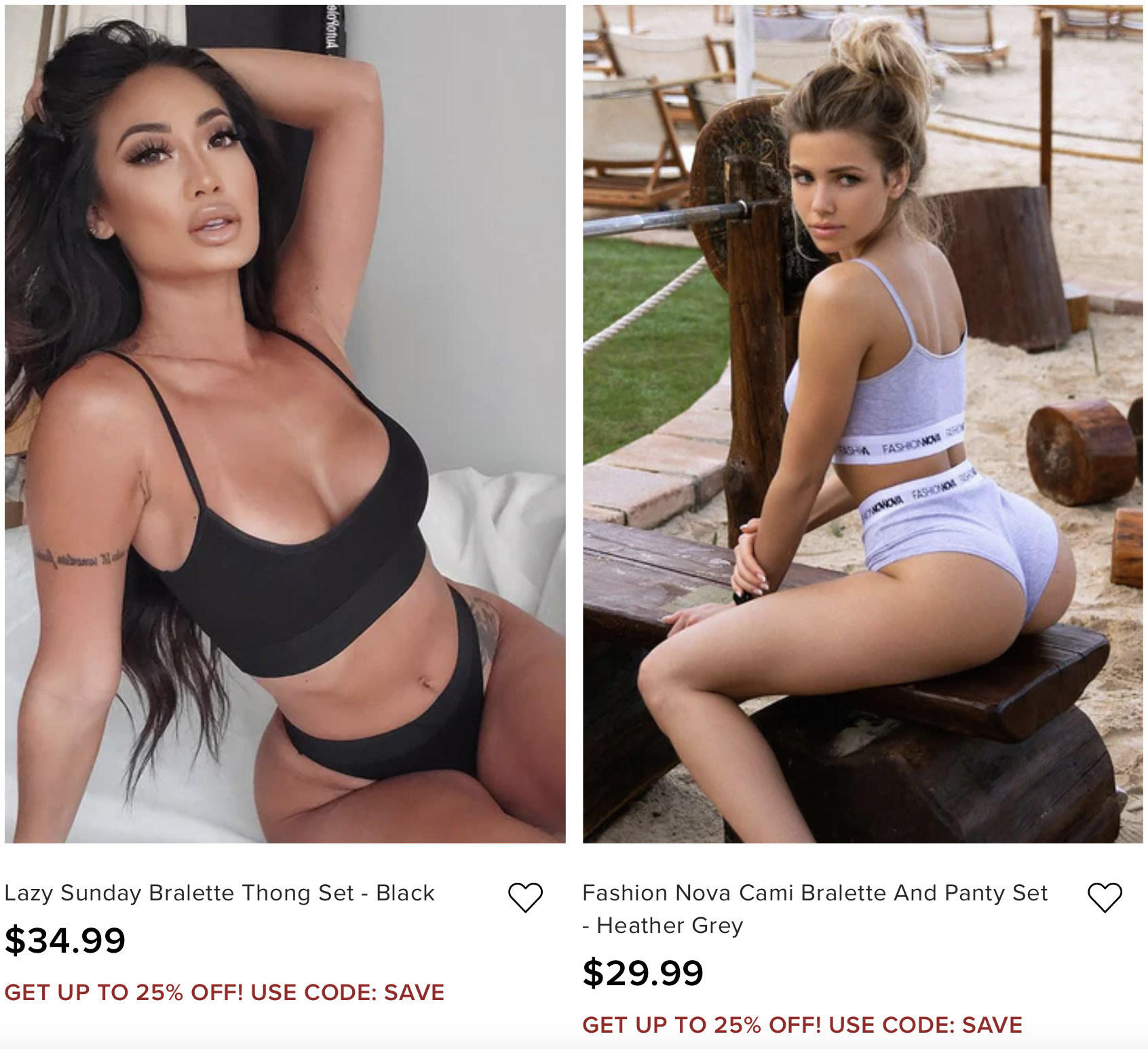 Financial Advice Disclaimer
All opinions expressed by the Show Participants are solely their current opinions and do not reflect the opinions of CNBC, NBC UNIVERSAL, their parent company, the author, TheSmokingChair.com or any of their related companies or affiliates or the companies with which the Show Participants or author are affiliated and may have been previously disseminated by them. The Show Participants' and author's opinions are based upon information they consider reliable, but neither CNBC or TheSmokingChair.com, nor their affiliates and/or subsidiaries, nor the companies with which such participants are affiliated, warrant its completeness or accuracy, and it should not be relied upon as such. No part of the Show Participants' or author's compensation from CNBC or TheSmokingChair.com is related to the specific opinions they express. 
Past performance is not indicative of future results. Neither the Show Participants nor CNBC nor TheSmokingChair.com or its authors guarantee any specific outcome or profit.  You should be aware of the real risk of loss in following any strategy or investment discussed on the show.  Strategies or investments discussed may fluctuate in price or value.
Investments or strategies mentioned in this show may not be suitable for you and you should make your own independent decision regarding them.  This material does not take into account your particular investment objectives, financial situation or needs and is not intended as recommendations appropriate for you.  You should strongly consider seeking advice from your own investment adviser.
If you found this video helpful and know of someone that would benefit from this video, please share it. 🍻🇺🇸📣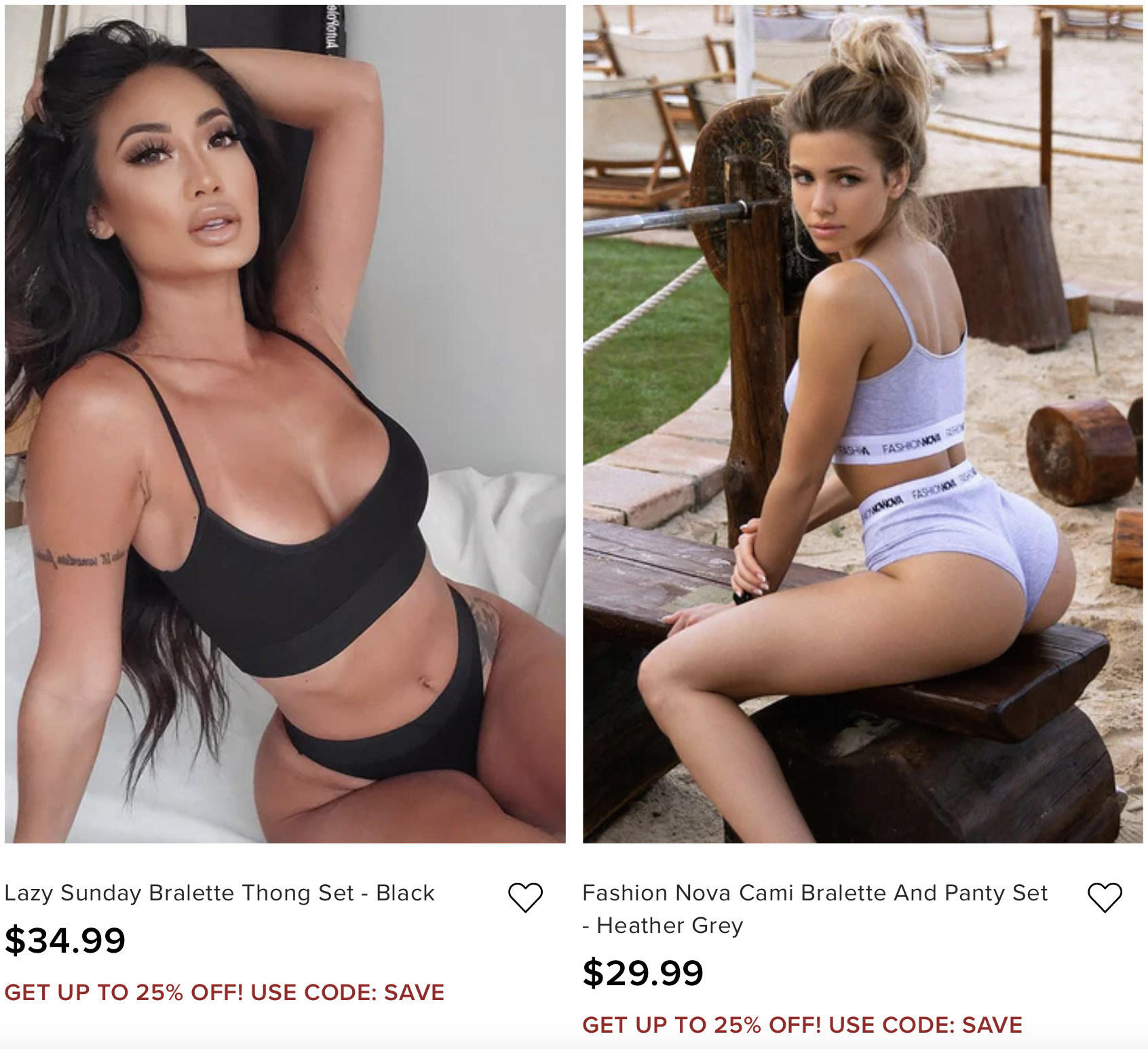 Heavily researched. Thoroughly vetted.