When you purchase products or services through our links we and our partners earn a small commission. Thank you.
Fox News Guest HUMILIATES Fox News live on their own network
Guest Steve Almond shocked Fox host Laura Ingraham when he confronted her live on the air about the propaganda networks many scandals. Meidas contributor Francis Maxwell reports.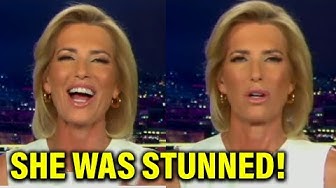 If you found this video helpful and know of someone that would benefit from this video, please share it. 🍻🇺🇸📣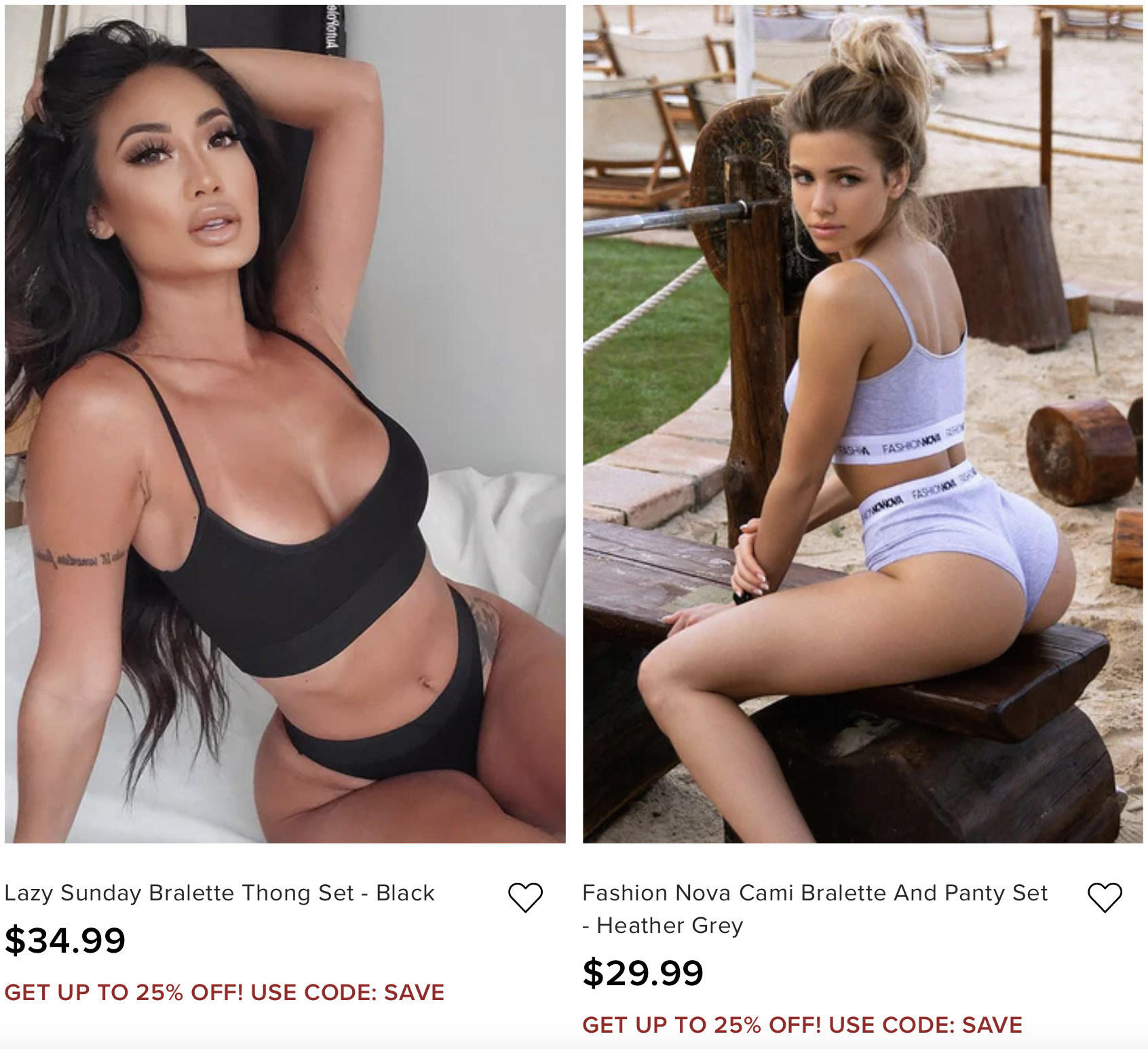 Heavily researched. Thoroughly vetted.