When you purchase products or services through our links we and our partners earn a small commission. Thank you.
Gifts For Your Girl: The Cocktail Dress
Hey you guys! Welcome to day 11 of the 12 days before Christmas series! Trying on two NYE dresses! Help me pick which dress I should wear for the new year!! Comment below which dress was your favorite!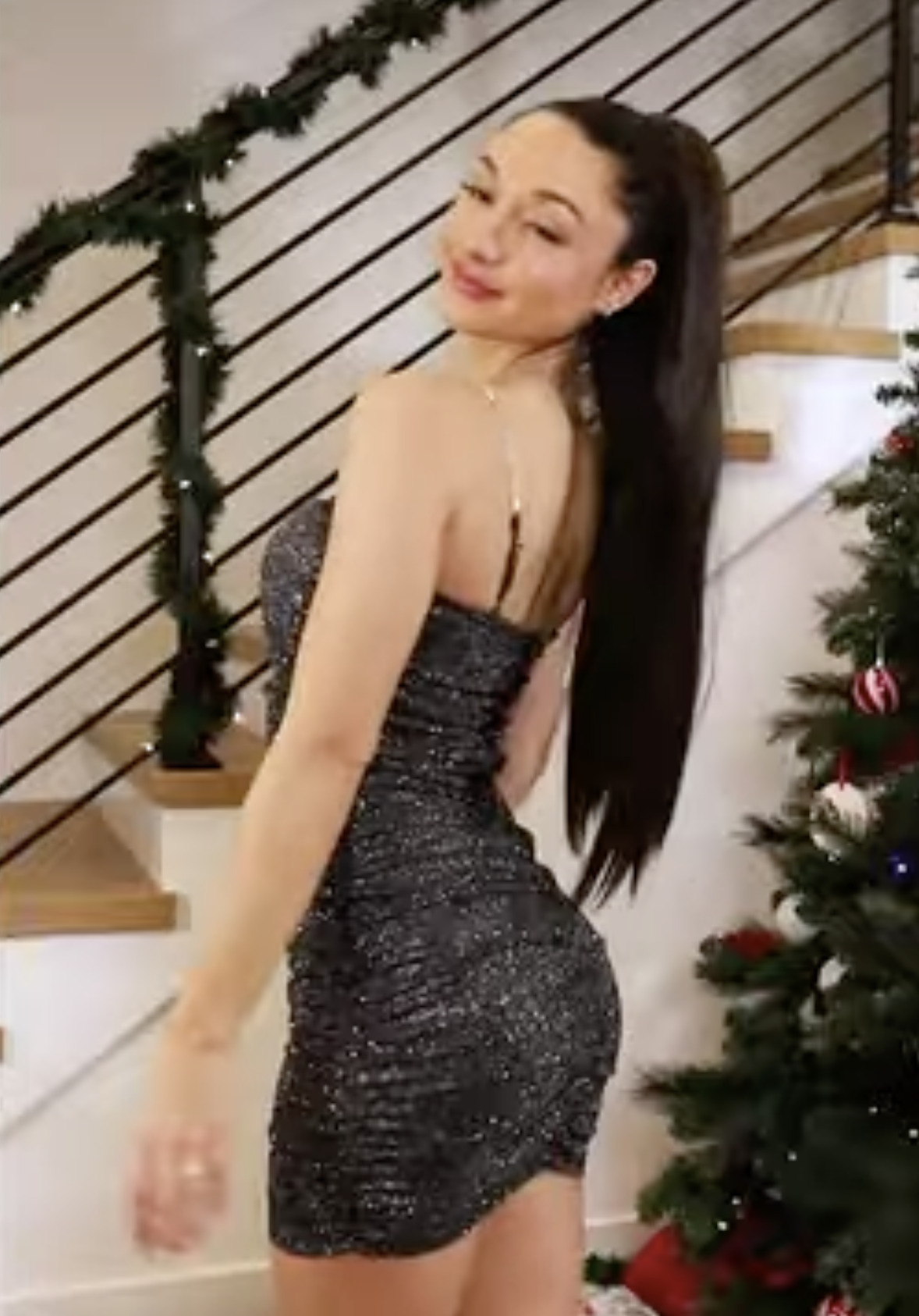 If you found this video helpful and know of someone that would benefit from this video, please share it. 🍻🇺🇸📣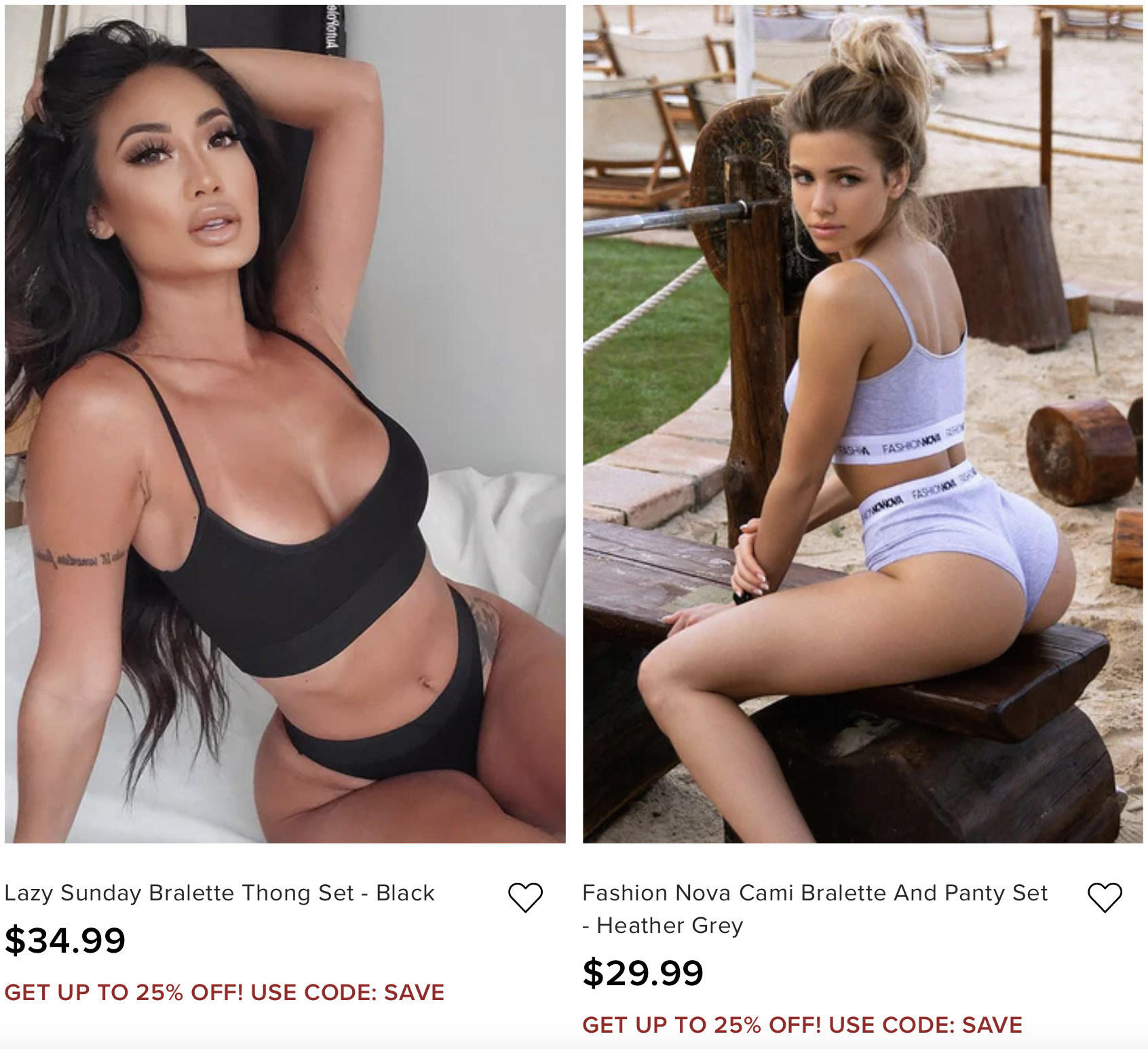 Heavily researched. Thoroughly vetted.