When you purchase products or services through our links we and our partners earn a small commission. Thank you.
Gifts For Your Girl: Valentine Dresses
#Shein #Valentine #ValentinesDay #SexyIsBack #GiftsForYourGirl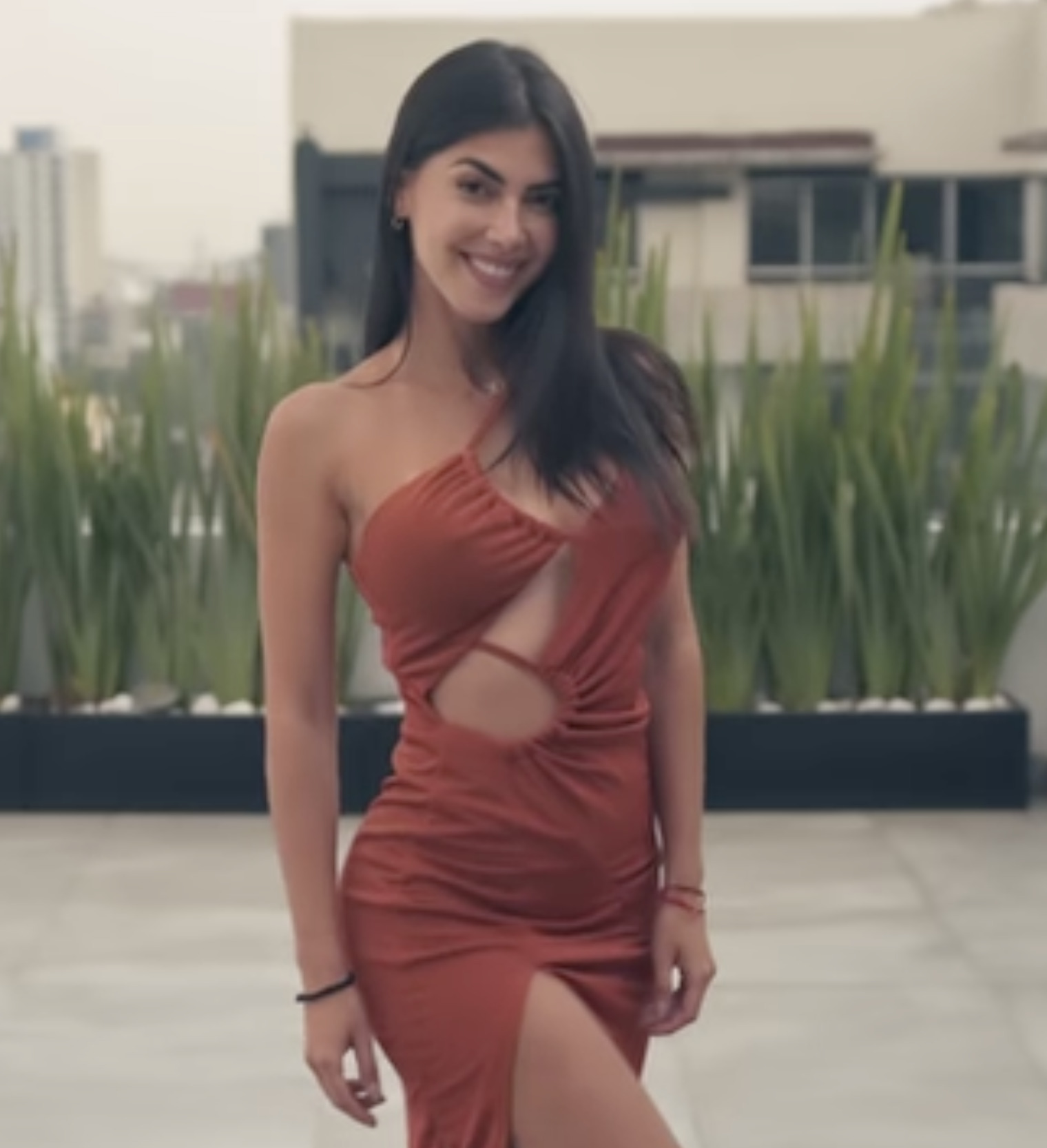 Video by: Ari Dugarte
🔸 Follow Ariana on Instagram  
Probando vestidos de SHEIN, usa mi CODIGO DE DESCUENTO: SGL1121 para 15% de descuento en cualquier compra.
If you are interested in advertising on our channel, do not hesitate to contact us at: contacto@superdigitalfilms.com
🔷 Join The Smoking Chair on Facebook
🔷 Follow The Smoking Chair on Instagram
🇺🇸 Join Partisan For The People on Facebook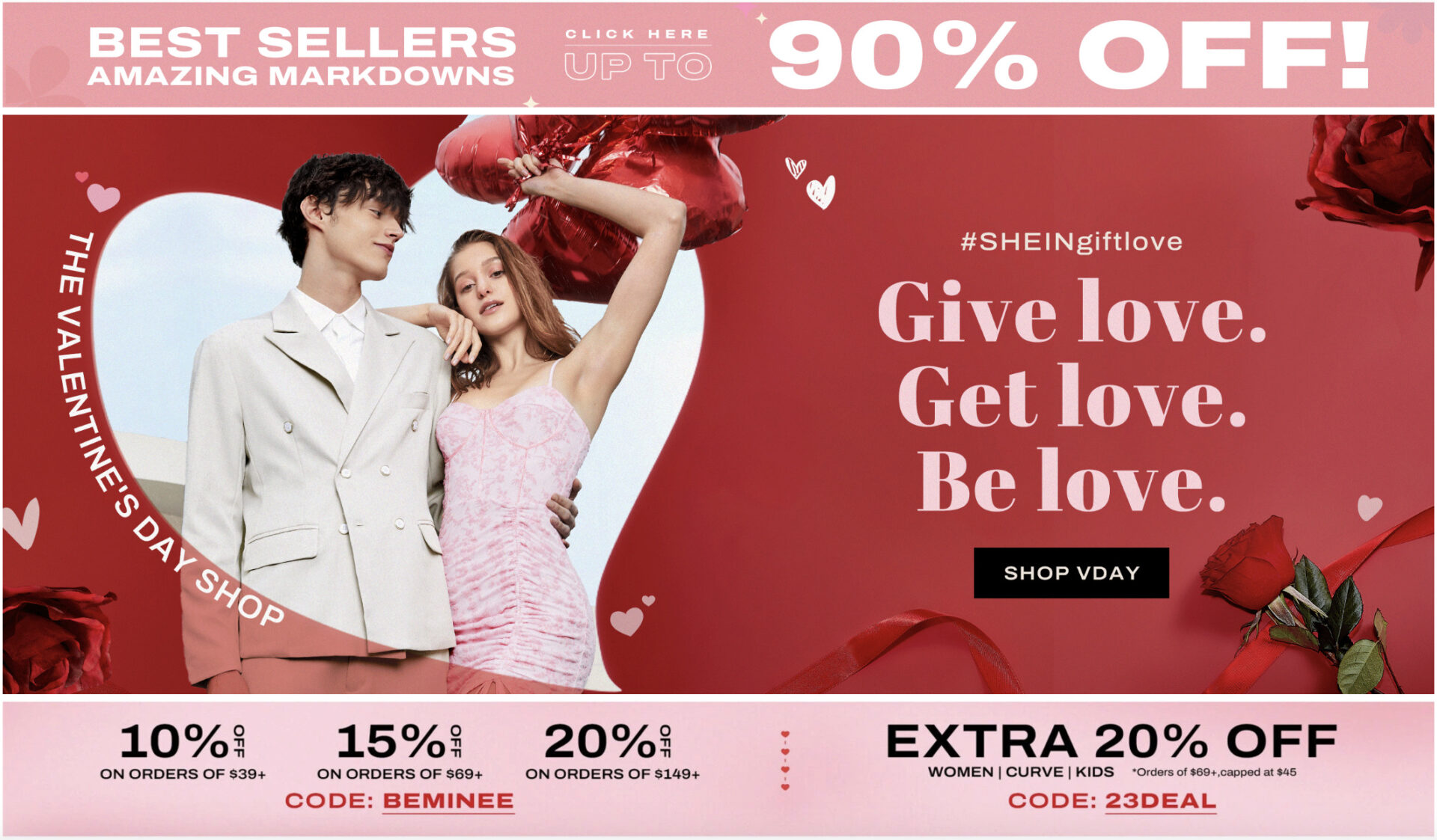 If you found this video helpful and know of someone that would benefit from this video, please share it. 🍻🇺🇸📣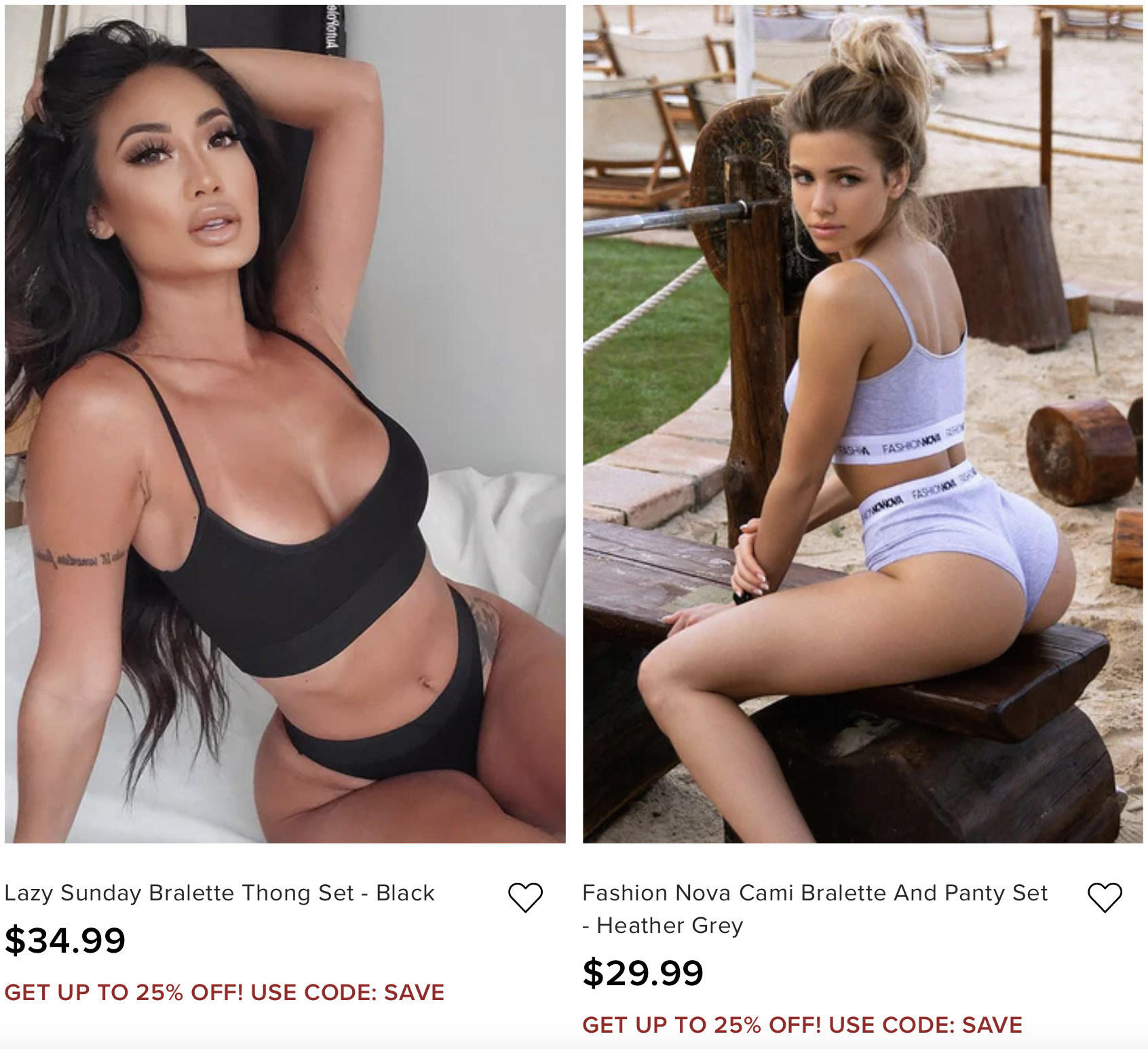 Heavily researched. Thoroughly vetted.