When you make purchases through our links we may earn a small commission.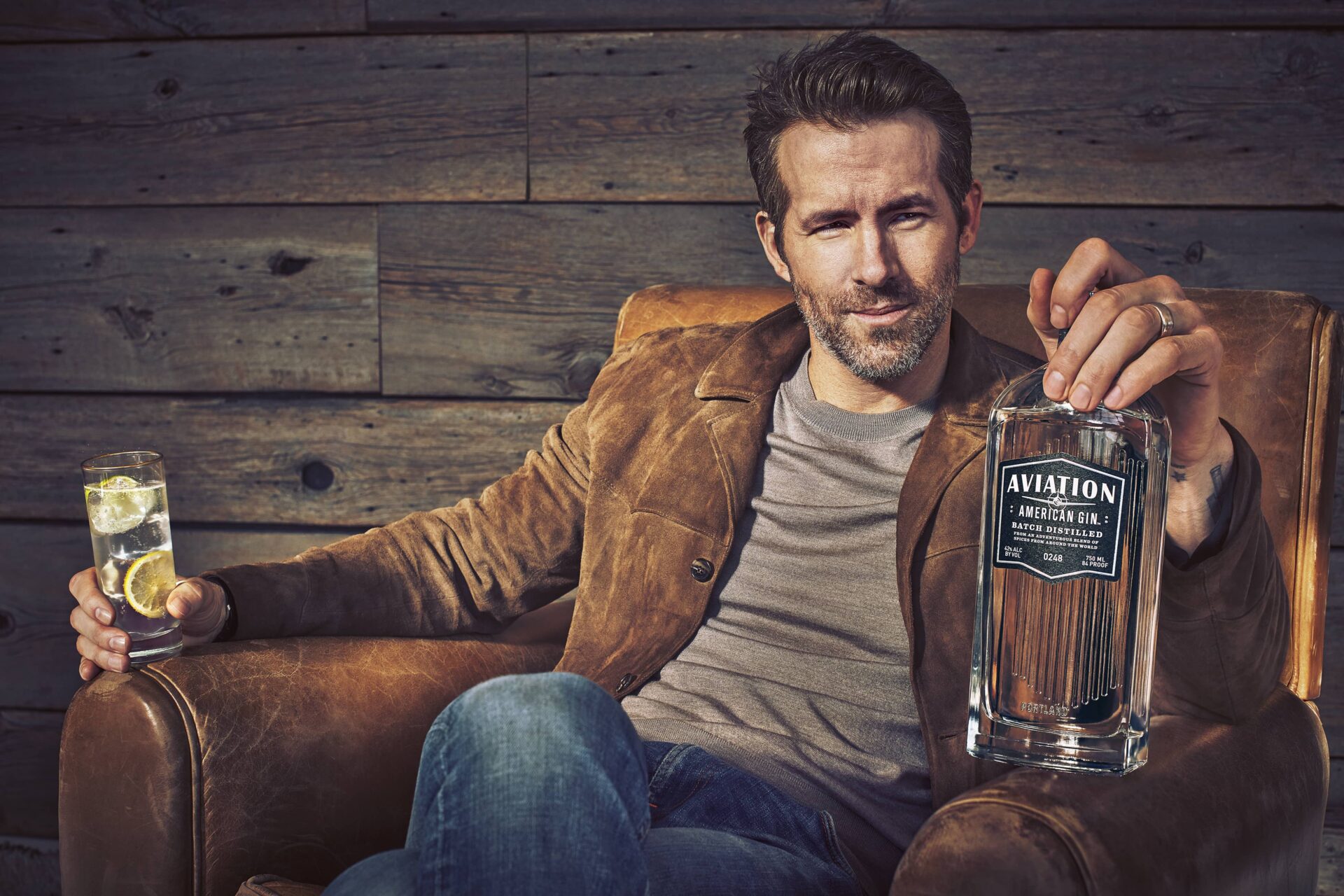 Explore the diverse world of gin cocktails with our connoisseur's guide. From timeless classics like the Martini and Negroni to modern delights like the Basil Smash and Yuzu Gimlet, discover 52 exquisite gin-based concoctions that will elevate your mixology experience. Cheers to the art of crafting and savoring the perfect gin cocktail!
Gin, with its aromatic botanicals and versatile flavor profile, has become a staple in the world of mixology. Whether you're a seasoned cocktail enthusiast or a newcomer to the scene, the variety of gin cocktails available is sure to tantalize your taste buds. Let's embark on a journey through the rich and diverse landscape of gin-based concoctions, from classic favorites to contemporary delights.
A timeless classic, the Martini is synonymous with sophistication. Whether you prefer it dry, dirty, or garnished with a twist, this iconic cocktail remains a go-to choice for many.
Equal parts gin, vermouth, and Campari, the Negroni boasts a perfect balance of bitter and sweet notes. Garnished with an orange peel, it's a true Italian classic.
Simple yet refreshing, the Gin and Tonic is a beloved highball. The marriage of botanical gin and effervescent tonic water creates a crisp and invigorating beverage.
For a modern twist, try the Basil Smash. This herbaceous cocktail combines the freshness of basil with the boldness of gin, resulting in a vibrant and aromatic drink.
Introducing a touch of the exotic, the Yuzu Gimlet combines the zesty citrus flavor of yuzu with the classic limey goodness of a traditional Gimlet.
Venture into elegance with the French Martini. Mixing gin, Chambord, and pineapple juice, this cocktail is a delightful fusion of fruity and sophisticated flavors.
Exploring the Full Spectrum
As you delve into the world of gin cocktails, consider trying the floral notes of the Aviation, the fruity allure of the Bramble, or the botanical complexity of the Seelbach. The possibilities are as diverse as the botanicals infused into each bottle of gin.
Aviation
Bee's Knees
Basil Smash
Blackthorn
Blue Alexander
Bramble
Bronx
Clover Club
Corpse Reviver #1
Corpse Reviver #2
Dirty Martini
Dry Martini
Earl Grey Martini
French 75
French 76
French Martini
Gibson
Gimlet
Gin Alexander
Gin and Tonic
Gin Fizz
Gin Rickey
Hanky Panky
Jasmine
Last Word
Martinez
Martini
Miami Vice
Monkey Gland
Negroni
New York Sour
Old Cuban
Pink Gin
Pimm's Cup
Ramos Gin Fizz
Red Snapper
Rosemary Gin Fizz
Royal Bermuda Yacht Club
Scofflaw
Seelbach
Singapore Sling
Southside
Spanish Gin and Tonic
Stinger
Summer Negroni
The Botanist Martini
The Last Word
Tom Collins
Transfusion
Vesper
White Lady
Winter Gin and Tonic
Yuzu Gimlet
Zombie
Whether you prefer the elegance of a classic Martini or the adventurous spirit of a modern creation, the world of gin cocktails has something for everyone. Experiment with different recipes, explore unique combinations, and raise a toast to the versatile and ever-evolving world of gin mixology. Cheers!
You'll get more articles like this – and our favorite promotional offers delivered straight to your inbox.