When you purchase products or services through our links we and our partners earn a small commission. Thank you.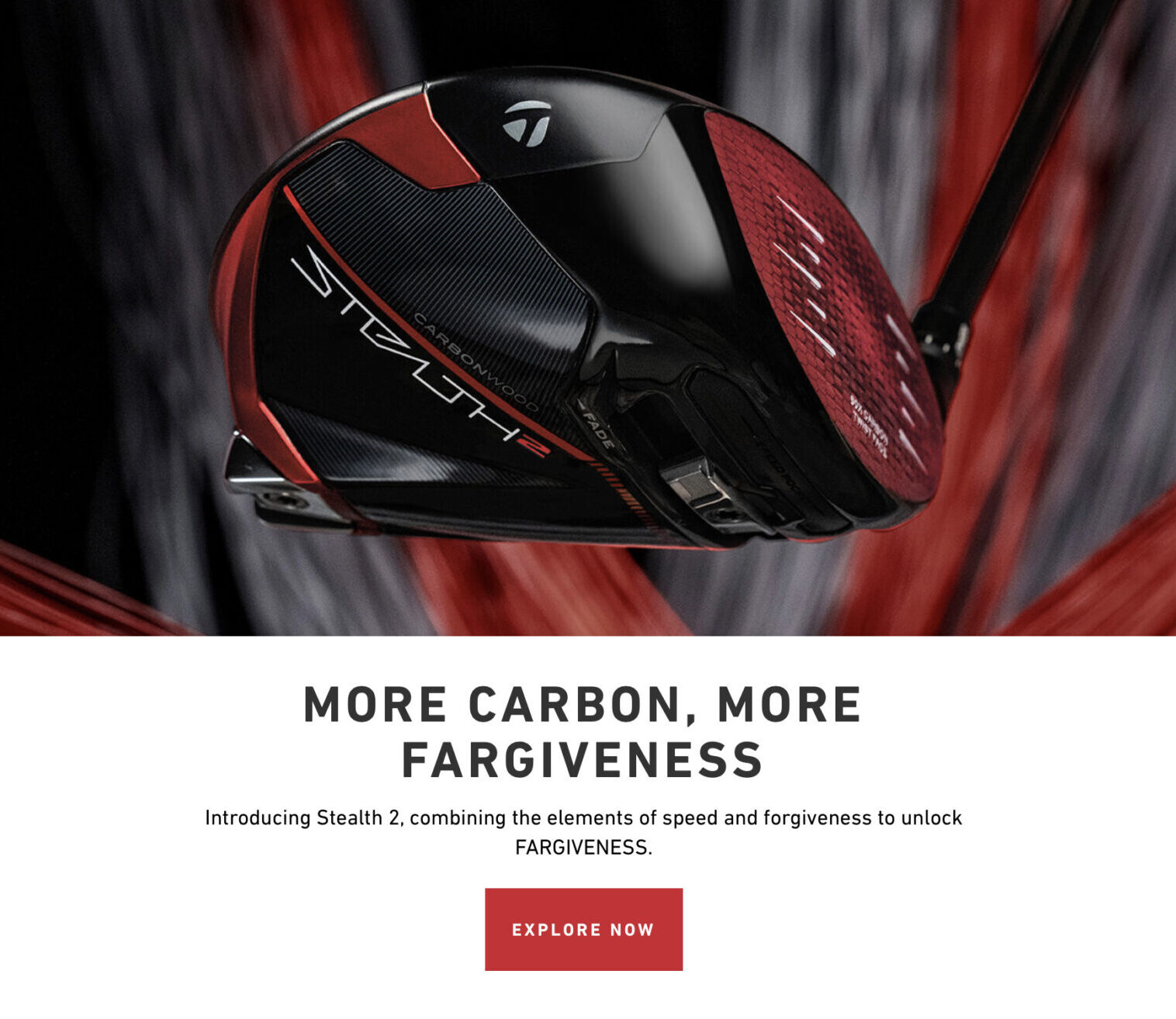 Grip the club correctly: Place your hands on the club with a relaxed grip, making sure your hands are in line with the shaft.

Set up correctly: Stand with your feet shoulder-width apart, with your weight evenly distributed between both feet.

Take the club back: Begin your backswing by rotating your shoulders away from the target, keeping your arms straight and maintaining your wrist hinge.

Transfer your weight: As you complete your backswing, shift your weight onto your right foot (for right-handed golfers), while keeping your head still.

Initiate the downswing: Start the downswing by transferring your weight back to your left foot (for right-handed golfers) while simultaneously rotating your hips and turning your shoulder towards the target.

Release the clubhead: As you approach impact, allow your right arm to straighten and release the clubhead, which should be pointing towards the target.

Follow through: After impact, continue rotating your body and arms towards the target, completing your follow-through with a full finish.

Practice: Regular practice is key to improving your release and overall golf swing, so be sure to spend time on the range and on the course.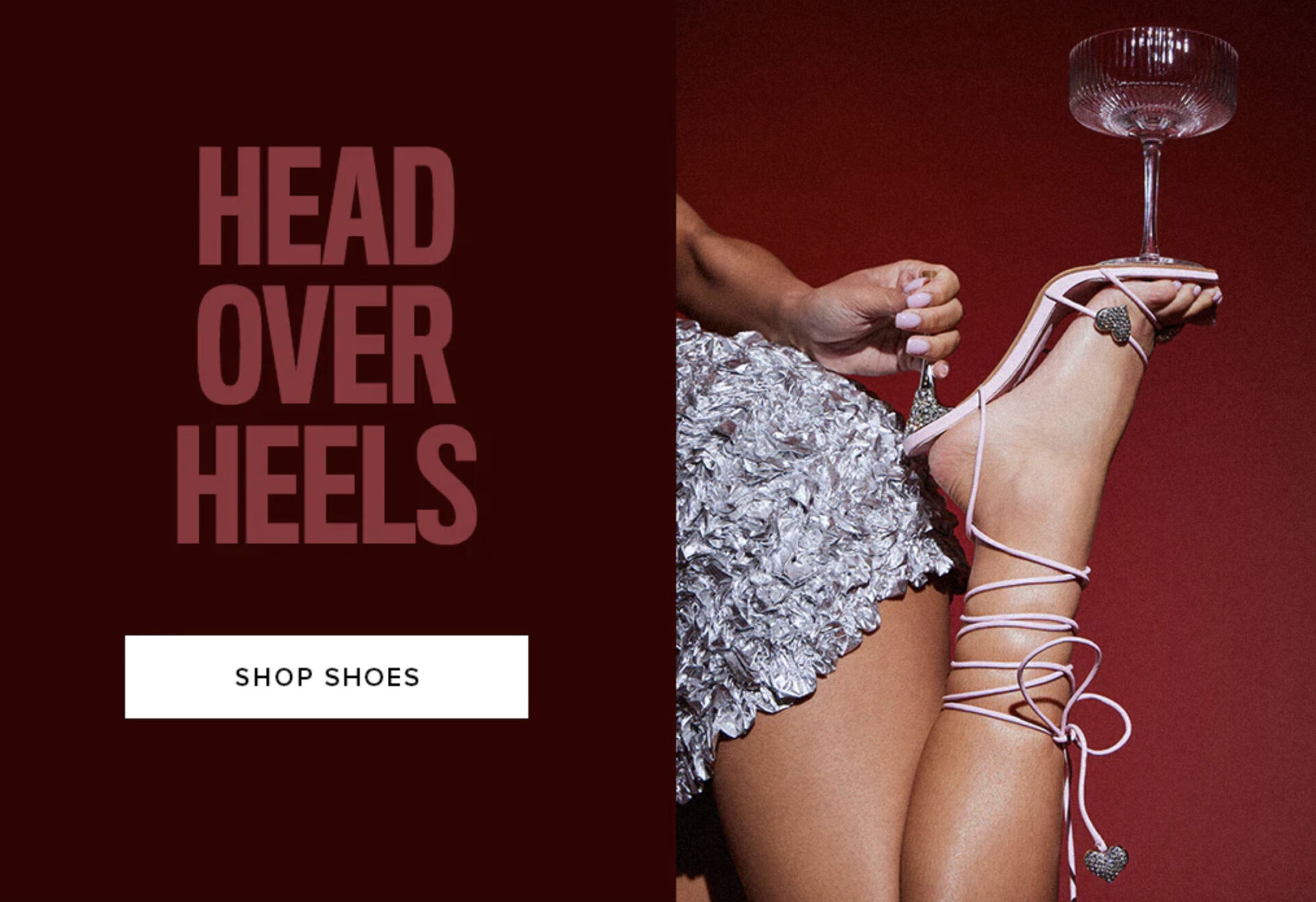 5 of the Best Golf Courses in California
Here are 5 of the best golf courses in California, with a brief overview of each:
Pebble Beach Golf Links – Pebble Beach is one of the most famous golf courses in the world and is located on the Monterey Peninsula in California. This stunning course is a true test of golf, with its challenging holes and breathtaking views. From the iconic 7th hole, which runs along the Pacific Ocean, to the 18th hole, which is set amidst towering cypress trees, every hole at Pebble Beach is a work of art.

Spyglass Hill Golf Course – Another gem located on the Monterey Peninsula, Spyglass Hill is widely regarded as one of the toughest golf courses in California. The course is set amidst rolling hills, making it a visually stunning golfing experience, and the well-protected greens will test the accuracy of even the most skilled golfers.

Torrey Pines Golf Course – Torrey Pines is a beautiful and challenging public golf course located in La Jolla, near San Diego. With two 18-hole courses, North and South, golfers have the option of playing either a more challenging or a more accessible round of golf. The courses are set amidst rolling hills and rugged coastline, offering stunning views of the Pacific Ocean.

The Olympic Club (Lake Course) – The Olympic Club is a private golf club located in San Francisco, and its Lake Course is considered one of the best golf courses in California. The course features tight fairways, well-protected greens, and breathtaking views of the San Francisco Bay. With a rich history and a reputation for being one of the toughest golf courses in the state, the Lake Course at the Olympic Club is a must-play for any golfer visiting California.

Shadow Creek Golf Course – Shadow Creek is a breathtaking golf course located in North Las Vegas, Nevada, but it is just a short drive from California. The course was designed by Tom Fazio and features rolling hills, water features, and towering trees, all of which come together to create a stunning and challenging golfing experience. With its luxurious amenities and well-manicured course, Shadow Creek is a true golfer's paradise.
California has a rich golfing heritage and is home to some of the best golf courses in the world. Whether you are looking for a challenging round of golf or just a beautiful and relaxing golfing experience, these 5 courses are sure to impress.
If you found this video helpful and know of someone that would benefit from this video, please share it. 🍻🇺🇸📣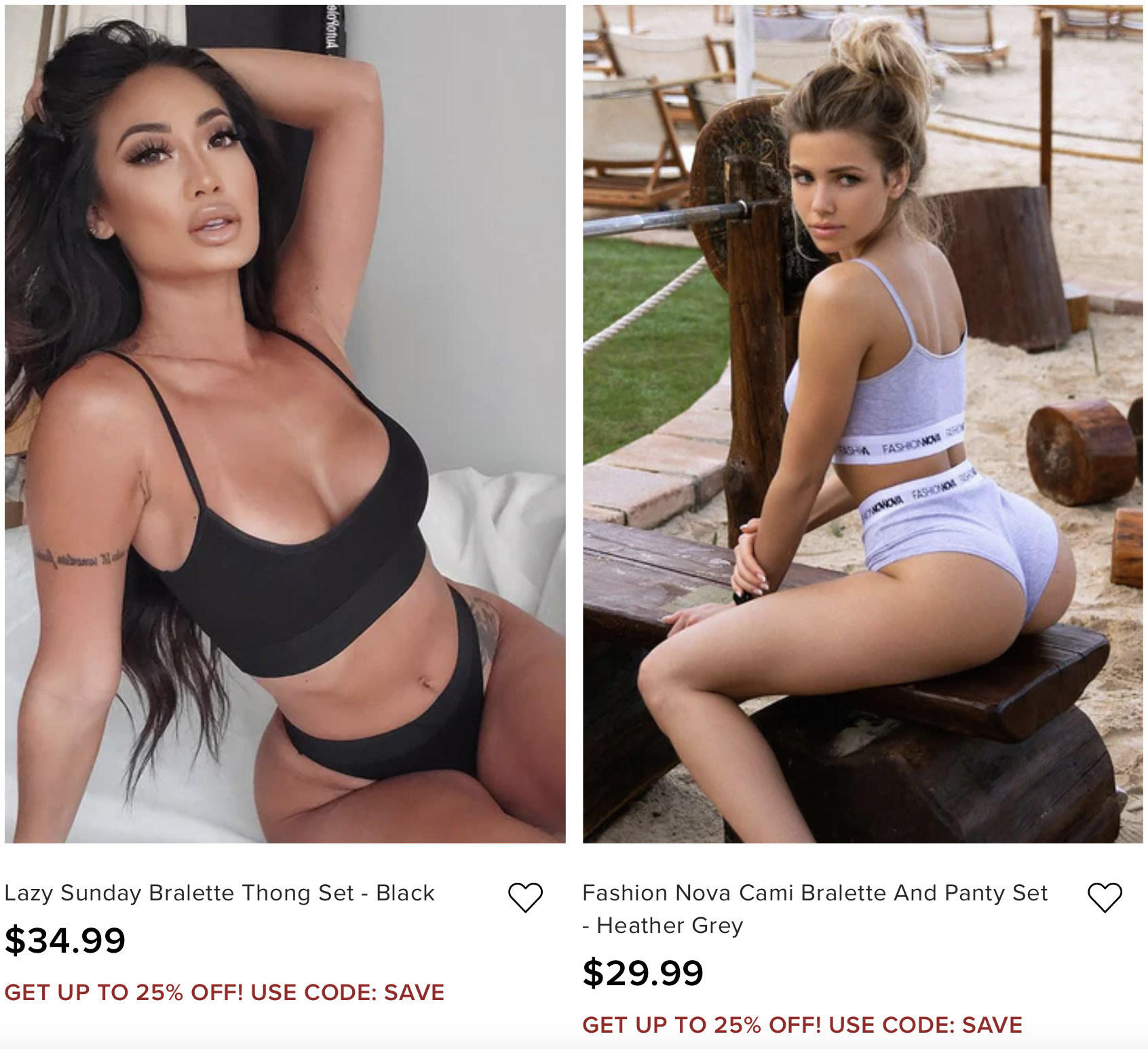 Heavily researched. Thoroughly vetted.