When you purchase products or services through our links we and our partners earn a small commission. Thank you.
GOP Rep. Ken Buck says he told McCarthy he needs to cut a deal or step aside
Republican Rep. Ken Buck of Colorado said he's had a "number of conversations" with Rep. Kevin McCarthy and that he told the House GOP leader he needs to make a deal with members who oppose his speakership or step aside.
Rep. Ken Buck, a Republican from Colorado, has suggested that Rep. Kevin McCarthy, a Republican from California, should consider resigning from the race for Speaker of the House after four consecutive votes were held without a winner. Rep. McCarthy has lost to Democratic Rep. Hakeem Jeffries of New York in all four rounds of voting so far, but no candidate has received a majority of the votes. Rep. Buck has reportedly told Rep. McCarthy that he needs to make a deal with the 19 or 20 Republicans who have voted against him or step aside and allow someone else to try. A fifth vote is expected to have the same result as the previous four.
If you found this video helpful and know of someone that would benefit from this video, please share it. 🍻🇺🇸📣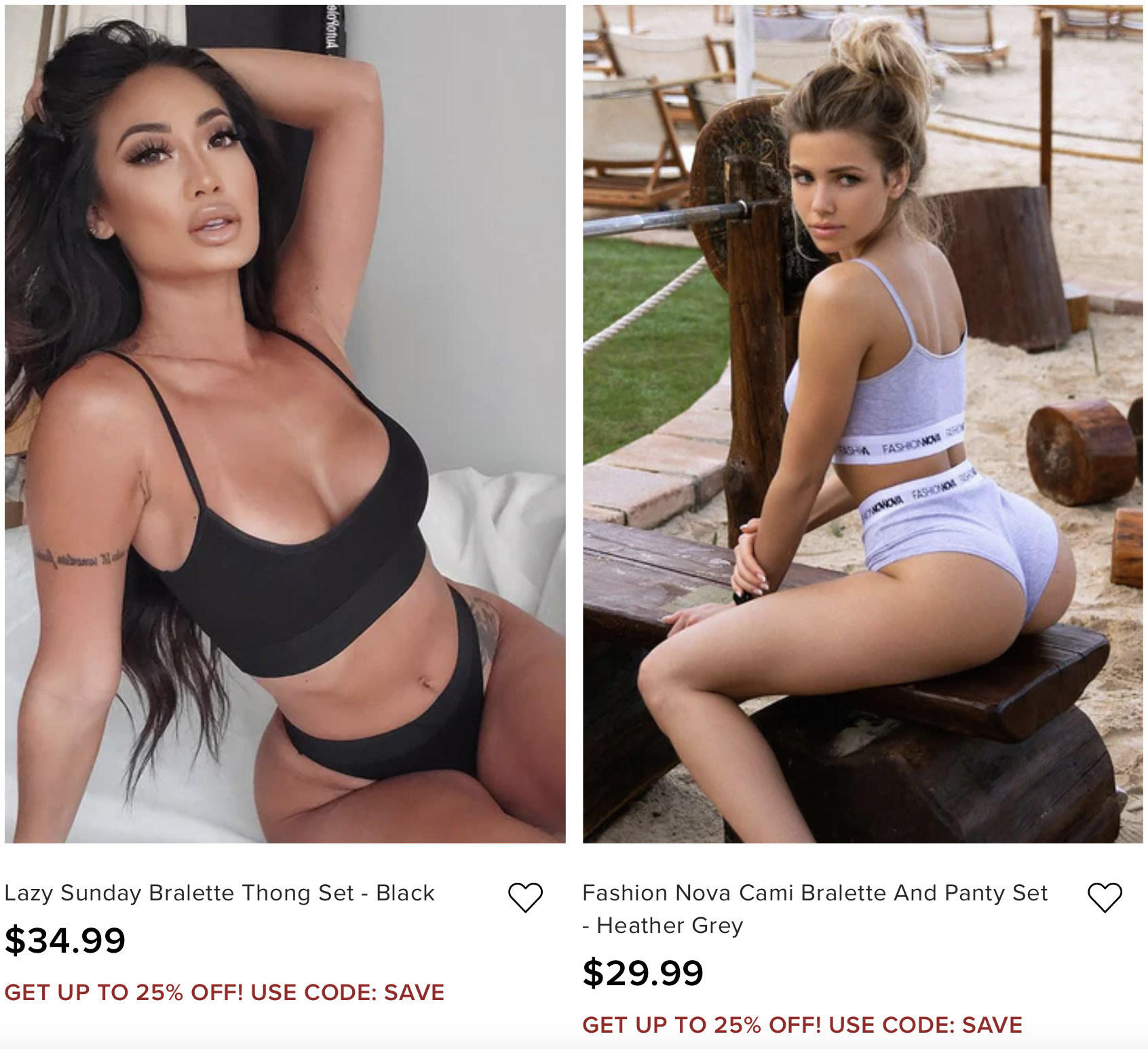 Heavily researched. Thoroughly vetted.