When you purchase products or services through our links we and our partners earn a small commission. Thank you.
HACK YOUR OLD FASHIONED INTO A MILK PUNCH
This for me is greatest hack for your Old Fashioned and for Christmas. With a simple formula, you'll be able to transform ANY Old Fashioned cocktail into a decandent creamy Milk Punch and a Silky smooth Christmas Clarified Milk punch. All recipes, formula and explanations are below. Cheers!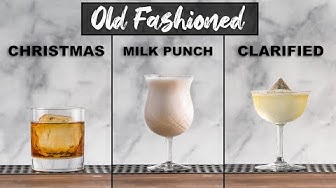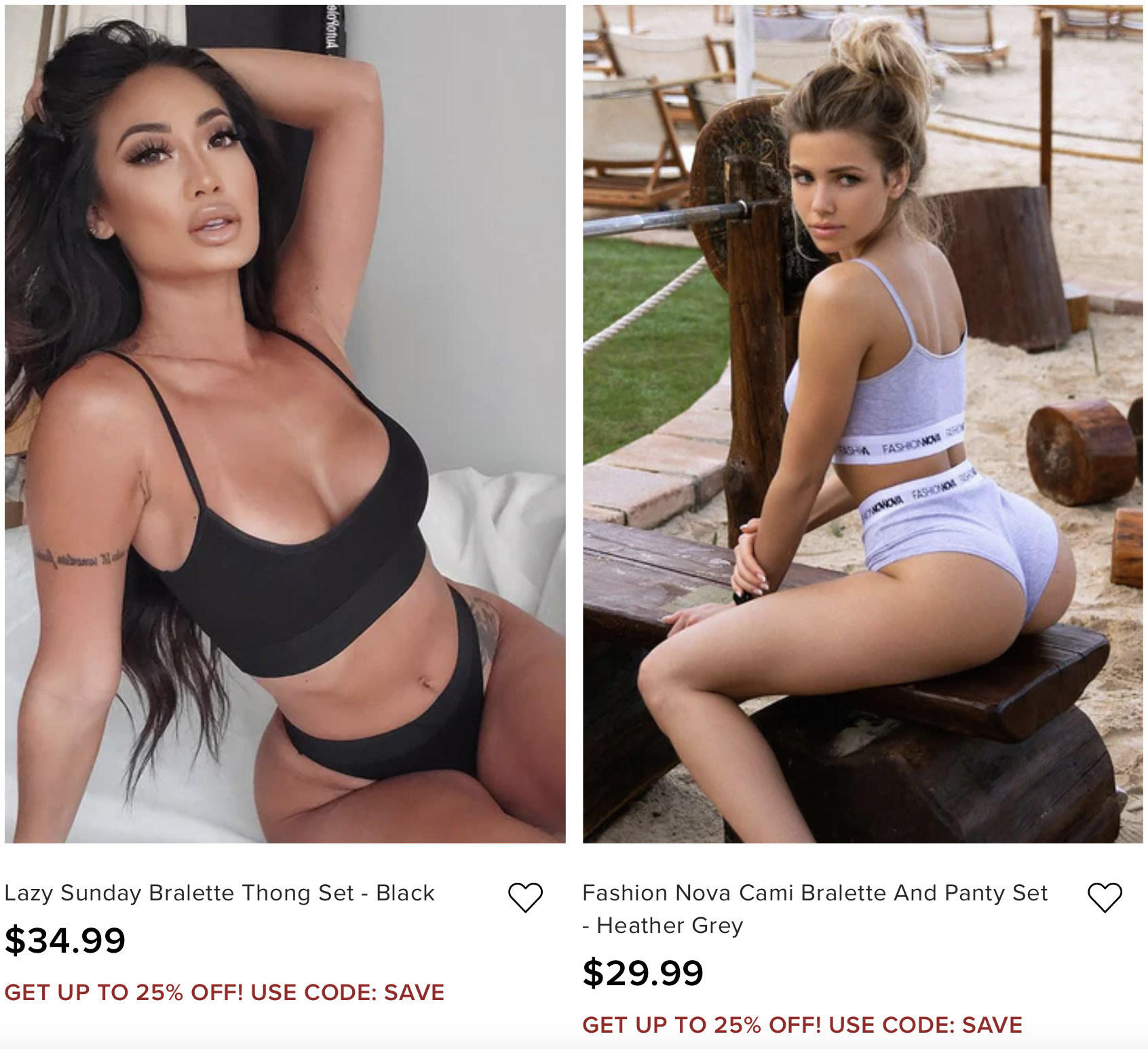 HOW TO MAKE THE COCONUT WASHED MEZCAL
Ad one part of melted coconut oil to 4 parts oz mezcal.
Close and shake
Let the fat seperate from the Mezcal
Place in the freezer until the fat is solid
Strain, bottle up and enjoy!
HOW TO MAKE THE GUM SYRUP
22.5 gr Gum Arabic Powder
25 gr hot water
Mix until smooth
Close and let rest at room temp 12 hours
Then, add

180 gr sugar
65 gr Hot water

Stir until dissolved, bottle up and keep in the fridge
HOW TO MAKE THE WHITE CHOCOLATE MILK
20 gr Pure white chocolate in small pieces
Pour over 17 gr hot whole milk
Stir until the chocolate is dissolved
Store in the fridge un ready to use
HOW TO MAKE THE 6% ACID SOLUTION
Mix together 6 gr of citric acid powder to 94 gr of water
Stir until dissolved and bottle up 
If you found this video helpful and know of someone that would benefit from this video, please share it. 🍻🇺🇸📣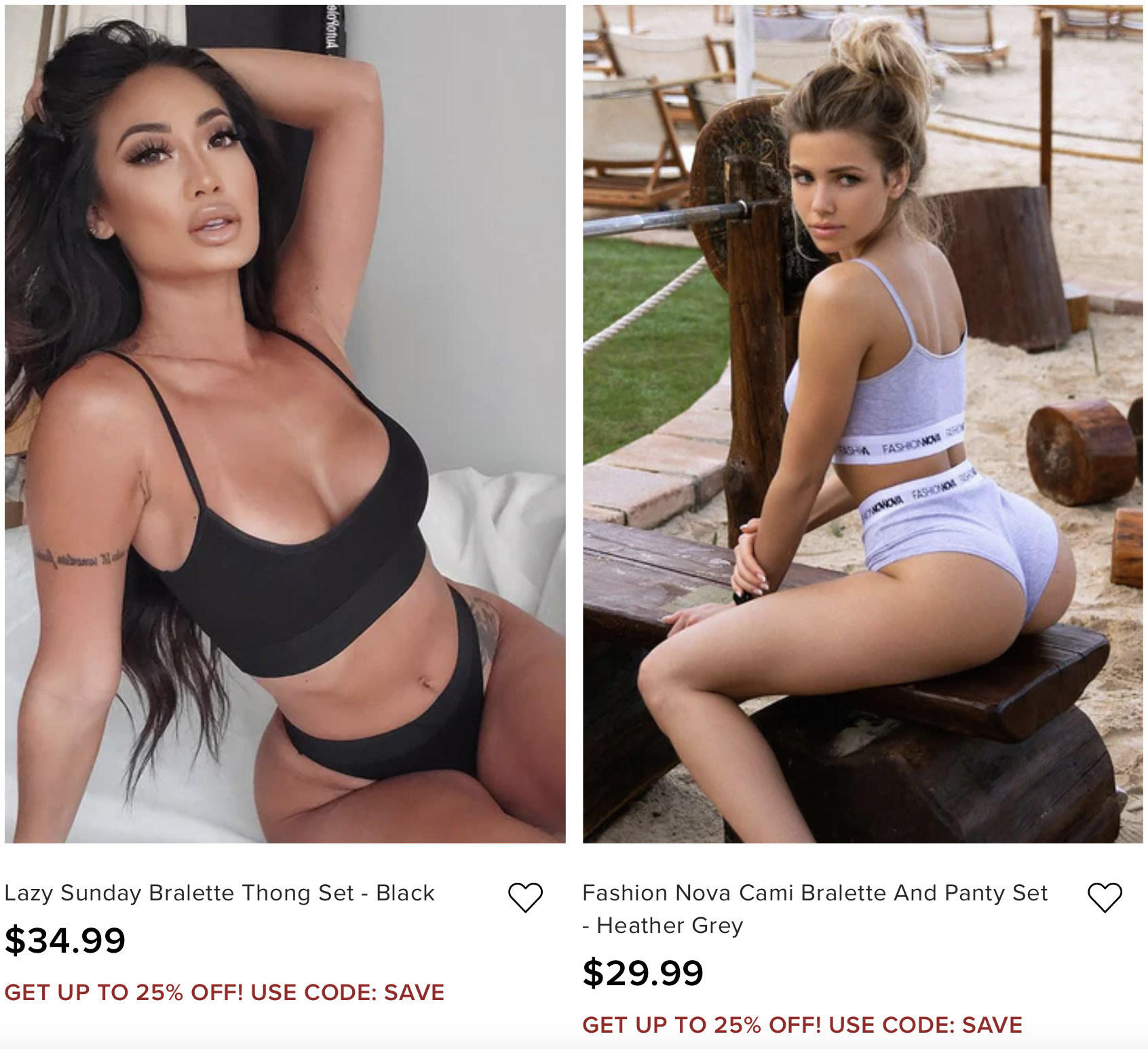 Heavily researched. Thoroughly vetted.