When you purchase products or services through our links we and our partners earn a small commission. Thank you.
Having anal sex? Here's what you need to know to be safe.
Anal sex is the term used for any sexual activity that involves the anus. It doesn't always include anal intercourse. The anus is full of nerve endings, making it very sensitive, and many people find anal sex pleasurable. An estimated 90% of men who have sex with men and as many as 5% to 10% of sexually active women have anal intercourse.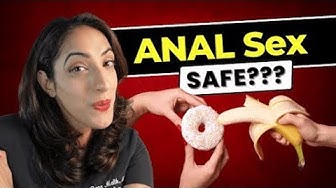 Start with foreplay and communication to relax and ensure consent.
Use lube to reduce friction and increase comfort.
Begin with small toys or fingers to gradually acclimate to the sensation.
Use a condom to reduce the risk of STI transmission.
Go slowly and listen to your body's cues for when to stop or slow down.
Make sure to clean the area thoroughly before and after the act.
Practice good hygiene and cleanliness throughout the entire process.
Communicate with your partner throughout the act and be sure to check in about comfort levels.
It's important to note that anal sex can be painful if not done correctly, so it's important to be prepared, take it slow, and use lots of lube. Also, it is important to know that it is not safe to switch from anal to vaginal sex without changing the condom or washing the genitals first, because it can lead to infections.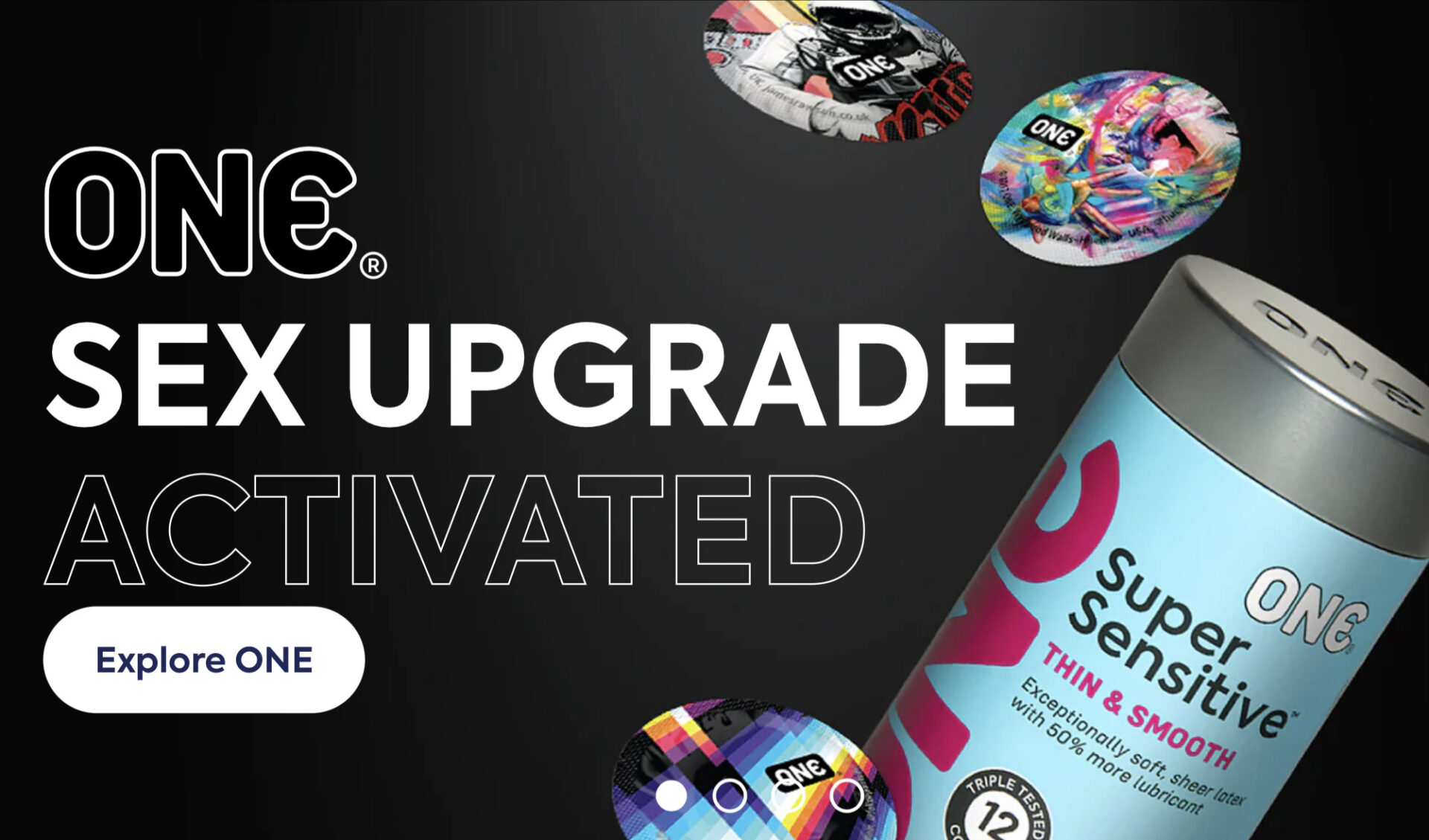 If you found this video helpful and know of someone that would benefit from this video, please share it. 🍻🇺🇸📣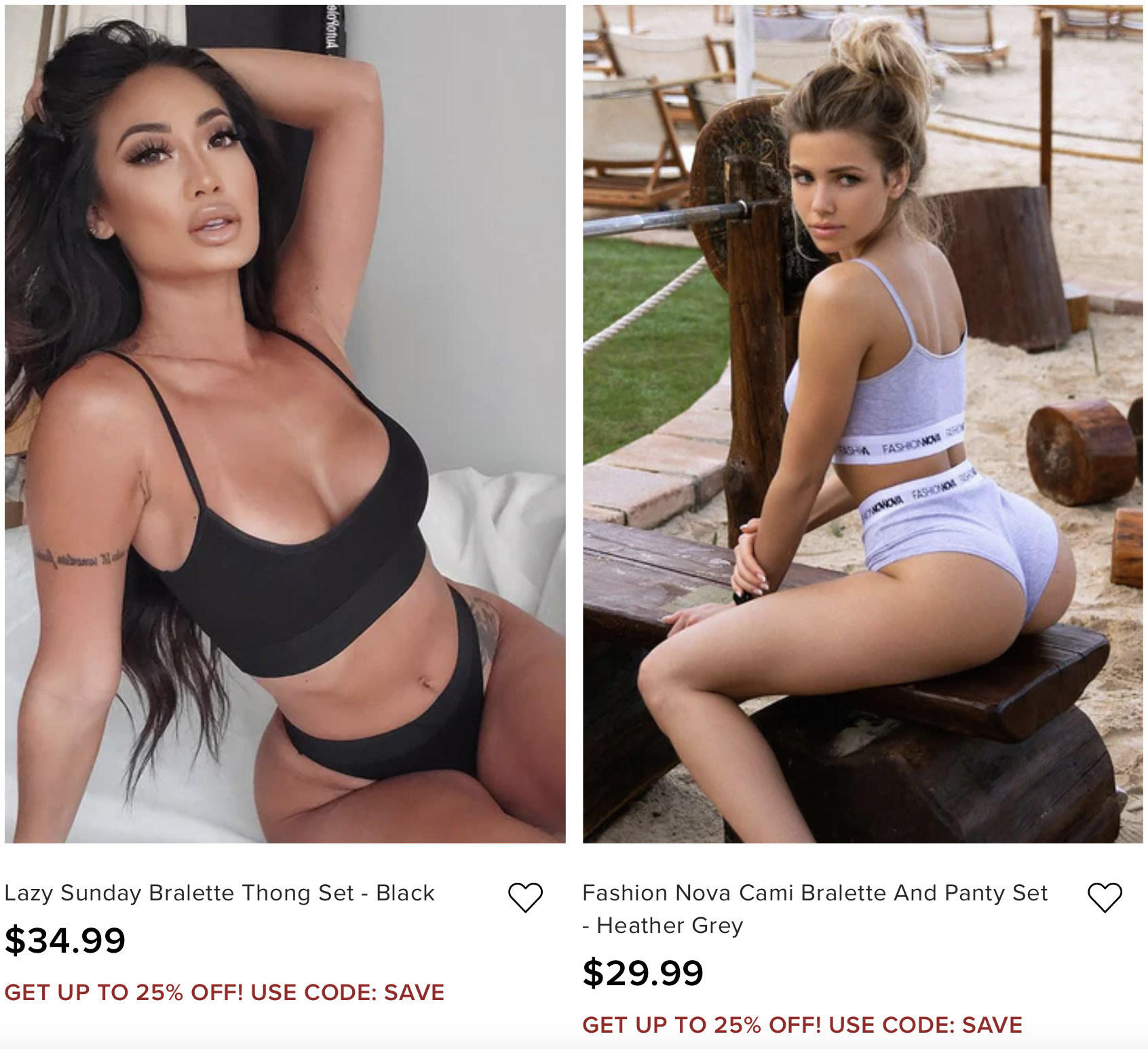 Heavily researched. Thoroughly vetted.