When you purchase products or services through our links we and our partners earn a small commission. Thank you.
Historic House Speaker standoff deepens
Congressman McCarthy loses his sixth ballot in his bid for House speaker.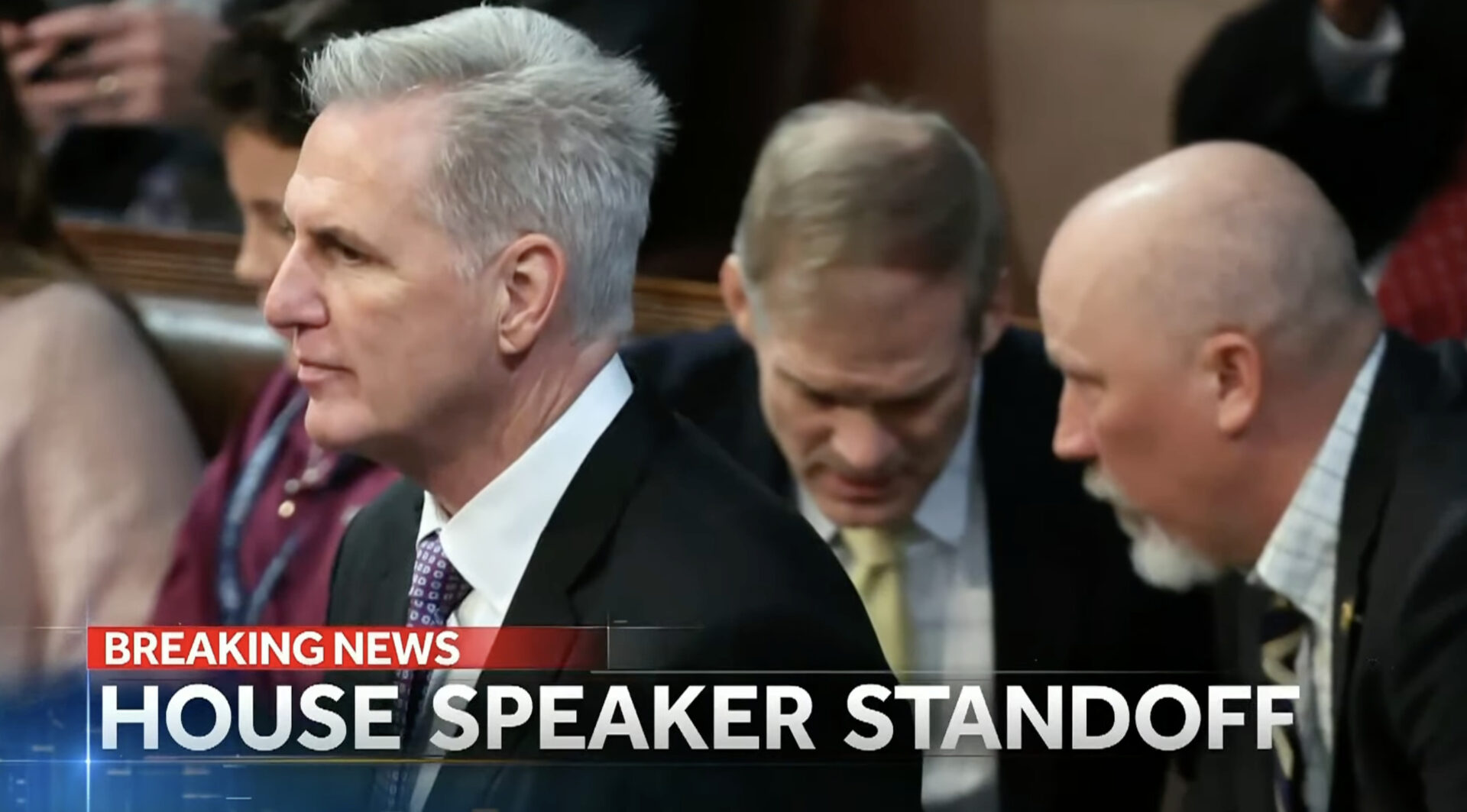 Conservative hardliners have been blocking the establishment's pick for Speaker of the House, Kevin McCarthy, in a stand-off that has caused gridlock in the House of Representatives since the Republican Party gained control of the chamber after the beginning of the year. In three votes on Wednesday, about 20 Republicans denied McCarthy a majority, forcing the House to adjourn overnight and leaving the chamber unable to swear in new members, fill committees, adopt rules for legislating, or find a way to move forward. The impasse has made the race for the speakership, which is usually decided quickly, the first in a century to require multiple rounds of voting. Democratic President Joe Biden has called the infighting within the Republican Party "embarrassing for the country." McCarthy, who has raised millions of dollars to elect conservative lawmakers, helped his party regain a 222-212 majority in the House in last year's midterm elections after being in the minority for four years.
If you found this video helpful and know of someone that would benefit from this video, please share it. 🍻🇺🇸📣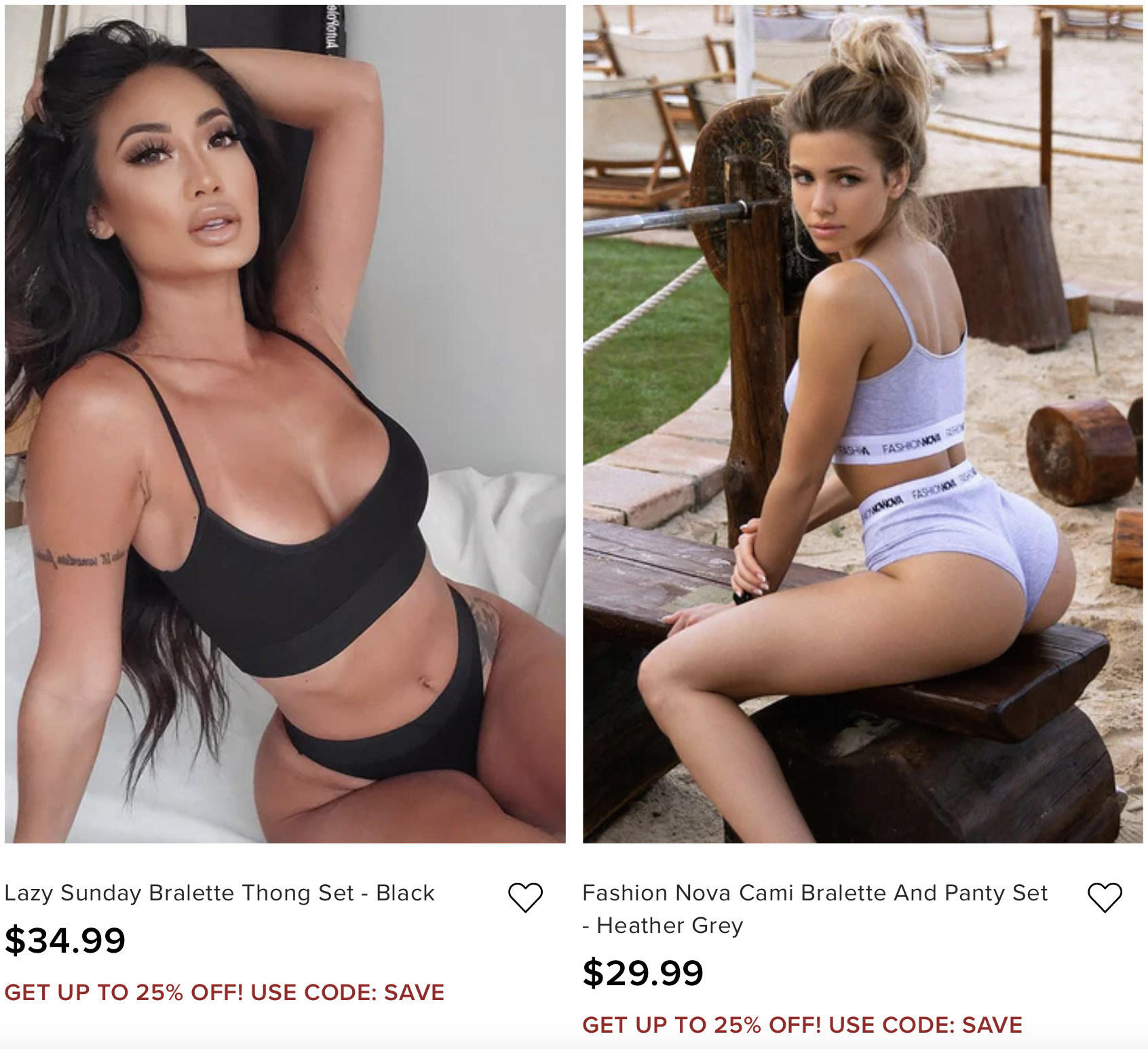 Heavily researched. Thoroughly vetted.