When you purchase products or services through our links we and our partners earn a small commission. Thank you.
Gifts For Your Girl: Cocktail Dress
Trying on two holiday dresses! Help me pick which dress I should wear for Christmas!!
If you found this video helpful and know of someone that would benefit from this video, please share it. 🍻🇺🇸📣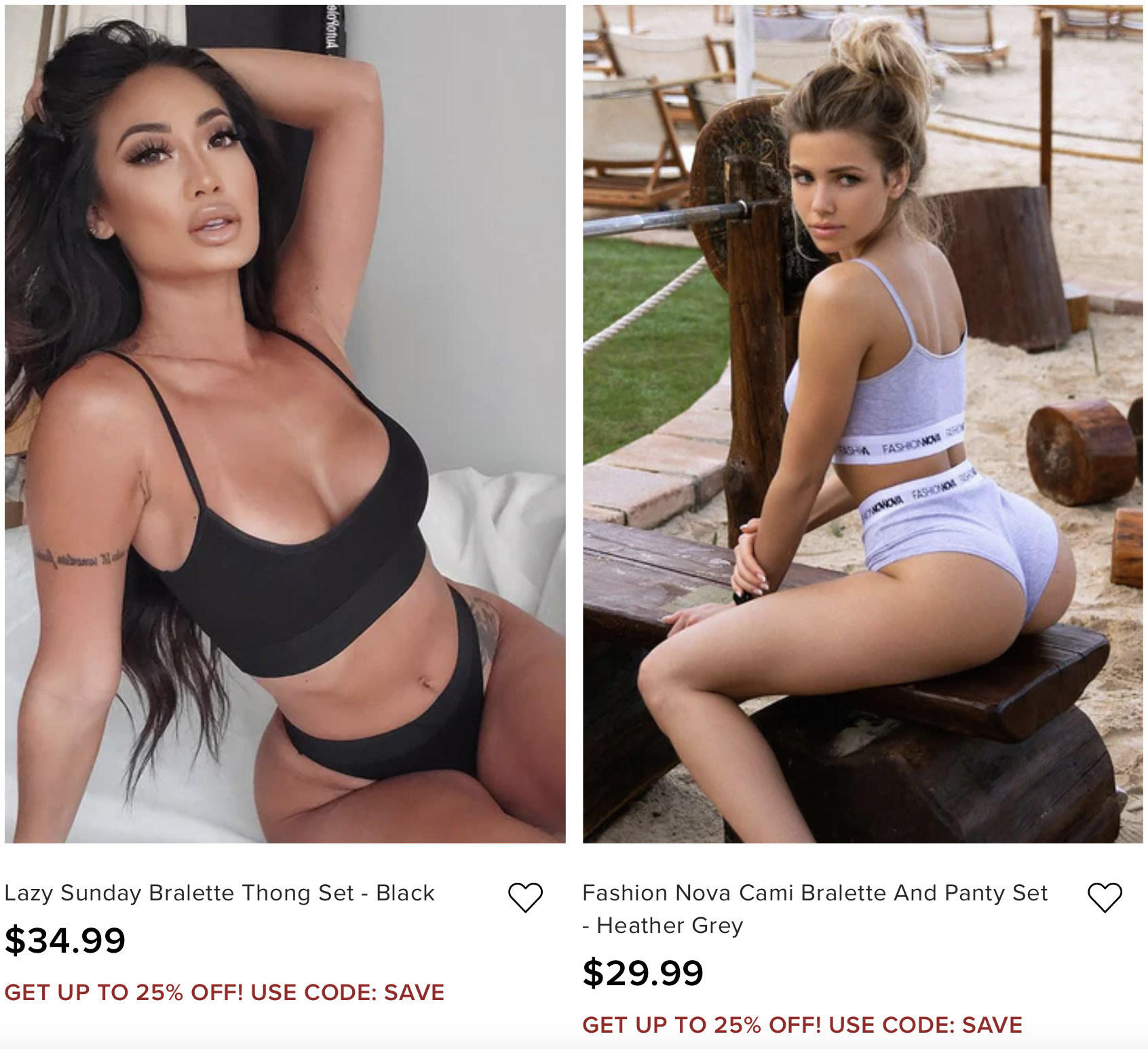 Heavily researched. Thoroughly vetted.
BY OMNICORE     Nov 26, 2021
BY SOLO STOVE     Nov 26, 2021
BY CROWD COW     Nov 26, 2021
BY CALIFORNIA WINE CLUB     Nov 26, 2021