When you purchase products or services through our links we and our partners earn a small commission. Thank you.
How To Get HER To Start Flirting with YOU (Say THESE Lines To Women)
In this video Marni tells you how to unlock a woman FIRST so she will start flirting with you.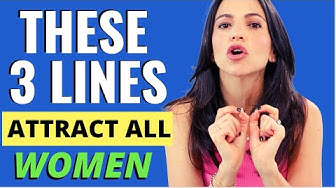 For attraction to really work, a woman has to be attracted to you FIRST. Once she's attracted everything else will take care of it itself. One of the best ways to get a woman attracted is to get her to start flirting with you. Flirting will lead to attraction which will lead to more 😉
If you found this video helpful and know of someone that would benefit from this video, please share it. 🍻🇺🇸📣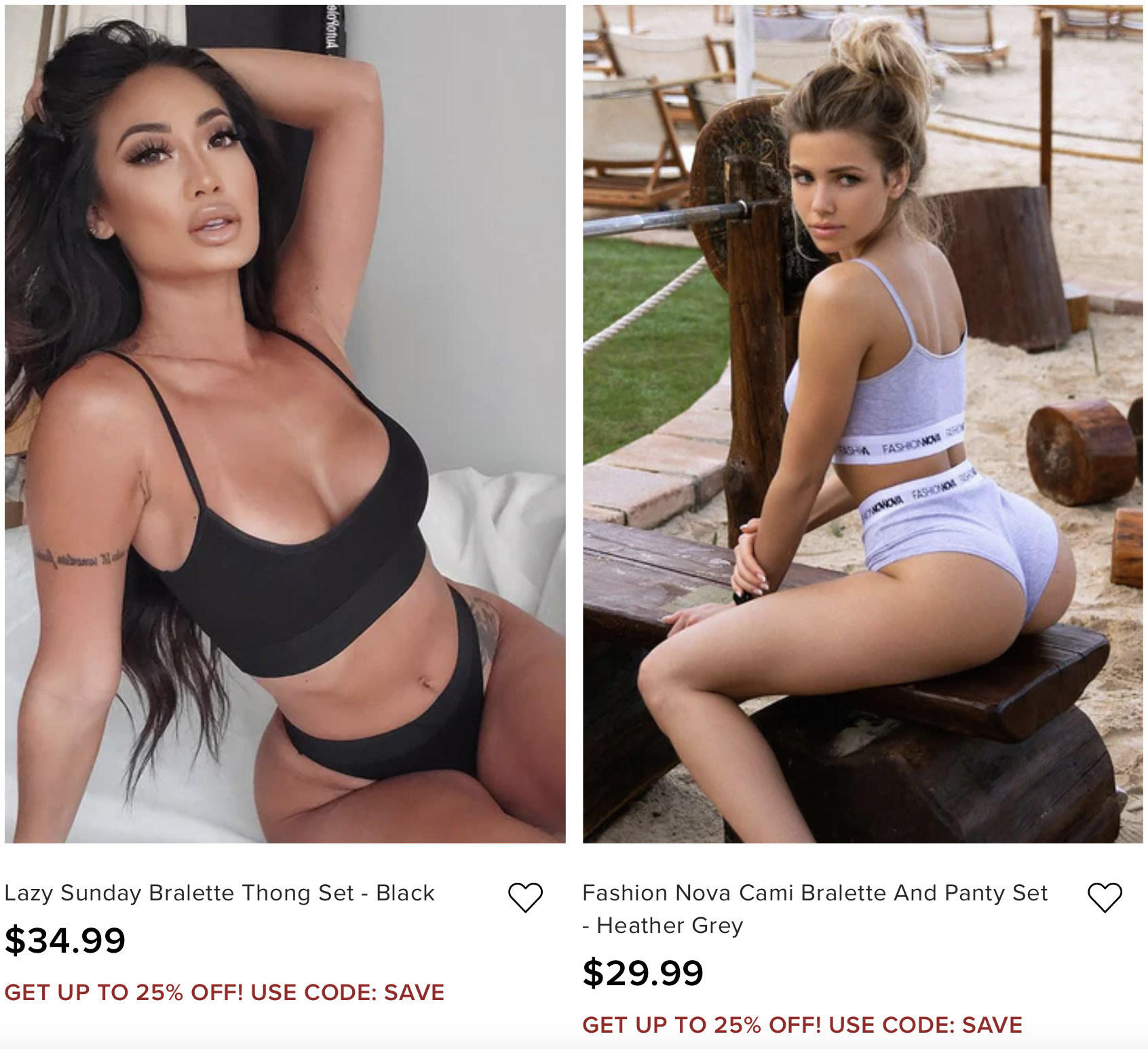 Heavily researched. Thoroughly vetted.