When you purchase products or services through our links we and our partners earn a small commission. Thank you.
How To Have The Sex On A Snowbank Cocktail
Today on Booze On The Rocks, we make a Sex On A Snowbank cocktail. It doesn't get any better than this simple coconut-forward cocktail, blended smooth and rimmed with chocolate. Try it out and let me know what you think.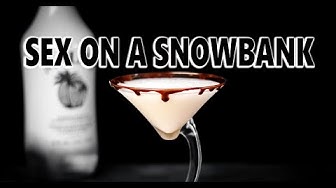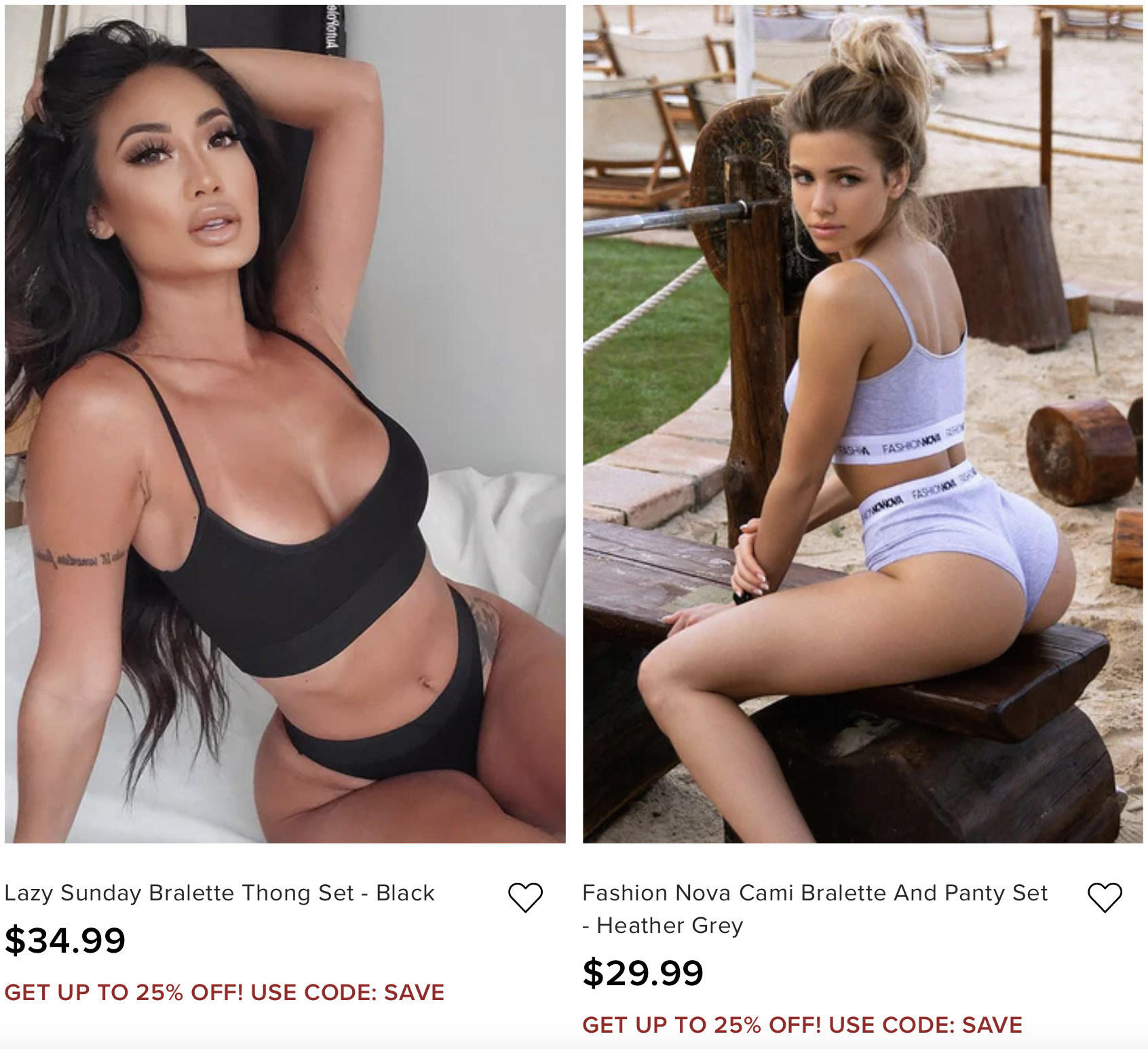 Sex On A Snowbank Cocktail Recipe
5-6 Pieces of Ice
1.5 oz/45 ml Coconut Rum
1.5 oz/45 ml Cream of Coconut **
1. Add all of the ingredients to a blender.
2. Blend until smooth.
3. Rim a Martini glass with chocolate syrup.
4. Add the mixture to the glass and enjoy.
How to Make Cream of Coconut
400 ml Coconut Milk
12.5 oz/375 ml White Sugar
1 Pinch of Salt
1. Add all of the ingredients into a pot on the stove top.
2. Heat until the mixture becomes translucent.
3. Pour into a bottle for later use.
If you found this video helpful and know of someone that would benefit from this video, please share it. 🍻🇺🇸📣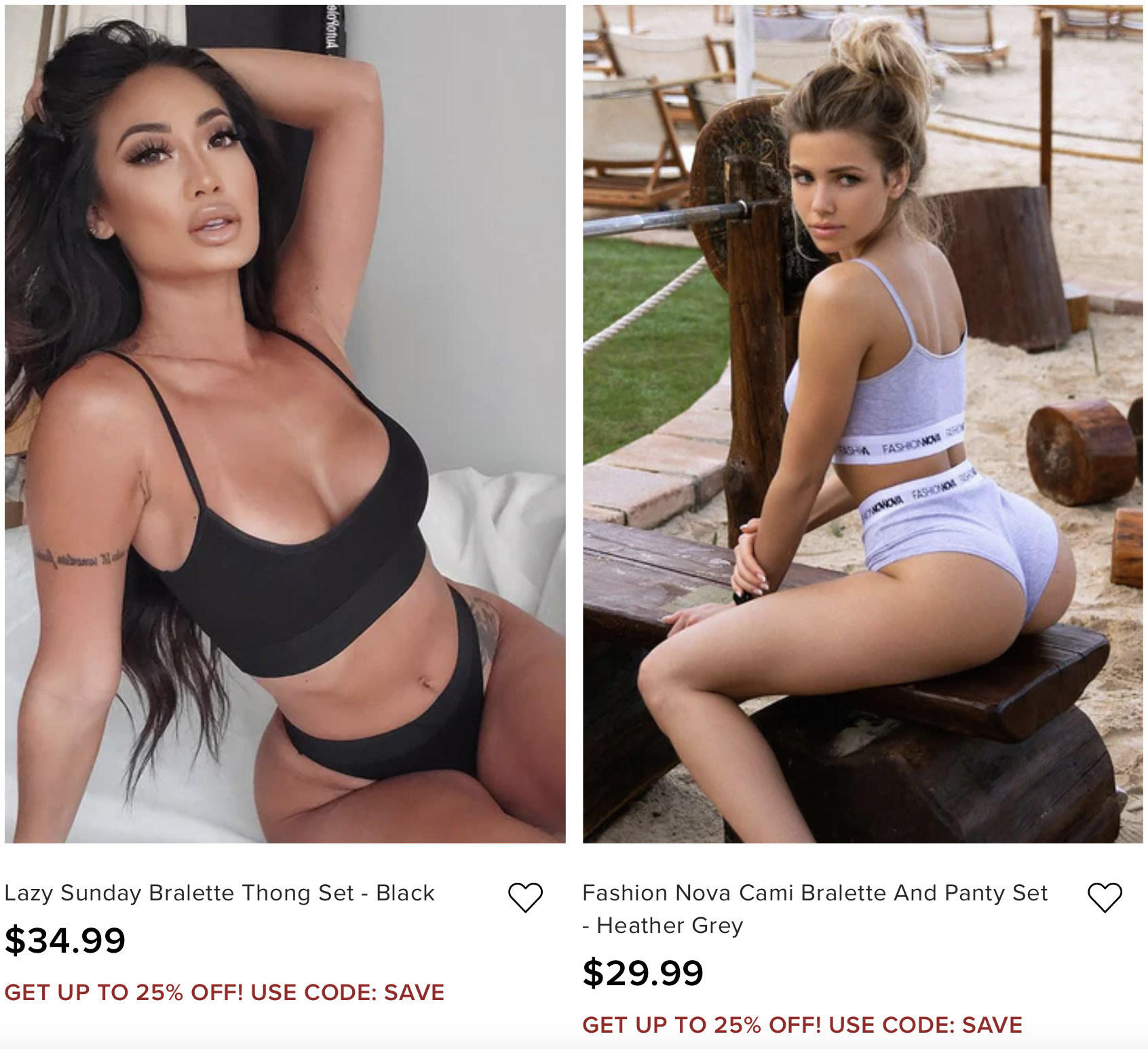 Heavily researched. Thoroughly vetted.