When you purchase products or services through our links we and our partners earn a small commission. Thank you.
How to Hit The Ball Then The Turf With Your Irons Every Time
Solid contact with your irons, every time. 🏌️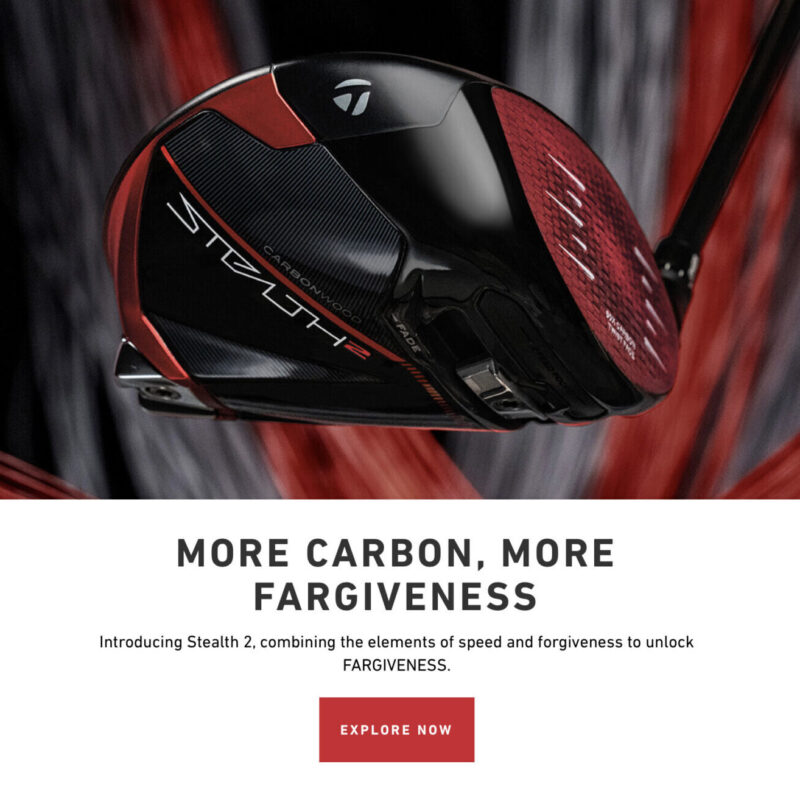 If you found this video helpful and know of someone that would benefit from this video, please share it. 🍻🇺🇸📣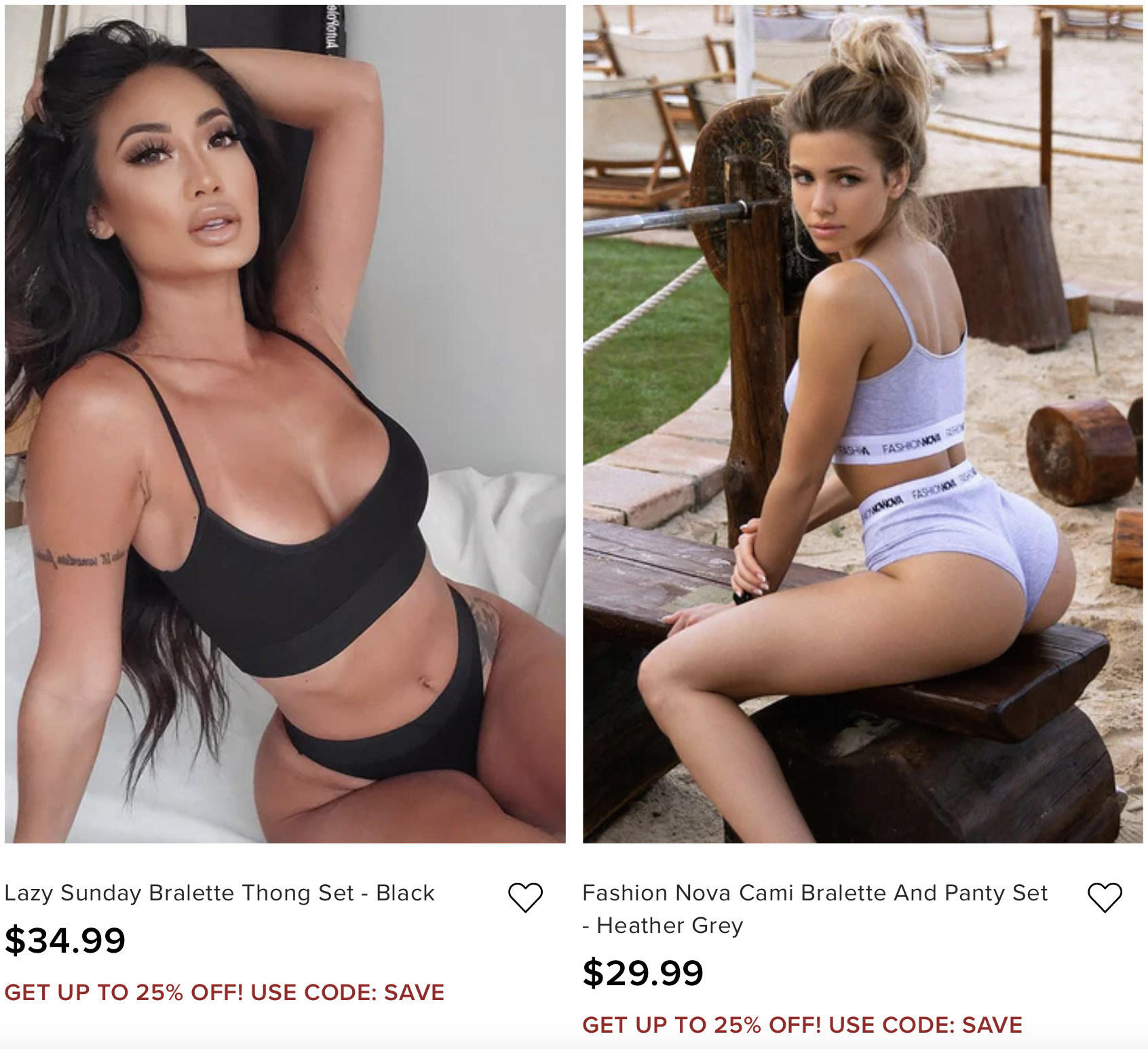 Heavily researched. Thoroughly vetted.