When you purchase products or services through our links we and our partners earn a small commission. Thank you.
How To Make A Cranberry Sour Cocktail
Today on Booze On The Rocks, we make a Cranberry Sour cocktail. This holiday cocktail lets you have the best of a sour with the best holiday fruit, cranberries. It is slightly tart and with an underlying sweetness and a great mouth feel. Try it out and let me know what you think.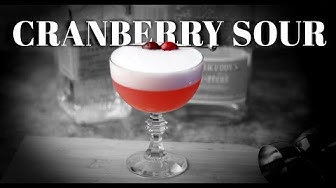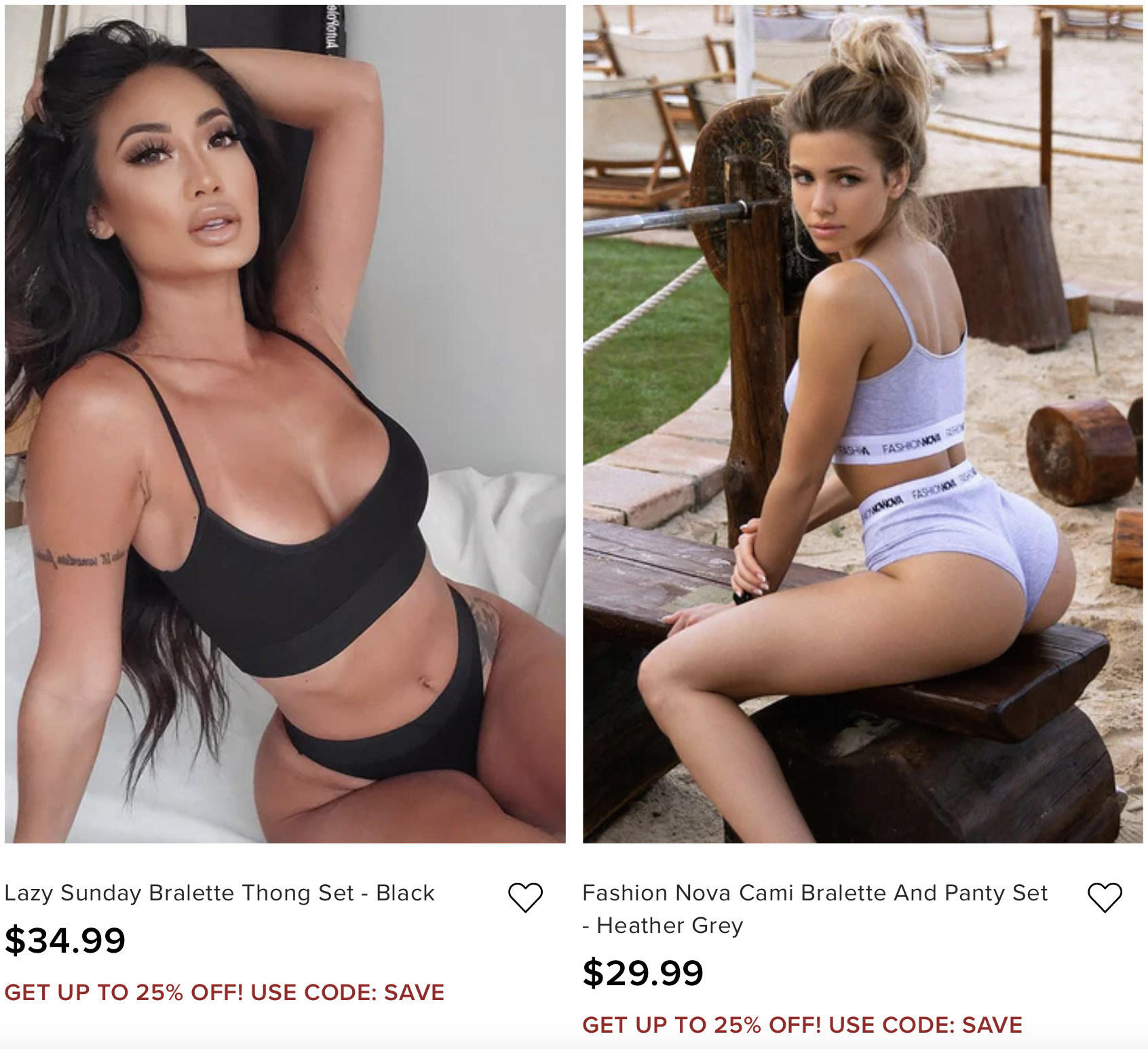 Cranberry Sour Cocktail Recipe
1.5 oz/45 ml GIn
.5 oz/15 ml Peach Schnapps
.75 oz/22.5 ml Lime Juice
.25 oz/7.5 ml Cranberry Syrup **
1 Egg White
1. Add all of the ingredients to a shaker tin.
2. Shake without ice for 10 seconds.
3. Shake with ice for 15 seconds.
4. Fine strain into a Coupe.
5. Garnish with 2 Cranberries.
4 oz/120 g White Sugar
4 oz/120 ml Water
6 oz/180 g Fresh Cranberries
1. Add all of the ingredients into a pot on the stove top.
2. Heat until the cranberries begin to pop while stirring occasionally.
3. Turn the heat down and allow to simmer for 10 minutes.
4. Strain out the solid and place into a bottle for later use.
If you found this video helpful and know of someone that would benefit from this video, please share it. 🍻🇺🇸📣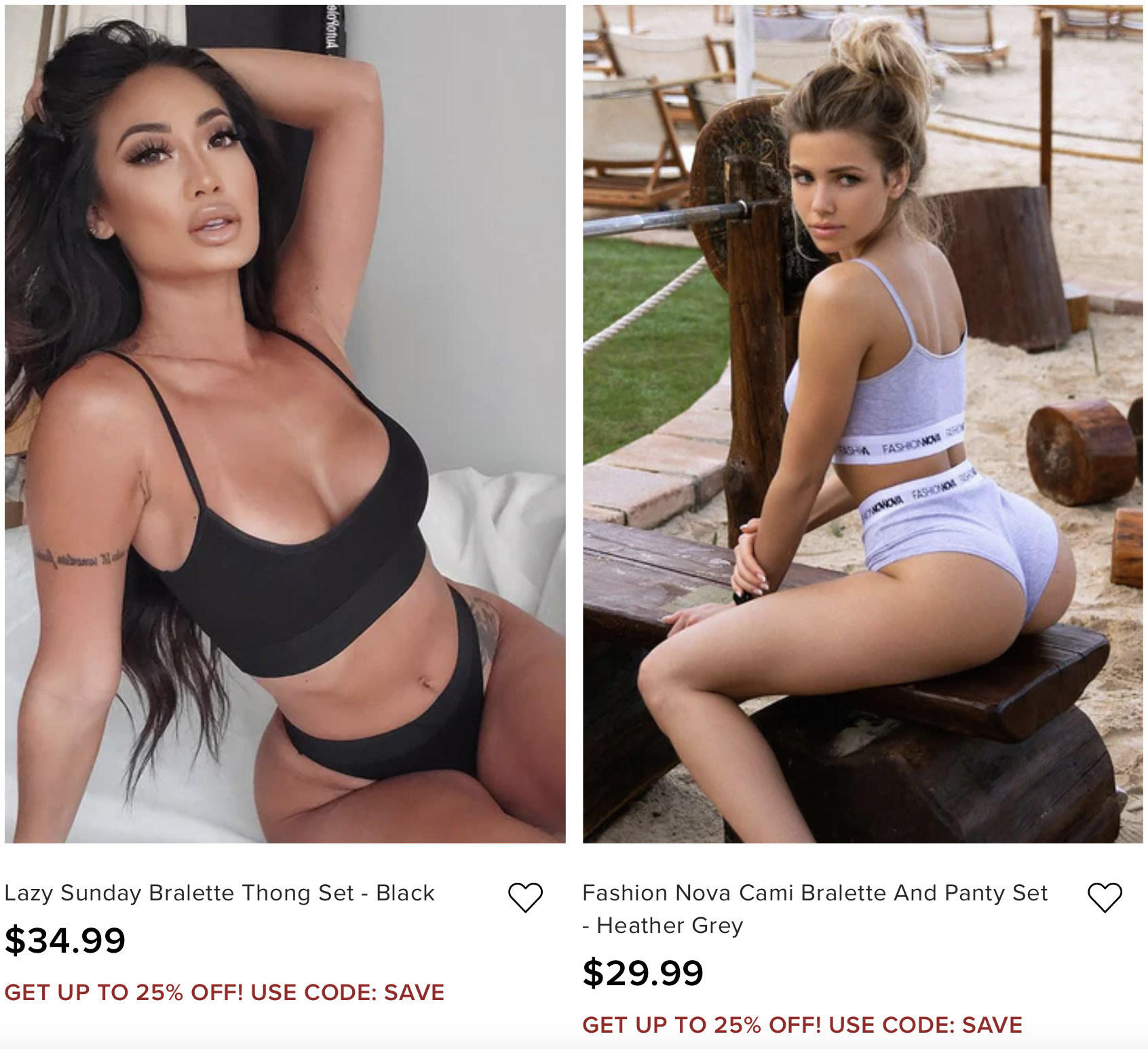 Heavily researched. Thoroughly vetted.