When you purchase products or services through our links we and our partners earn a small commission. Thank you.
How to Make a Manhattan | a simple classic cocktail recipe
In this video I teach you my manhattan recipe! I discuss some manhattan variations as well as my personal story of how I learned about the "perfect" manhattan. The base spirit I'm using is a 100 proof rye whiskey – I like the higher proof whiskey because I find it holds up to the richness of the sweet vermouth. I share my manhattan story at the end of the video, let me know if you have your own! Cheers!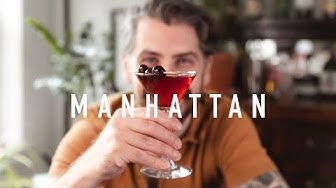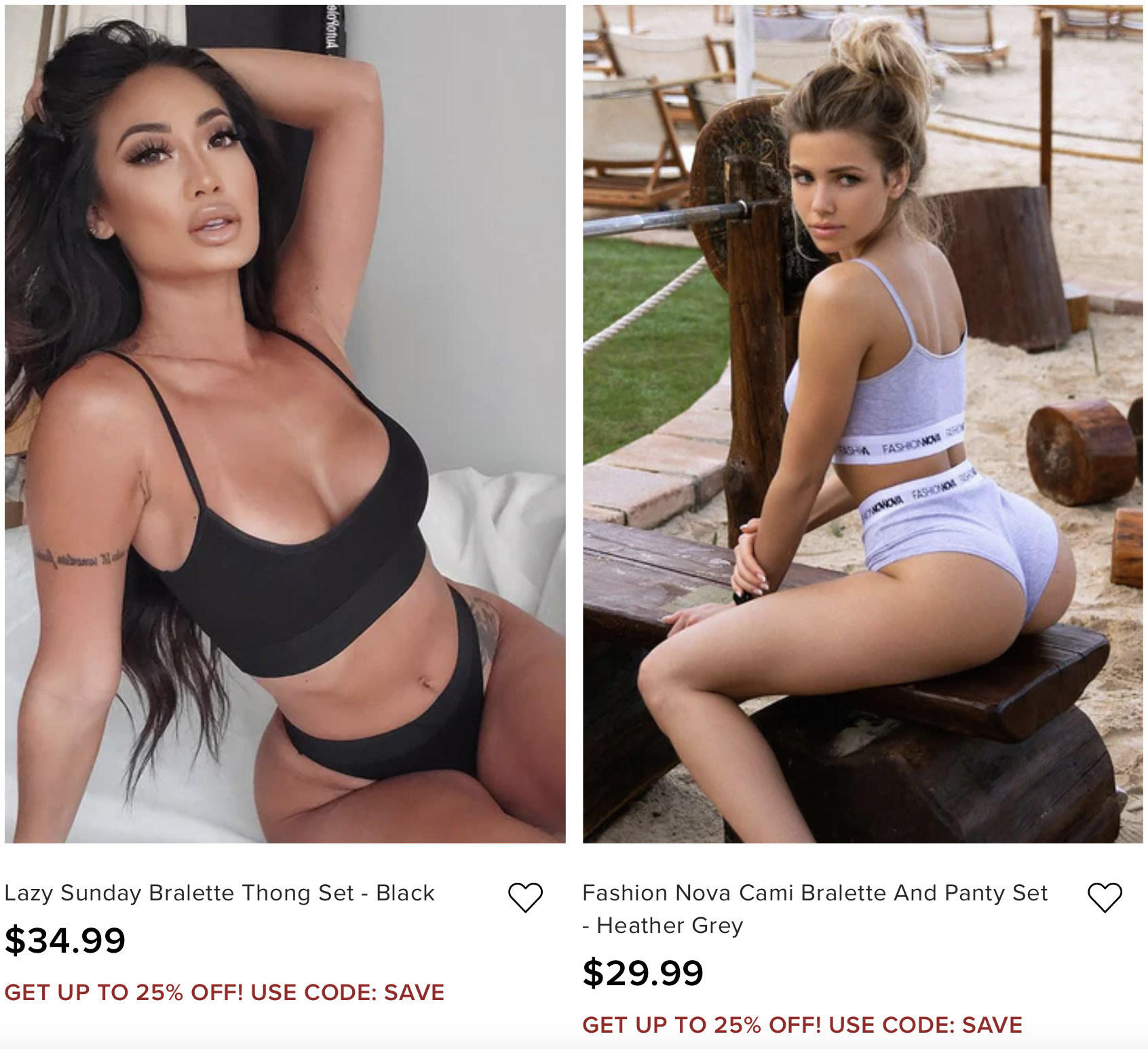 Manhattan Cocktail Recipe
2 oz. (60 ml) Rittenhouse 100 proof Rye Whiskey
1 oz. (30 ml) Cocchi Vermouth di Torino
2 dashes Angostura bitters
Cherries for garnish
If you found this video helpful and know of someone that would benefit from this video, please share it. 🍻🇺🇸📣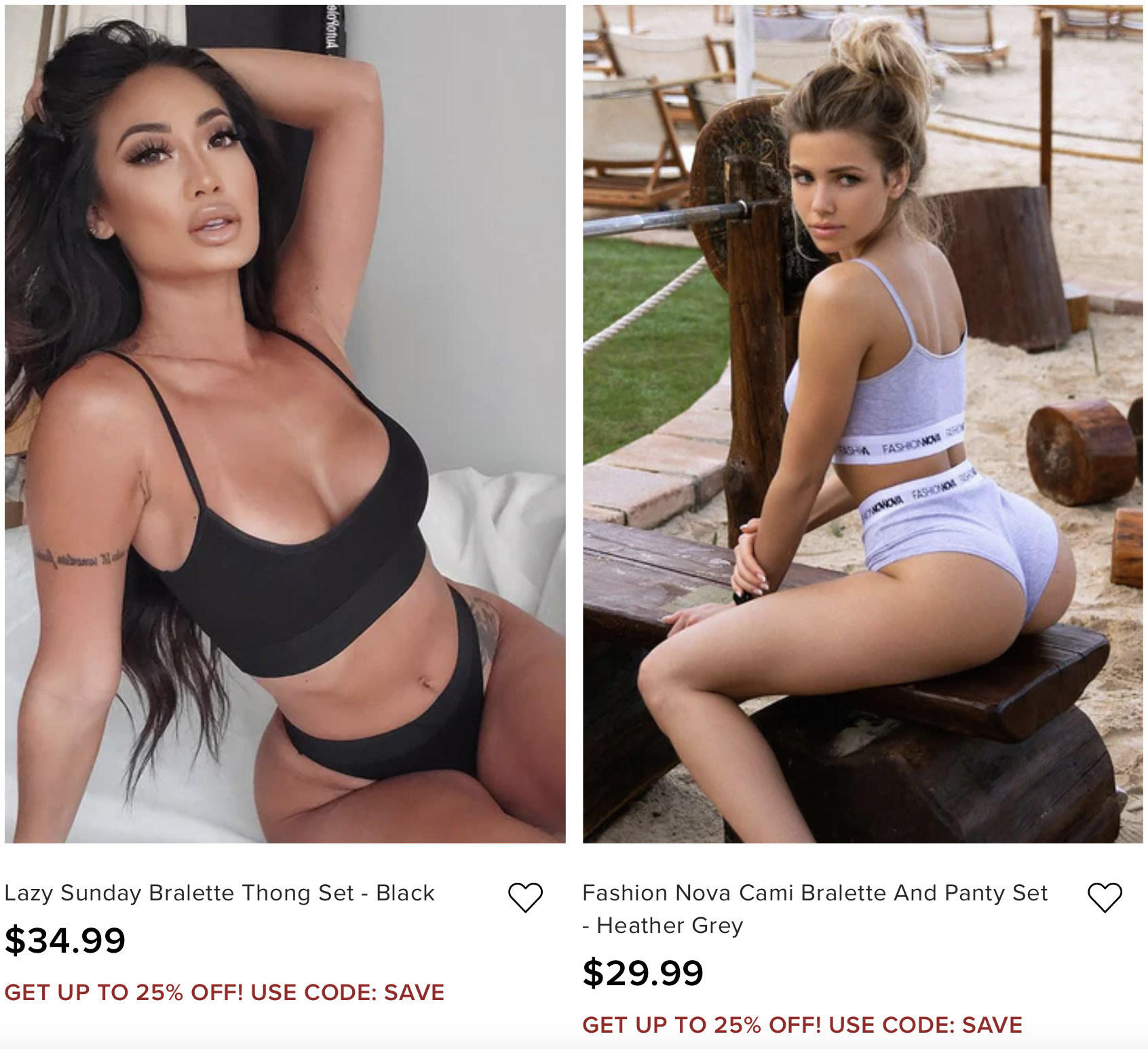 Heavily researched. Thoroughly vetted.