When you purchase products or services through our links we and our partners earn a small commission. Thank you.
An Amaretto Brandy Float is a simple yet delicious dessert cocktail that can be easily made at home. Here's a step-by-step guide on how to make one:
Ingredients:
1 scoop of vanilla

ice cream

1 shot of

Amaretto

liqueur
1 shot of

brandy

Whipped cream (optional)
Maraschino cherry (optional)
Instructions:
Scoop one ball of vanilla ice cream into a glass.
Pour 1 shot of Amaretto liqueur over the ice cream.
Slowly pour 1 shot of brandy over the ice cream, trying to let it float on top of the Amaretto.
If desired, top the drink with whipped cream and a maraschino cherry.
Serve immediately and enjoy!
The Amaretto will add a sweet, nutty flavor to the drink, while the brandy will add a warm and smooth texture. The vanilla ice cream will provide a creamy texture and balance out the strong flavors of the alcohol.
You can also use other flavors of ice cream to make this drink, such as chocolate or caramel, to suit your taste. If you don't have Amaretto liqueur you can use a different liqueur, such as Frangelico or Disaronno, which will give a similar nutty and sweet flavor.
Remember to enjoy this drink responsibly as it contains alcohol.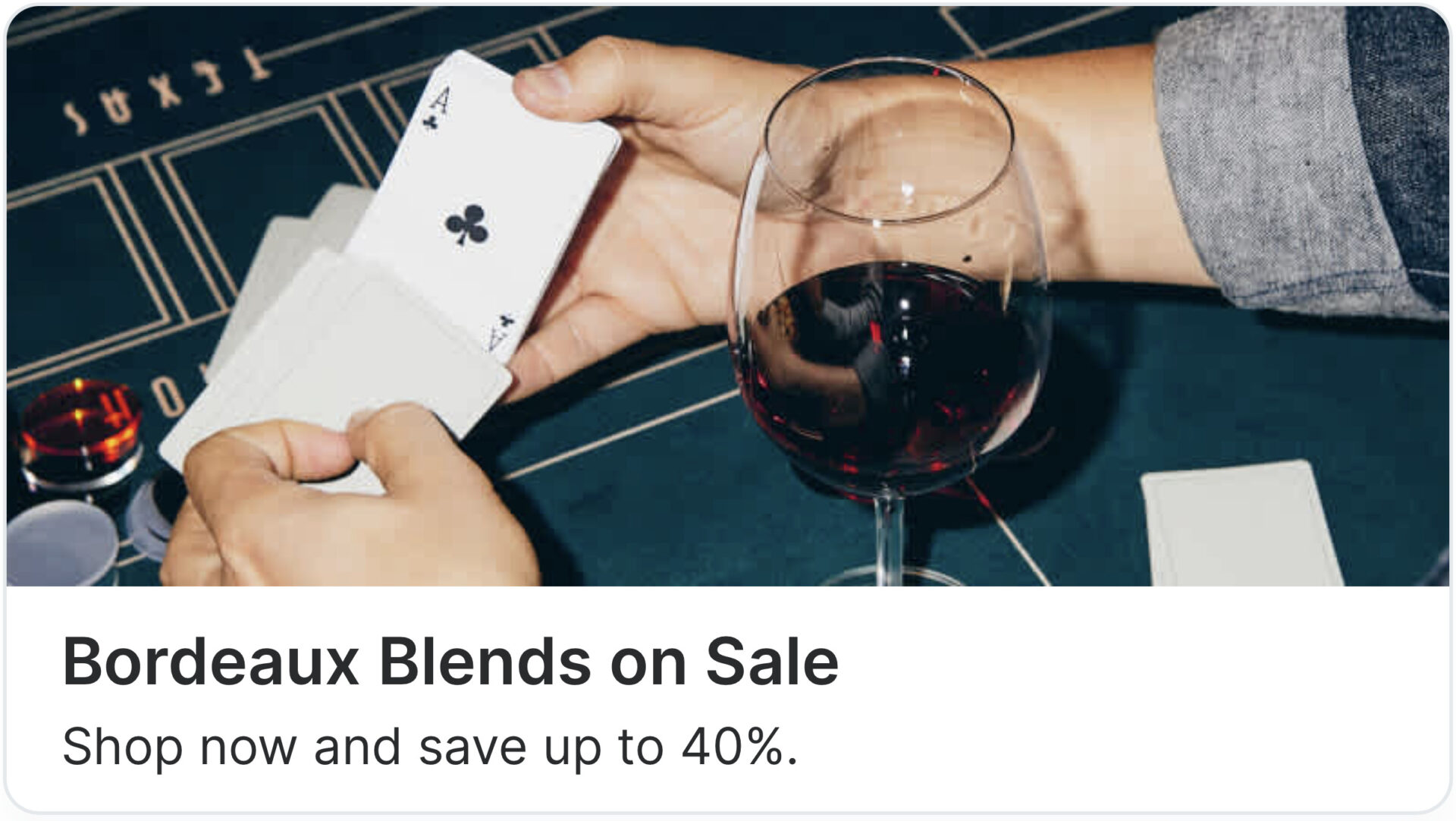 If you found this video helpful and know of someone that would benefit from this video, please share it. 🍻🇺🇸📣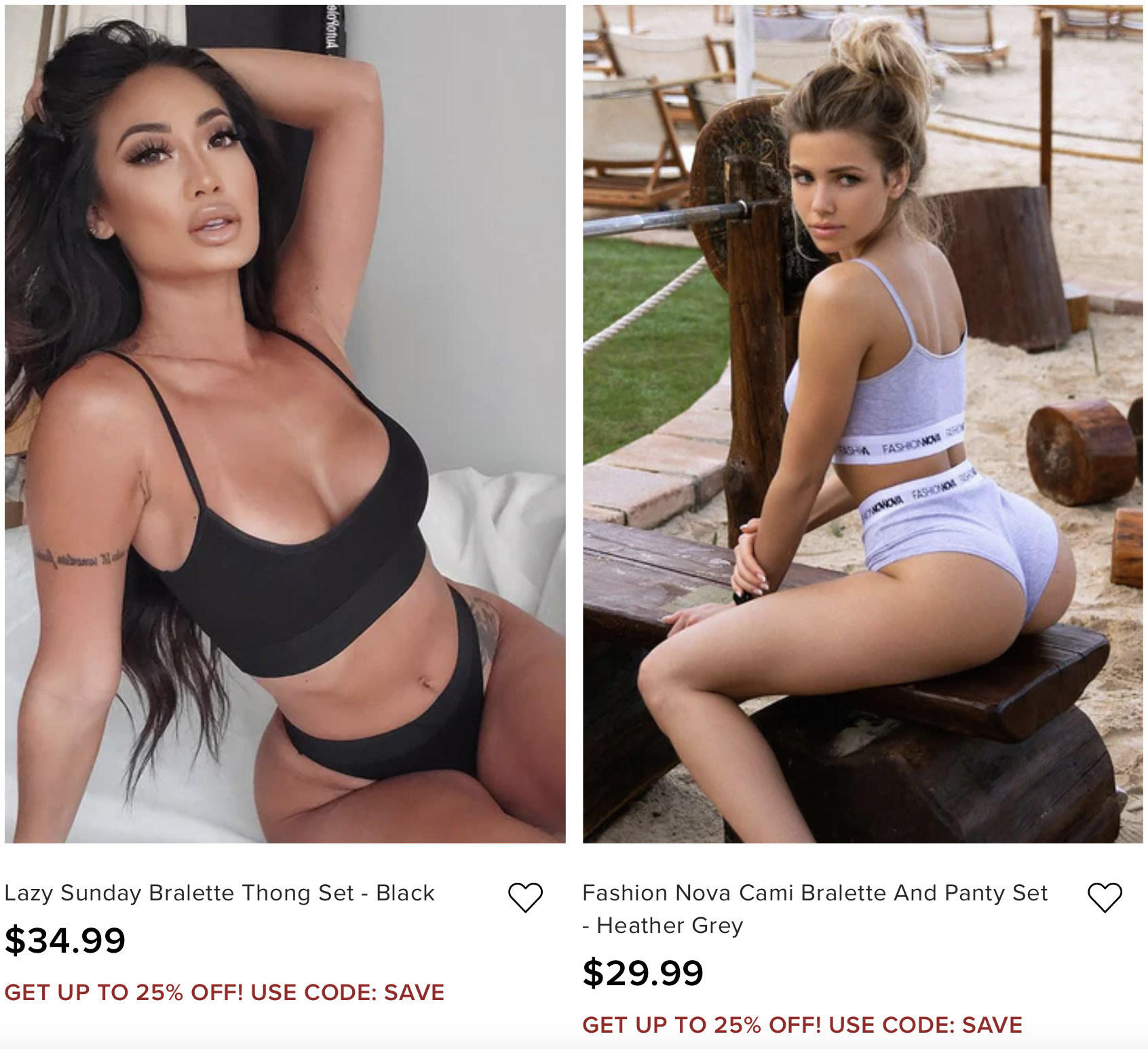 Heavily researched. Thoroughly vetted.