When you purchase products or services through our links we earn a small commission. Thank you.
How to Make Grilled Chicken Wings | Weber Genesis Gas Grill | Barlow BBQ
Today, we'll show you how to make grilled chicken wings over direct heat on your gas or charcoal grill. We hope you enjoy the video, and we hope you'll be inspired to try it out for yourself!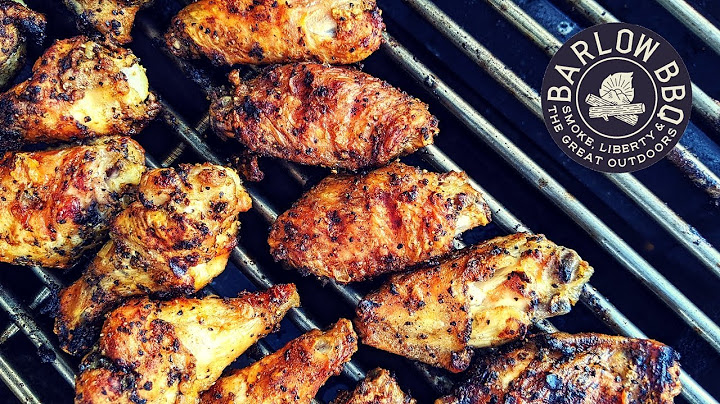 If you found this video helpful and know of someone that would benefit from this video, please share it. 🍻🇺🇸📣
Heavily researched. Thoroughly vetted.