When you purchase products or services through our links we and our partners earn a small commission. Thank you.
How To Make The Blue Glacier Cocktail
Today on Booze On The Rocks, we make a Blue Glacier cocktail. Whether you are celebrating a holiday or want something refreshing to drink, the Blue Glacier is a fun fruity way to celebrate. Try it out and let me know what you think.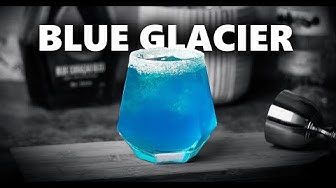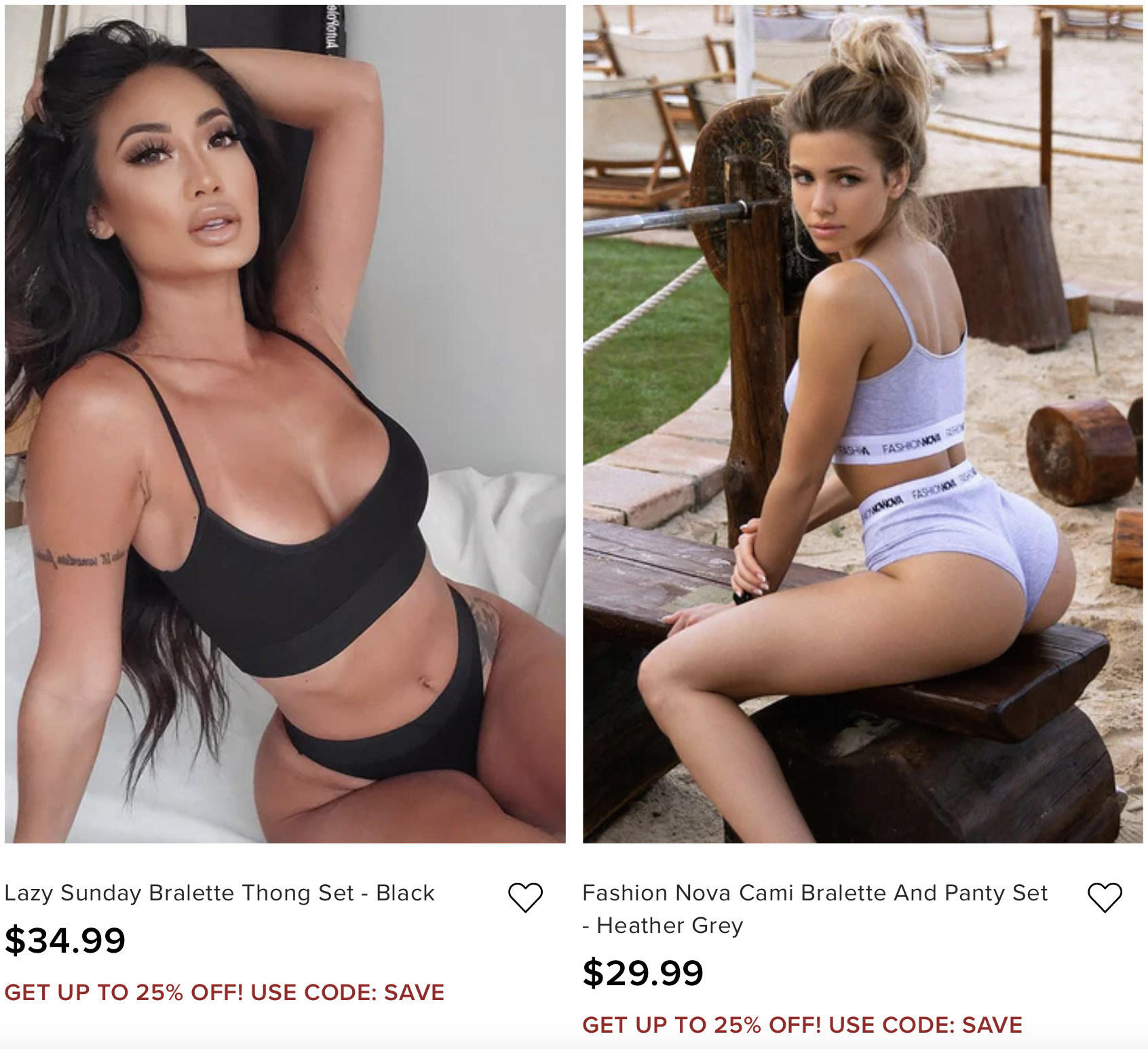 Blue Glacier Cocktail Recipe
2 oz/60 ml White Rum
1 oz/30 ml Blue Curacao
2 oz/60 ml White Cranberry Juice
.5 oz/15 ml Lime Juice
1. Rim a glass with white sugar.
2. Add all of the ingredients to a shaker tin.
3. Shake with ice for 10-15 seconds.
4. Fine strain into the sugar rimmed glass.
If you found this video helpful and know of someone that would benefit from this video, please share it. 🍻🇺🇸📣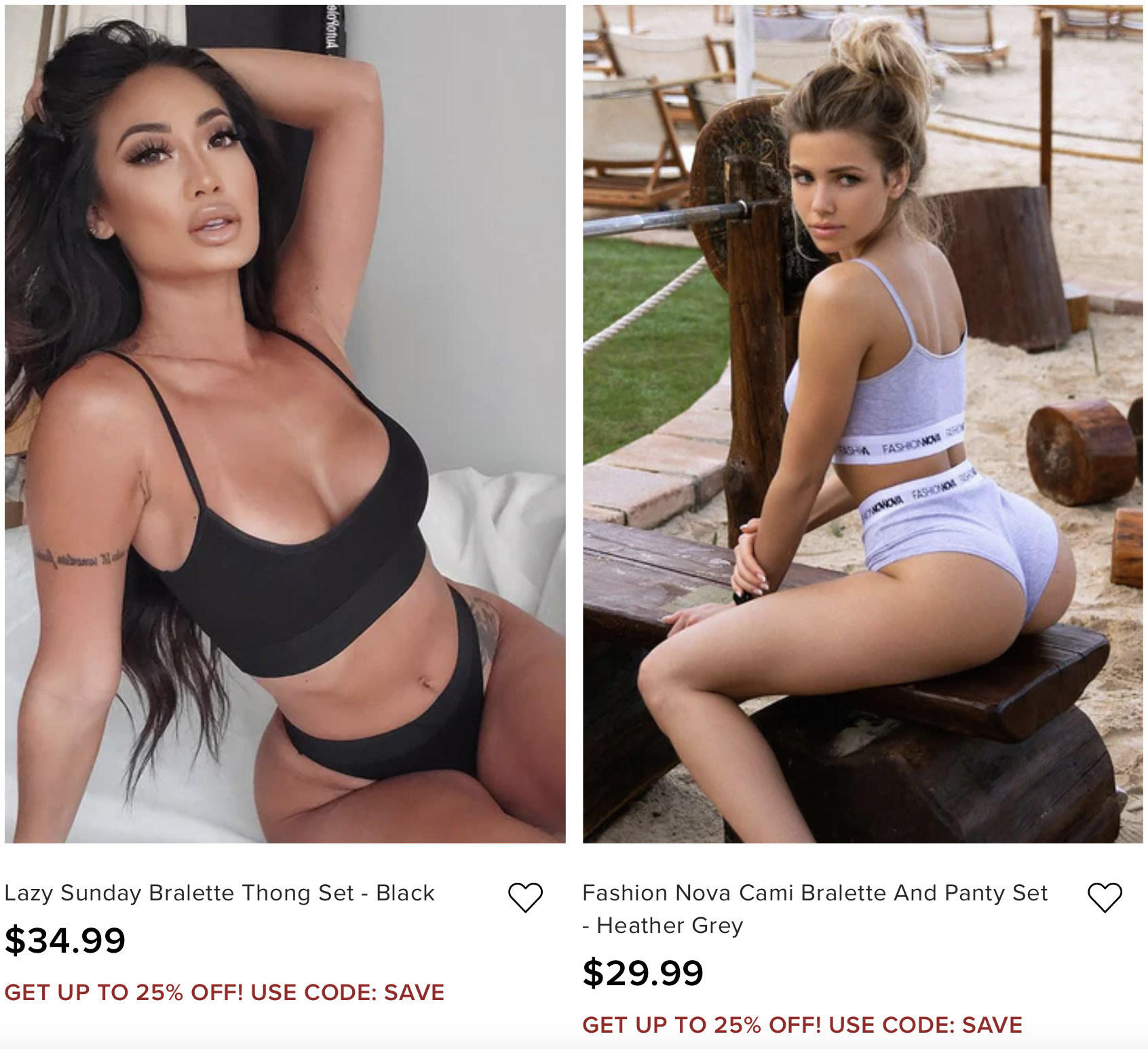 Heavily researched. Thoroughly vetted.