When you purchase products or services through our links we and our partners earn a small commission. Thank you.
How To Make The Mele Kalikimaka aka The Merry Christmas Cocktail
Today on Booze On The Rocks, we make the Mele Kalikimaka, aka The Merry Christmas Cocktail. Mele Kalikimaka is Hawaiian for Merry Christmas and is what you say on a beautiful Hawaiian Christmas day. The cocktail has notes of cinnamon, ginger, spices and lime held together with rum. Try it out and let me know what you think.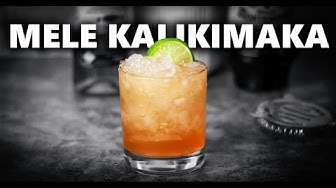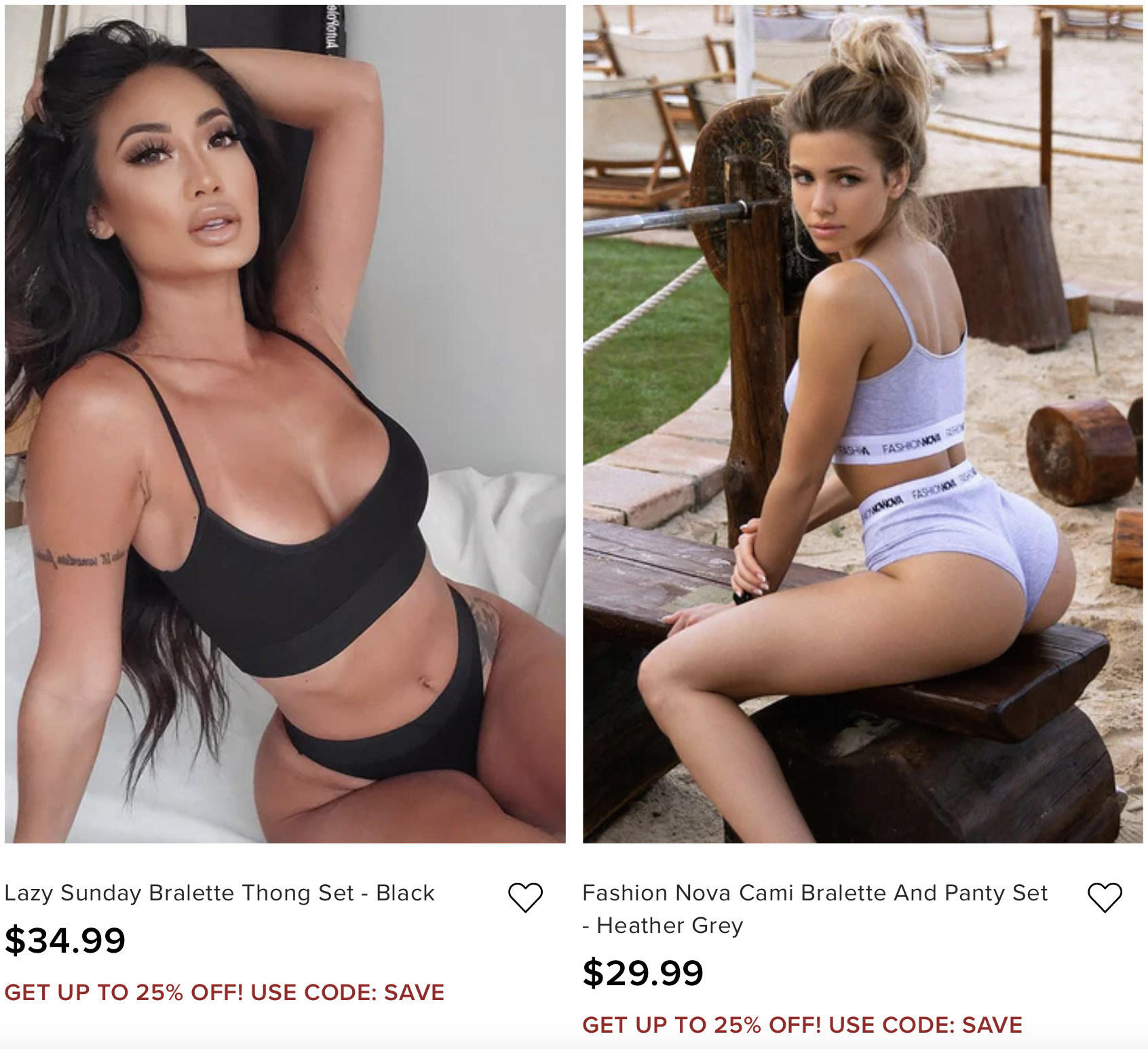 1.5 oz/45 ml Spiced Rum
.5 oz/15 ml Amaro Montenegro
1 oz/30 ml Lime Juice
.75 oz/22.5 ml Pink Grapefruit Juice
.75 oz/22.5 ml Cinnamon Syrup
.25 oz/7.5 ml Ginger Syrup
2 Dashes Angostura Bitters
1. Add all of the ingredients to a shaker tin.
2. Shake with crushed ice for 10-15 seconds.
3. Free Pour into a Rocks glass over crushed ice.
4. Garnish with a lime husk.
If you found this video helpful and know of someone that would benefit from this video, please share it. 🍻🇺🇸📣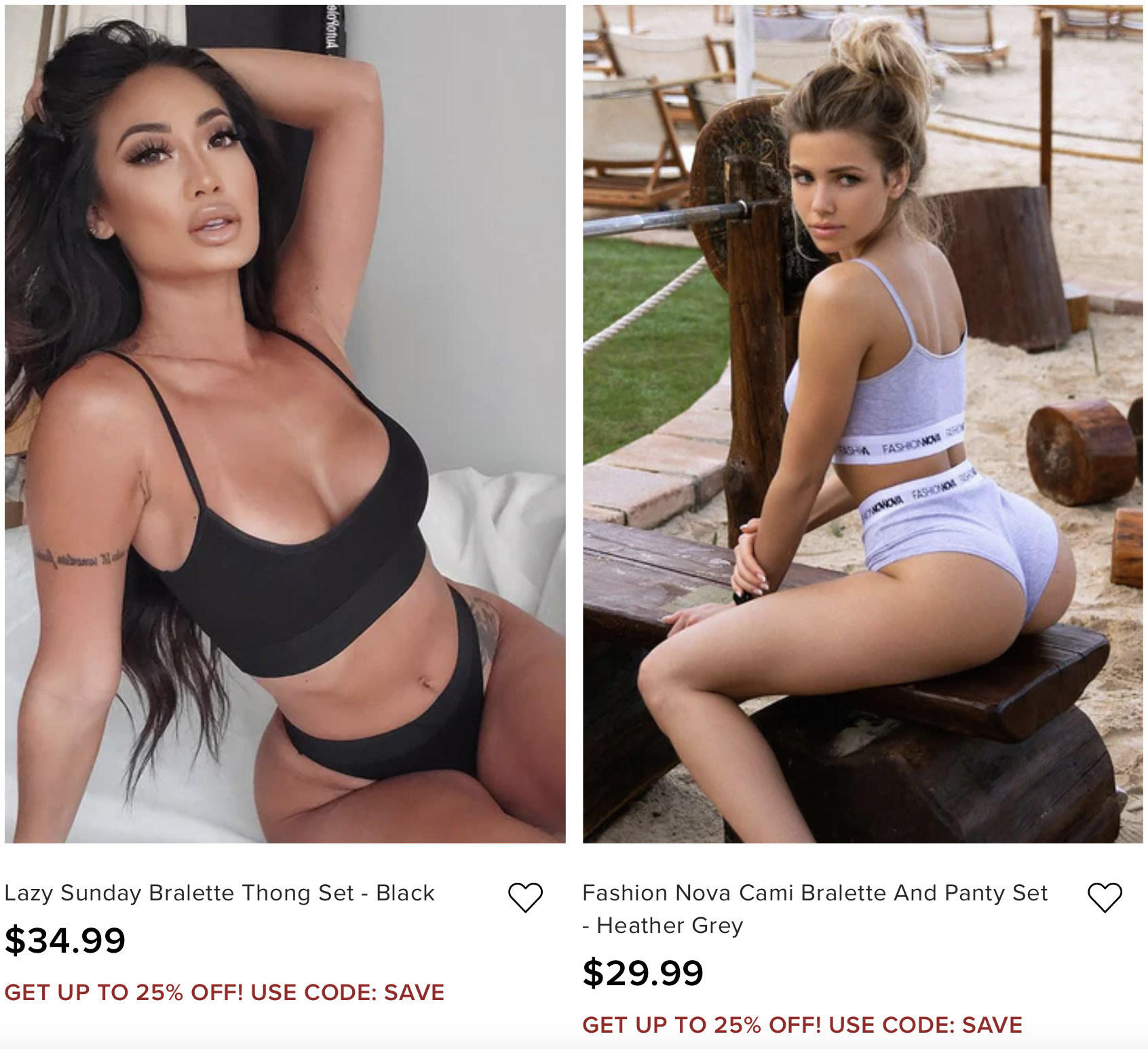 Heavily researched. Thoroughly vetted.